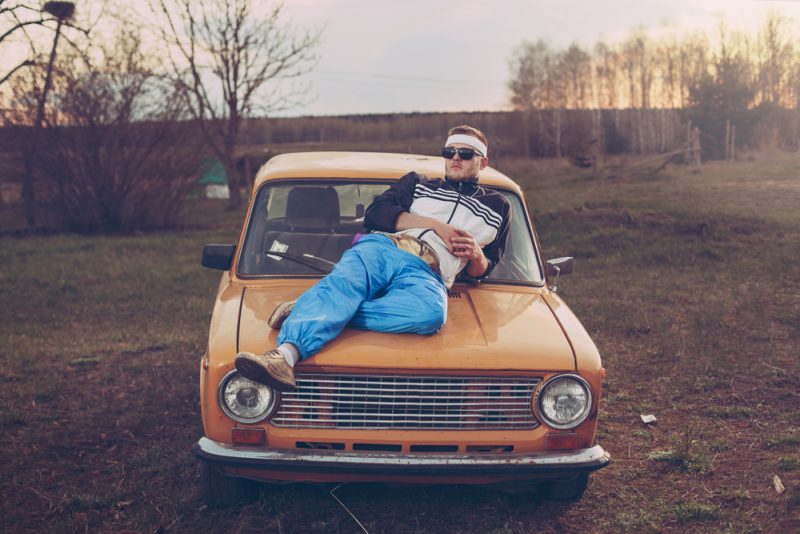 Although there are a few months left of 2020, the year has already bought some pretty unexpected trends. The list below outlines some of the most significant fashion, lifestyle, and entertainment trends dominating 2020. 
From the Nineties to the 2000s
When the year began, the 1990s aesthetic was one of the biggest fashion trends. Pinterest reported that their fastest-growing trend on the entire site was 'hair scrunchie,' up by 6,309% on the previous year. However, there has been a change recently, scrunchies are being replaced by streak dyed hair, oversized biker jeans by low slung von dutch trousers, and flannel shirts for handkerchief tops, as the 2000s take over. The particular subsection of 90s style that is experiencing a renaissance is Y2K fashion, a trend that dominated the early 2000s, inspired by the futurist feeling that accompanied entering the new century. 
Gamer Girls
2020 is the first year in which women make up 50% of game consumers. Although there is still some discrepancy between where the genders are gaming, with mobile being the most popular format for female gamers, there are many games seemingly loved by all. 
For example, consoles such as the Nintendo Switch have experienced exceptionally high sales levels during 2020. Classic arcade and casino games, such as online roulette, are also booming. Online streaming sites are a particular area where women seem to have a significant presence, with more women than men sharing images and videos of their gameplay online. The usage of game-specific streaming sites has increased in 2020; the popularity of live-streamed gameplay also increased.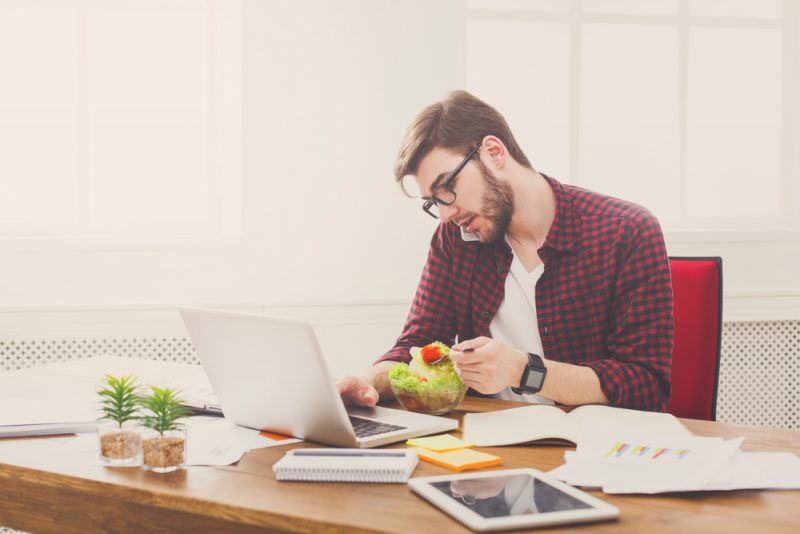 Healthy Habits
2020 has seen a global rise in healthy habits; this is notable in everything from increasing exercise to decreasing alcohol consumption. For example, recent research has found that more than 300,000 people in the UK have quit smoking during 2020. A further 550,000 have tried to stop, and 2.4 million have cut down on the number of cigarettes they are consuming. In America, studies have found a similar occurrence with the consumption of alcohol. A survey of 1,000 American adults reported that 28% of people were drinking less in 2020, with a further 11% claiming to have quit drinking alcohol entirely. 
Conscientious Consumer Culture
Over this year, experts have noted a change in how consumers are shopping, particularly about environmental consumption, as well as a prioritization of local or independently produced goods. This shift in the public consciousness is marked in many different areas; for example, many Americans are now eating meatless diets or cutting down on the amount of meat they eat. This move towards meat alternatives is thought to be motivated by increased awareness of the environmental impact of the meat industry. 
There is also a notable mark in the number of plastic products being sold and an increase in second hand or vintage shopping. This trend is set to impact the social and environmental responsibility of big brands if they wish to stay relevant in a culture of conscientious consumption.