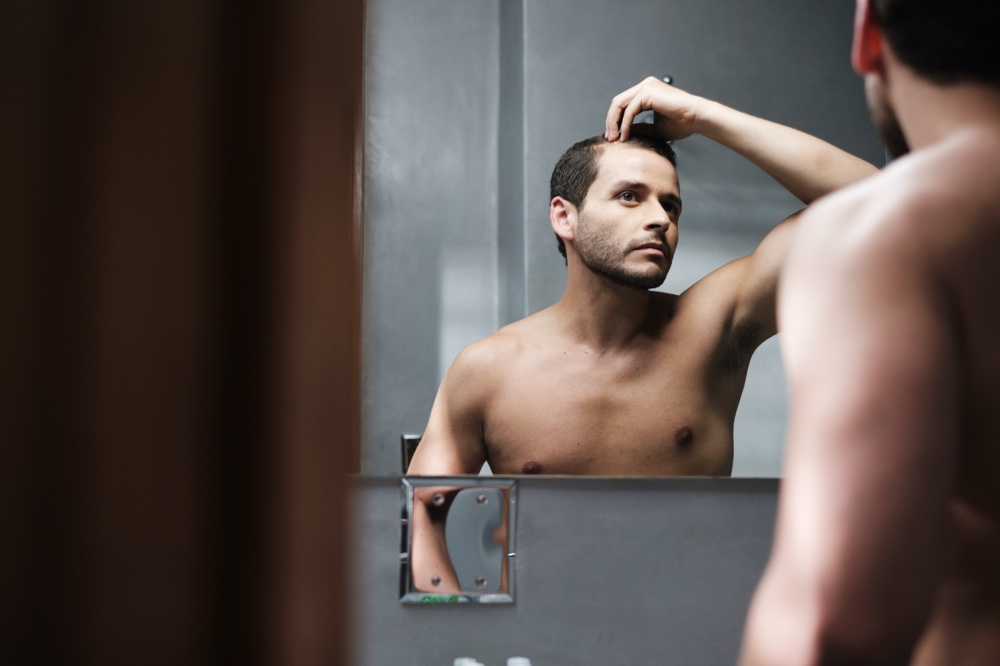 Follicular unit extraction (FUE) hair transplantation is performed by taking individual hair follicles from the donor area and implanting them in the place to be transplanted. Roots taken in this technique perform just as before in the region where they were newly planted. In other words, there will be neither a thicker nor a thinner hair root, and it will have the same appearance as it used to grow.
Over time, the FUE hair transplant method has replaced the FUT technique. On the other hand, the FUT technique is the removal of the hair follicles from the donor area as a strip and transplanting them to the place to be transplanted; in other words, there is a mass transplant here.
The FUE hair transplantation method has more successful results than the FUT method. In addition, there are no large scars in the FUE method in the FUT method. There are no scars other than small white dots in the areas where the roots are taken and transplanted in FUE hair transplantation.
To have hair transplanted with the FUE method: You must have healthy hair follicles in your donor area, enough to be transplanted to a sparse or hairless area.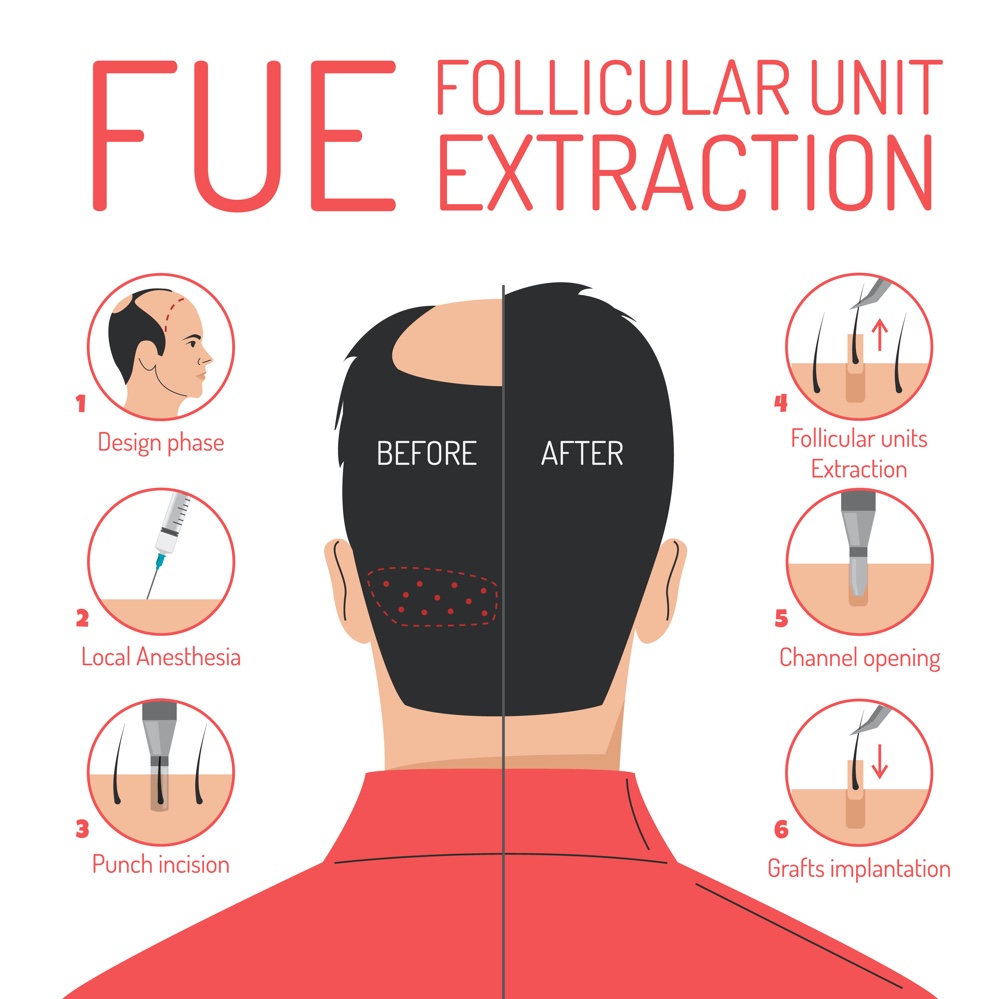 In European countries: an FUE hair transplant costs between $4,000 and $15,000 per session. In a multi-session procedure, this cost can be up to $50,000.
The final cost of FUE hair transplant depends on:
How many hair follicles are taken and transplanted (cost per graft)

Sectoral density in the location where you will have hair transplantation

How often the doctor performs FUE hair transplantation

Doctor's experience and demand rate
You will also need to take prescription medications for pain or other possible side effects from the operation. When calculating this cost, you should also factor in the time you take time off from work to recover. This corresponds to a rest period of 3 to 4 days at home. Most companies do not cover hair transplants under their medical leave policies.
As such, people use their annual leave in favor of Turkey, which is the number one in health tourism. They both use their annual leave and take a vacation, eliminating a critical surgical procedure such as hair transplantation. FUE hair transplant price in Turkey is cheaper than in other European countries. A price policy that varies from clinic to clinic, doctor to doctor, between $2,000 and $4,000.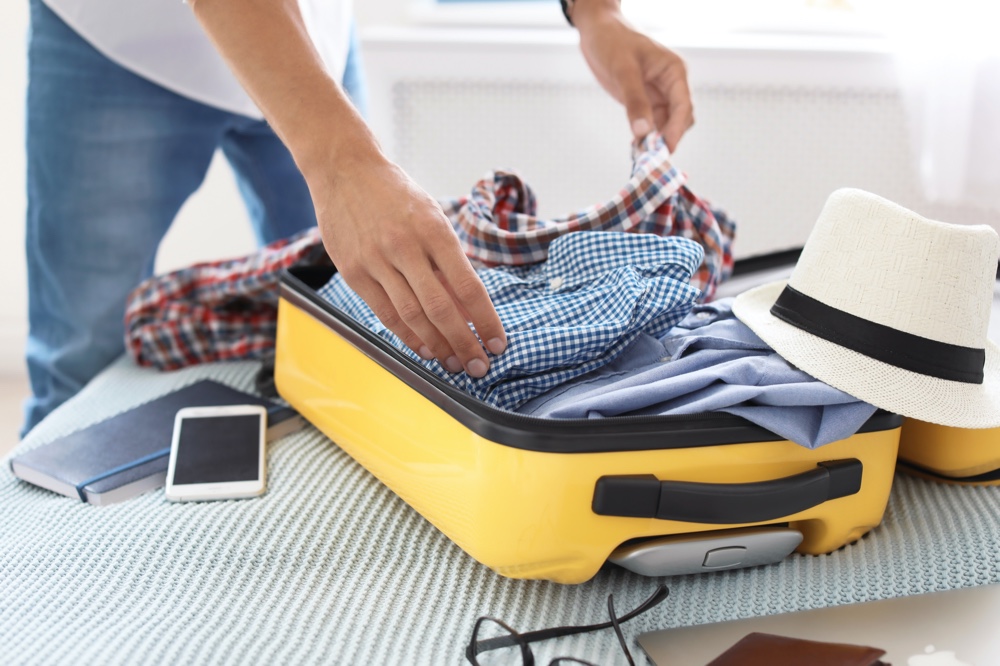 Reasons Why People Prefer Turkey for Hair Transplantation
No fee per graft (Fixed fee, maximum graft)

Complimentary transfers (Airport, hotel, hospital, and city tour)

Private translators speaking the same language as you

Post-operative medical support
How Does FUE Hair Transplant Operation Work?
Before this part, there is a drawing and analysis phase. The following steps are applied after completing how many hair follicles from which region to which region.
The doctor will shave the area where the hair follicles will be taken and the site to be transplanted.

Using a micro piercing tool will remove the hair follicles from the skin.

The doctor will then create an area where the hair follicles can be placed with a needle or needle-like equipment in the area where the extracted follicles will be placed.

The doctor will transfer the hair follicles one by one.

Your doctor will clean and bandage the area for healing.
Things to consider before having an FUE hair transplant
Do not smoke at least one day before surgery.

Do not drink alcohol at least three days before the operation.

Do not take aspirin or blood thinners about two weeks before the operation.

Do not take any vitamins or nutritional supplements two weeks before surgery.

Avoid taking antidepressants about two weeks before surgery.

Do not cut your hair before surgery.

Massage your scalp for 10 to 30 minutes every day for a few weeks to increase blood flow to your scalp.

Take the medications your surgeon asked you to take, such as minoxidil (Rogaine).

Get an electrocardiogram (ECG) and blood tests before surgery.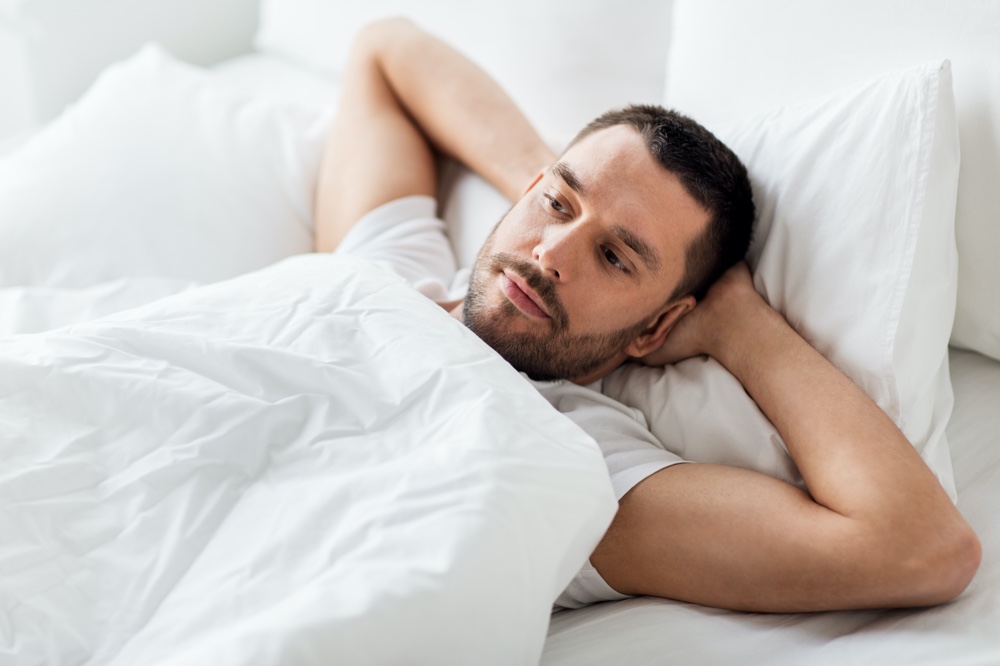 After FUE Hair Transplant
Recovery in the FUE hair transplant method is fast, but you may feel some swelling or discomfort for about three days.
What You Need to Know for Hair Care After FUE Hair Transplantation:
Do not wash your hair or take a shower for at least three days.

Use mild, unscented shampoos for a few weeks after you start washing your hair.

Take a 3-4 day rest period after the operation to speed up the healing process.

Your newly transplanted hair for at least three weeks.!!!!!!!

Please seek advice from your doctor about when you can wear clothing that may come in contact with the scalp, such as hats and beanies.

Do not do strenuous physical activity for at least ten days after the operation.

During the first three days, plenty of water should be consumed.

Acidic drinks other than soda should not be consumed.

Alcoholic and caffeinated beverages should not be consumed.

Excessive salt and sugary foods should be avoided.

Ice should be applied to the forehead area for the first three days.

Some hair follicles may fall out during the healing process; that is, some of the transplanted hair follicles may not hold; this is quite normal. It may take up to 18 months for the hair to come out ultimately. After approximately 8 to 12 months, 80% of the transplanted hair follicles will have new hair.
Apart from these items, you should also pay attention to your physical movements. For example, while getting into a car or in case of any bending, the hair transplant area should not be contacted in any way.
You should not wear any clothing (Example: Sweater) worn around the neck. Instead, zippered tracksuits or shirts should be preferred. You should not sleep on the left side, right side, and face down for three days after the operation; you can choose travel pillows to comply with this rule.