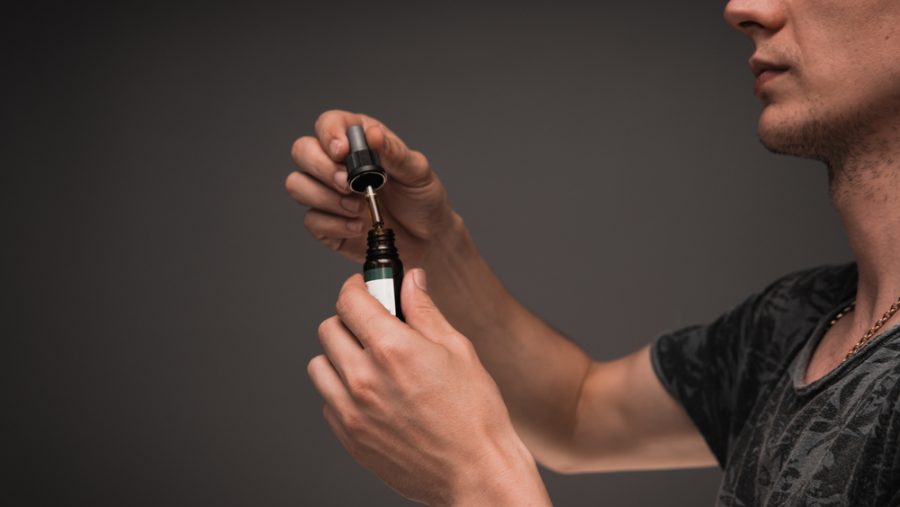 Catapulted back into the public eye after it was first discovered in 1999; the 'entourage effect' theory is rapidly growing in popularity with CBD enthusiasts throughout the world. As more and more individuals choose to take CBD oils and infused products, making use of the concept is tempting to maximize your vaping or CBD experience. So, how exactly does the entourage effect work, and how can you try it?
What is the Entourage Effect
The entourage effect is a way to increase the potency and effectiveness of benefits found in your CBD compounds. The name comes from the theory method, which states that to draw the most significant benefit from a homeopathic or health cure, it is best to consume the supplement in its natural state. For CBD this means letting the suite or 'entourage' of tannins, cannabinoids, and naturally occurring elements interact with each other as a potent force multiplier.
In effect, this functions in a similar way to the foundational medical principle of synergy, that certain drugs cannot be prescribed in combination as there is a risk they can interact with your body in unpredictable ways. When applied to CBD this magnifies the impact that the substance can potentially provide, whether you plan to try it as a mood stabilizer, to manage physical discomfort or range of other options.
While taking CBD as a natural supplement is safe for most of the public, it should be always be used responsibly. While CBD is naturally occurring, some interactions can occur, and being a responsible consumer is essential, as is consulting your doctor before you decide to add CBD products to your regimen.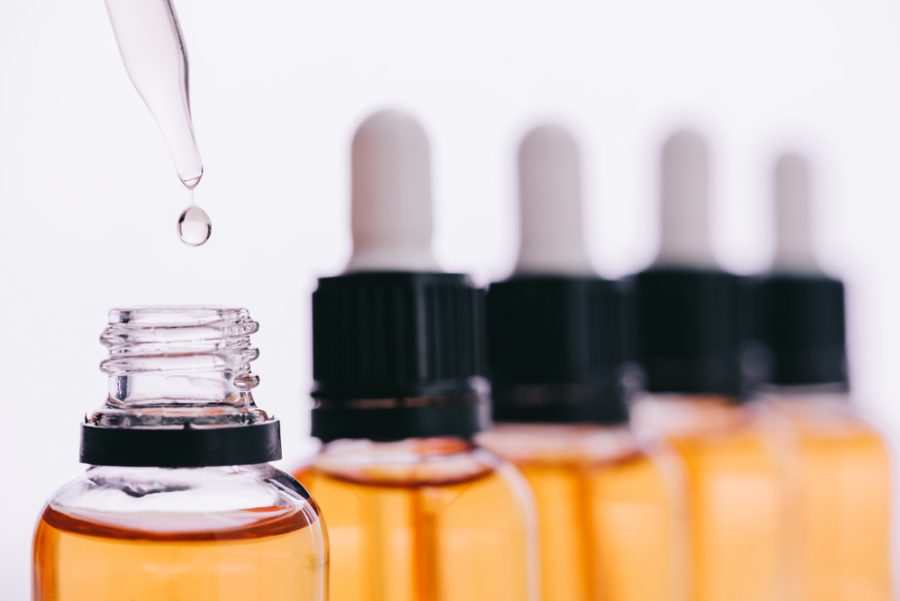 How do you experience it?
If you are keen to experience the entourage effect, there are two core options available to you. These include:
Going 'Full Spectrum': One of the most effective ways of experiencing the impact is by seeking out and trying what is known as 'Full Spectrum' CBD products. These contain all the naturally occurring elements of the cannabis plant coupled with a legal standard 0.2% THC content specifies CBD information site cbdcentral.com. While this can be a little more expensive than conventional CBD products or vaping materials, the potential benefits it provides can make it more than worth trying to see if it's right for your unique needs.
Vaping and Supplementing: If deciding that the 'Full Spectrum' experience doesn't work for you; another solution can be to 'mix and match' with other CBD products to provide the complimentary tannins and elements. This can be as simple as taking a few drops on your tongue before you vape or applying some topical cream before physical exercise and finishing the session with a CBD supplement. Finding the right balance can take time, but your effort can potentially pay out massive dividends.