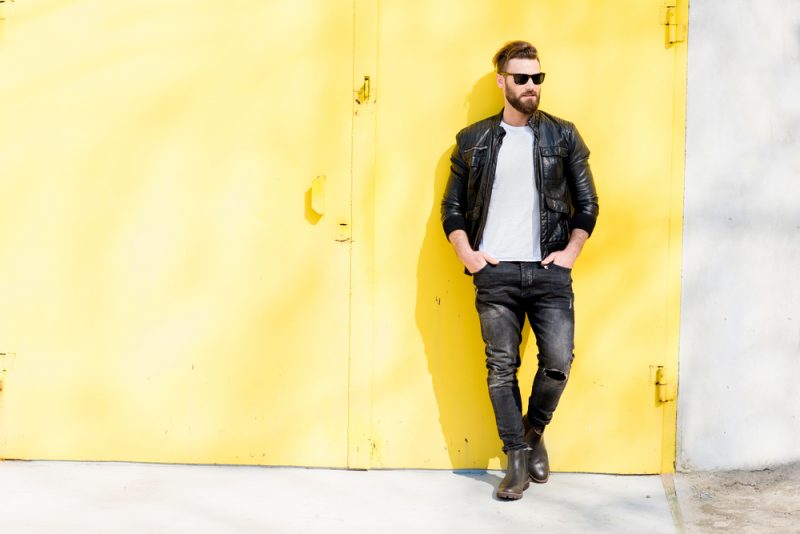 Fast fashion refers to clothes that come out as soon as a new trend or popular designer item comes out. These clothes are "fast" because the clothes are produced quickly once something takes off and because of the rapidly changing trends. Let's learn more about why fast fashion has become a staple of the clothing industry and the implications for sustainability.
Why is Fast Fashion on the Rise?
One can argue that modern attention spans have gotten shorter thanks to social media. Social trends have sped up as well. You used to see fashion lines come out with the official outfits for a given season. The items were expected to be purchased and worn all summer or fall. Now we have people snapping up the latest styles, things that came out last week and are being bought by millions today. You can get new outfits according to the latest styles or what certain celebrities are wearing rather quickly.
Fast fashion is also a relatively accessible way to participate in popular fashion trends. You don't have to spend a month's pay on a designer suit or gown. You can spend as much on a fast-fashion dress as you'd have spent on a take-out meal. Boohoo's £5 dress is an example of fast fashion.
Firms like Boohoo create outfits that resemble what is hot but make it accessible to the masses. This has even been called the democratization of fashion. And at that price, everyone can afford to look good. Fashion isn't limited to the wealthy and those who choose to go deeply into debt to have a designer outfit. Fast fashion also makes clothing more affordable in general. For example, even teenagers can afford to buy outfits using their spending money. Everyone can afford to have a dozen different outfits for every season if they want to have it and space. In summary, the lower cost of clothing makes it possible to shorten the fashion cycle and make it available to everyone.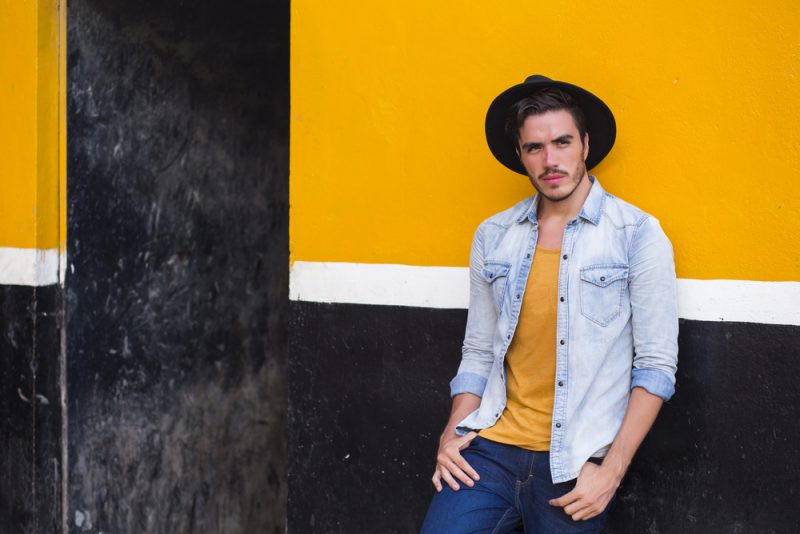 Concerns About Fast Fashion
One of the criticisms of fast fashion is that it is wasteful. Cheap outfits or trendy clothing may be discarded after just a few weeks, replaced by something new. Yet this helps keep stores in business. The biggest challenge manufacturers of fast fashion face are earning a profit given their products' low prices.
How Fast Fashion Companies Earn a Profit
Companies make up for their low margins by balancing volume with overhead. For example, they only order what they're selling, so there isn't a warehouse full of dresses and T-shirts that no one wants. By only ordering what customers want when they want it, fast fashion brands don't waste time and money-making items that won't be used. The result is a constantly changing product selection that ensures everyone will find something they want. For example, the low manufacturing costs make it possible to have the same shirt in twenty different colors. And the artificial scarcity of only having a few in that color, size, and style at that time combined with the low cost tends to increase demand and clear inventory.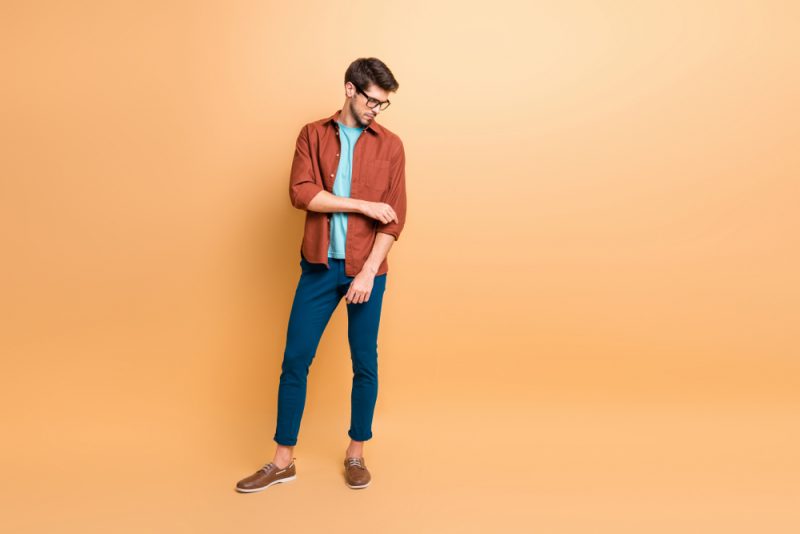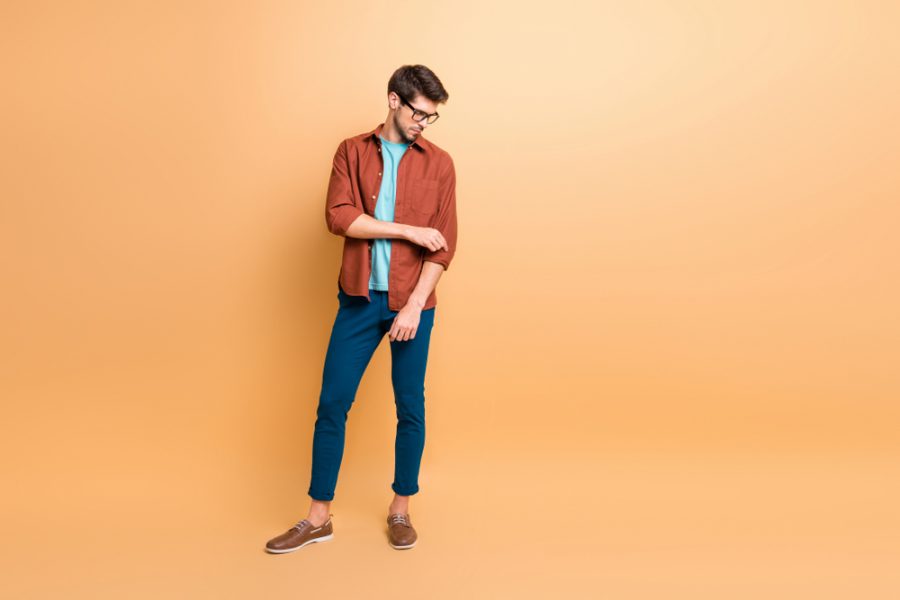 How Can Fast Fashion Be Scaled Sustainably?
Several fast fashion firms have intentionally located their manufacturing facilities in the same part of the world as their customers, enabling them to make and ship things to local stores or customers within days of something appearing on social media. Customers don't have to wait weeks for it to arrive from a low-cost factory on the other side of the world or worry about whether or not it will still be hot when it finally arrives. Local sourcing has the side benefit of minimizing travel miles and the associated environmental impact.
Most fast fashion is made from polyester. This isn't really something that can be recycled, though fast fashion manufacturers tend to minimize the amount of material used if only to keep costs down. Some fast-fashion firms choose to use more cotton, especially if it was grown ethically and without pesticides. Another sustainability technique that fast fashion companies sometimes take is using deadstock or the remnants of fabric rolls left over from other production run so that no fabric is wasted. Fast fashion could be scaled more sustainably if brands continue to hire local manufacturers, ideally using deadstock, recycled, or renewable materials.
Summary
Fast fashion refers to clothing that quickly hits the market, responding to new trends on social media; this is in contrast to seasonal wear that may sit on shelves or months and classic pieces that will sell for years. The owners themselves may only hold onto items for a short period, too. The low cost makes popular clothing trends accessible to everyone. The environmental and social impact is far greater than any given garment's shelf life, but the trend toward fast fashion is likely here to stay.