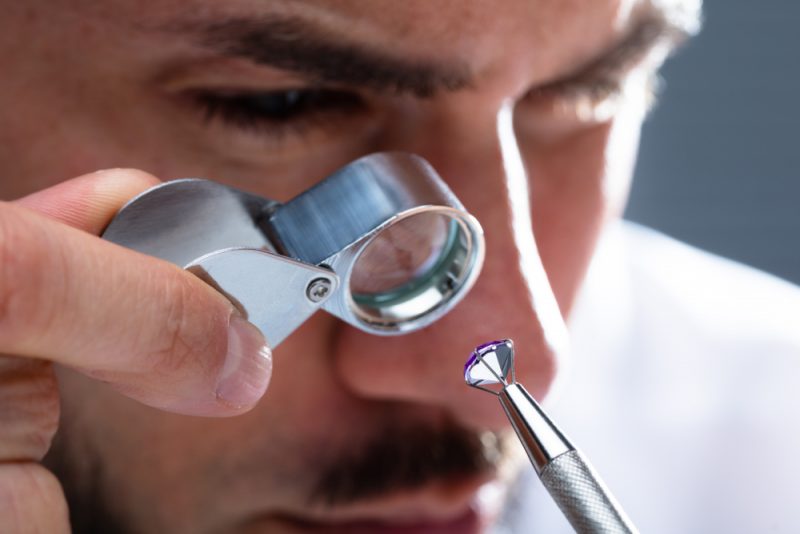 Trust is a commodity even more precious in the diamond world than the stones that are bought and sold daily, but in the USA, two names stand for proof and certainty of quality. One of these is the GIA or Gemological Institute of America, established in 1931 when Robert M Shipley, himself a jeweler, realized the lack of cohesion in his chosen industry. This lack of cohesion, Shipley felt, could lead to confusion and outright villainy as standards were not uniformly applied. Indeed, there was no 'diamond standard,' which a jeweler could consult to assess a stone. When one man's 'flawless' is another man's 'imperfect' – the field was wide open for disagreements, honest or otherwise.
Shipley studied gemology from European experts before returning home to train other jewelers in his newly acquired skills. These jewelers later comprised the founding members of a guild of jewelers. But in the meantime, Shipley had not rested on his laurels. The brand-new GIA carefully examined each stone submitted (over 0.15 carats), awarding it a highly detailed certificate, allowing merchants to prove the value and authenticity of their stones without the need for the current excessive precautions mistrust.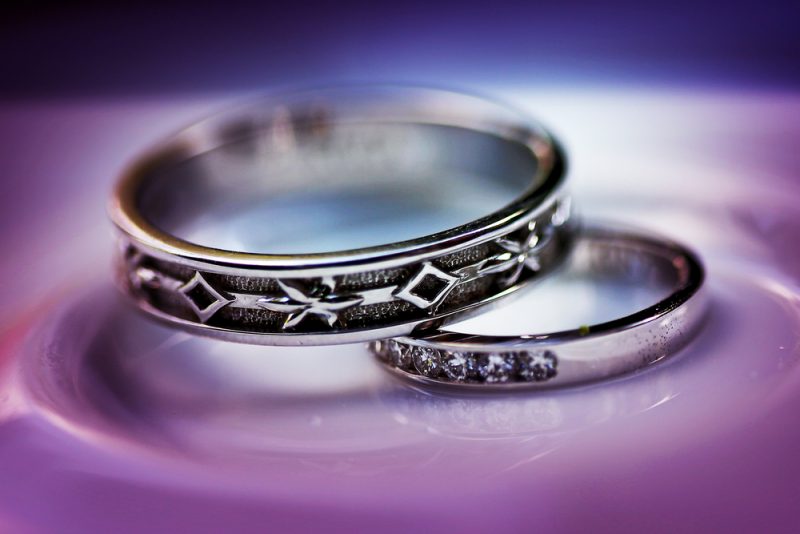 In the 50s, the GIA came up with four characteristics of diamonds that are now immediately familiar to most people, even those well outside the gemstones field: cut, clarity, color, and carat, which refer basically to the shape the diamond has been cut into, the purity of the stone – whether there are any imperfections in it, the perfect translucence of the stone (or the color grading of a fancy stone) and its weight, with a carat weighing about 200mg – about the weight of a carob seed, from which we get the word 'carat.' GIA certificates come in two different levels: a Diamond Grading Report, which contains all the above information and much more – essentially everything that is known or possible to know, about the stone, and a Diamond Dossier which is less detailed and shorter, usually used for stones that are under one carat.
As well as being one of the most trustworthy authorities on diamonds for resale, the GIA also works to enhance the world's knowledge about gemstones thanks to its immense research department, where gemstone identification and classification methods are constantly updated and improved upon. So popular and intuitive are the Four Cs that almost everyone in the diamond industry knows and uses them as their own way of ascertaining the value of a diamond – a great accolade to Shipley's original mission, which was to unify the jewelry world under one standard. Mission accomplished, one could say.
Today, if you are looking to buy a diamond, whether it is to set it into a unique engagement ring or for investment purposes, make sure you look for a GIA certification and then verify the website's certificate number. The certificate's details should match those on the computer system, and the stone you are presented with should be minutely exact to the description given. Once you have that reassurance, you can be sure that your diamond is the real thing.