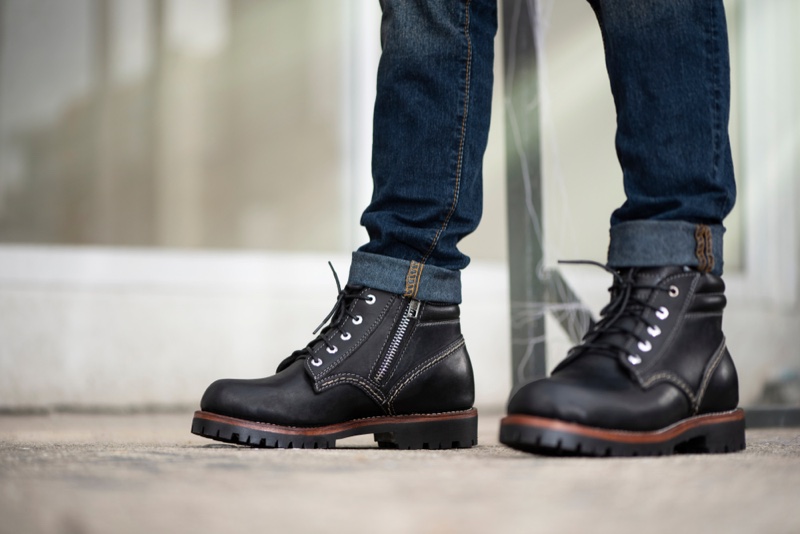 The look and style of a man's shoes are an indication of the way that man lives his life. Some people even believe that you can tell everything you need to know about a man's shoes. 
While knowing everything about a guy based on his shoes is a little presumptive, the Journal of Research and Personality published a study in 2012 that stated shoes indicate what that man does and how he lives his life. After all, depending on your job and interests, shoes can play a big role in your life.
For instance, you likely wouldn't wear loafers to a construction job or work boots to the office. So, what do your shoes say about you?
Men's Work Boots
If they are worn-in and a little scruffed, work boots indicate you work in a tougher, outdoor occupation, where you need to protect your feet. The wearer is usually a hard worker who tells it like it is. This type of shoe indicates you are protective, genuine, and honest. 
However, if those work boots are fresh out of the box, you're trying to look tough. Clean work boots might be a little bit of a turnoff, as it indicates you're trying to be something you're not.
Men's Designer Sliders
Men's designer sliders project confidence. These shoes emit the feel of a professional on vacation or relaxing. If you are wearing sliders or designer sandals, it says you appreciate the finer things in life, but you also know the value of a good work-life balance. 
Even though you might be chilling out on the beach, you can be ready to talk business at a moment's notice.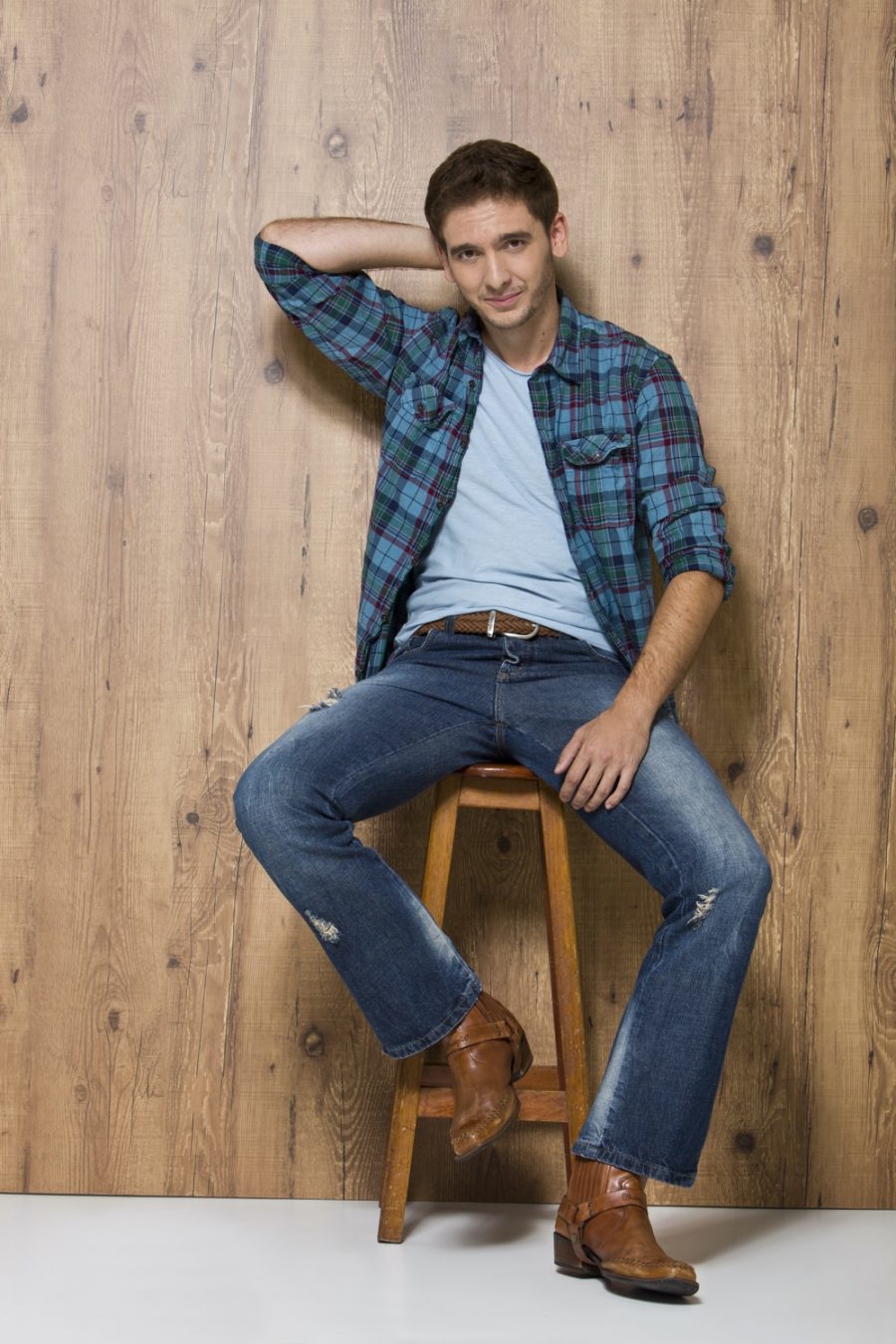 Men's Cowboy Boots
Cowboy boots give off an air of confidence. Whether you are a rancher or like that lifestyle, cowboy boots indicate you are your own man. While you are respectful and generally kind, you want your freedom, and you are not ready to give that up.
Of course, the confidence that cowboy boots emit may give you an edge in the romance department, regardless of the love-em-and-leave-em stigma. If you're looking for a good time and find a partner that is interested in the same, cowboy boots might get you exactly what you want.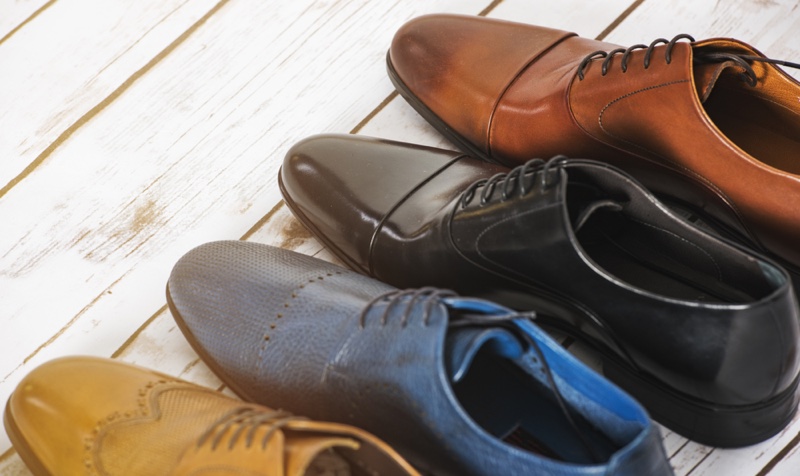 Men's Oxfords
The Oxford man is sophisticated, likely intelligent, and has a good job. He appreciates tradition and quality. He takes pride in his appearance and wants everyone to know that he is well-off. 
Whether he is stepping out of the elevator at the office or going all James Bond Casino Royale in his limited free time, he wants to get noticed.
Men's Sneakers
Sneakers are usually sporty, as long as you are going for the classic running shoe. Sneakers give the impression that you enjoy fitness, and you are always looking for a good place to jog. While sneakers are casual, they are more practical. With sneakers, you are ready for anything.
However, if you dawn a pair of Air Jordans, you come across as untouchable. These particular shoes show an affinity and dedication that makes you unique but possibly a little too into style.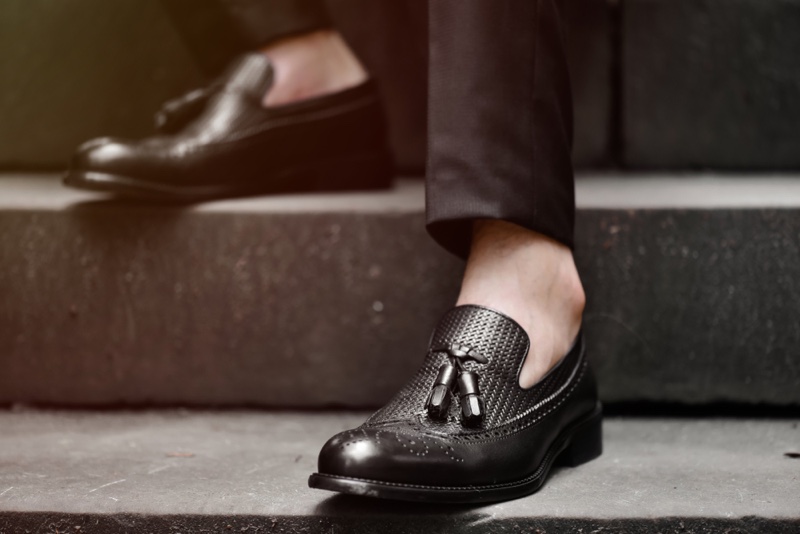 Men's Loafers
Loafers are business casual shoes. Therefore, they tell onlookers that you care about your appearance, but you don't need to show off. While loafers are usually an older gentleman's choice, the traditional look of these shoes at a business B-B-Q can get you noticed and appreciated. 
Men's Derby Shoes
There is no doubt derby shoes are still considered a gentleman's shoe. However, the derby shoe is known for being a little bit more budget-friendly. Traditionally, derby shoes were more casual, but now, this dashing shoe gives off an air of superiority throughout formal and casual atmospheres.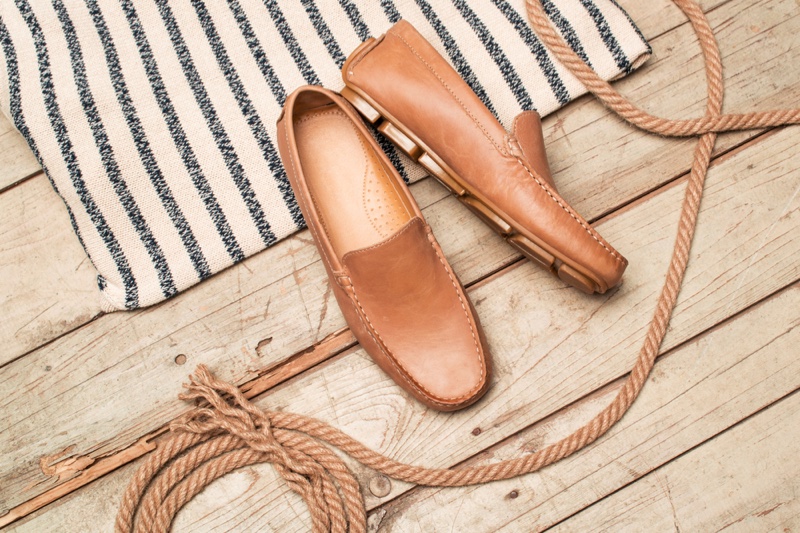 Men's Boat Shoes
Boat shoes offer a sense of security (both in confidence and with his finances) that gives off a traditional yet possibly preppy vibe. This guy probably likes fishing and either owns or dreams of owning a boat.
To close, changing your shoes certainly doesn't equate to changing your life. However, the view of what your shoes say about you can be helpful when you are trying to give off a certain vibe. 
So, now that you know what your shoes say about you, you can truly dress for success from head to toe!