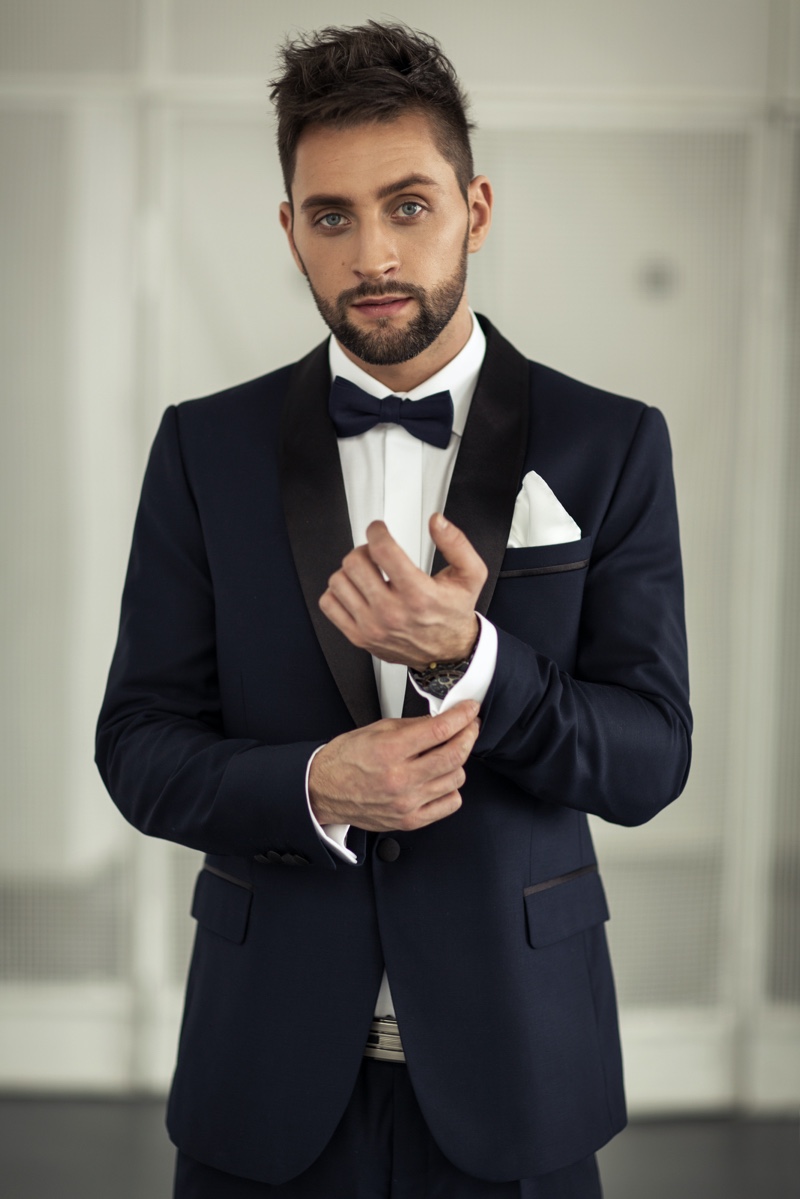 It is strange but true to say that fashion pulls the rest of the world behind it. Whatever or wherever is fashionable will undoubtedly have a large following or be highly desired by many. Although many pastimes come and go out of fashion, casinos are a form of entertainment that has seen off the test of time and still has a very dedicated following, whatever else is going on in the world.
The world of casinos is still, after many decades, growing fast, with many land-based casinos also offering their services in casinos online for those players that cannot make it to the venue to play slots and table games like roulette and blackjack. This has opened up many casino doors for people that may not have ventured into a land-based casino so that they too can enjoy the facilities, excitement, and games that a casino has to offer.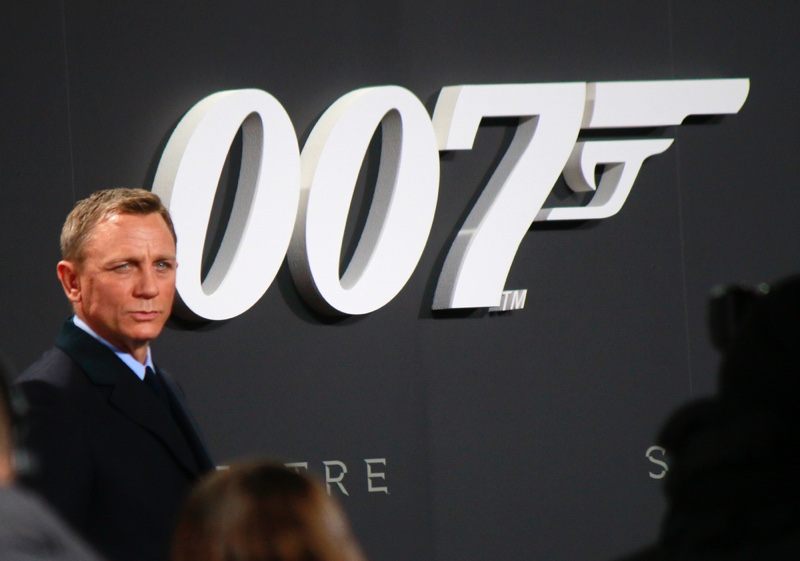 Featured on TV & in Movies
Whether you like it or not, fashion plays a huge part in the wardrobe departments for TV shows and, of course, for movie production as well. It is not only here that fashion is shaping the industry but also how movies and TV shows alike are produced and filmed.
Films such as the James Bond franchise (especially Casino Royale) and Oceans 11, 12, and 13 all portray casinos as a place where entertainment and excitement take place. They are seen as the fashionable place to hang out with well-dressed gentlemen, glamourous ladies, heroes, and villains alike.
The Glamour
When it comes to the fashion world, the models are the most glamorous people on the planet with perfect looks, clothing, and accessories—created to stomp up and down the catwalk or pose in front of cameras.
There is a lot of glamour within the gambling world; the sheer amount of money that can be won or lost tends to be highly associated with the rich and famous, although this is probably far from true in reality.
Indeed, many land-based and Online gambling sites are open and fully attainable for almost anyone who wishes to play the games on offer or for the physical casinos to watch the proceedings and soak up the atmosphere.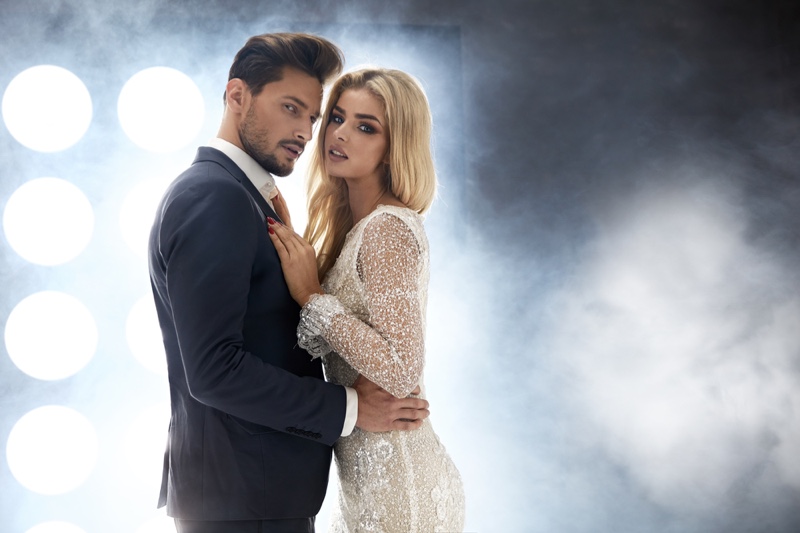 It Has a Sex Appeal
Where there are glamourous people, lots of money, and the perception of excitement, there is also usually sex appeal. This is why those who follow a modeling or acting career are seen as highly attractive and desirable to the onlookers enjoying the spectacle in front of them.
So, you can see why casinos are also seen to have sex appeal, which is credited to them by the film industry. Money can make anyone seem attractive to those that do not have any, and it is amazing how many friends you can gain in a short amount of time should you have a sudden windfall either from playing casinos or winning the lottery.