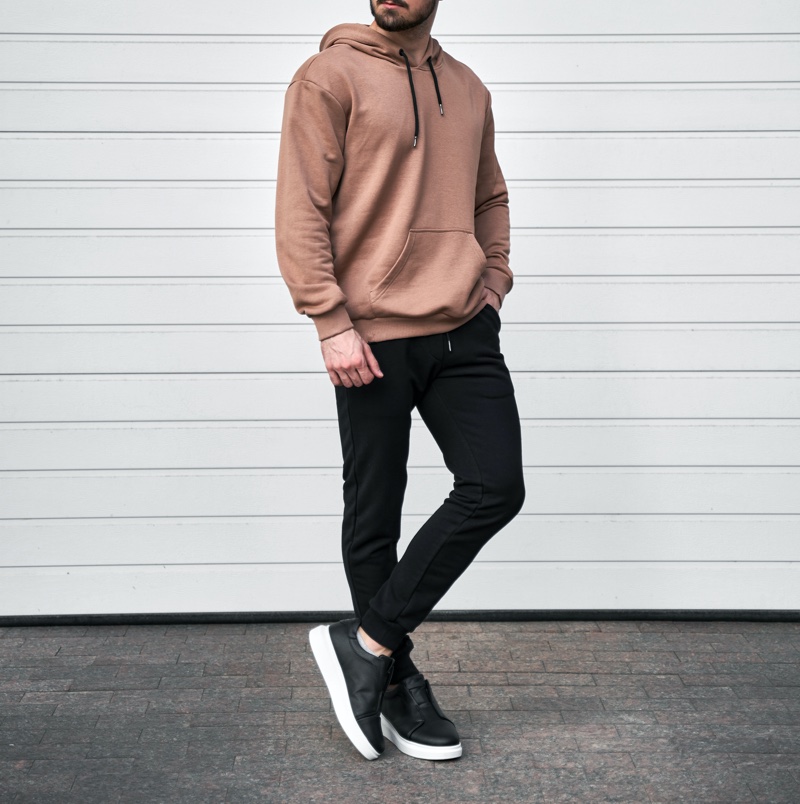 While many men like to wear jogger pants, knowing where to get them can be challenging. Most of the time, it comes down to personal preference. However, there are certain factors that you should consider before purchasing online. This article will provide you with everything you need to know when ordering joggers online.

Jogger Fit
Jogger pants are a trendy menswear item – you can find them perfect for every occasion, from casual on-campus wear to more fancy laidback style. Purchase joggers that are perfect for your preferences and get the best fit to suit you. The best method for checking for fit is to look at the pictures or videos that the brand provides. While this might not be perfect, it should give you a good idea of how they look in real life.
Choosing the right fit will allow you to enjoy the comfort that joggers can provide.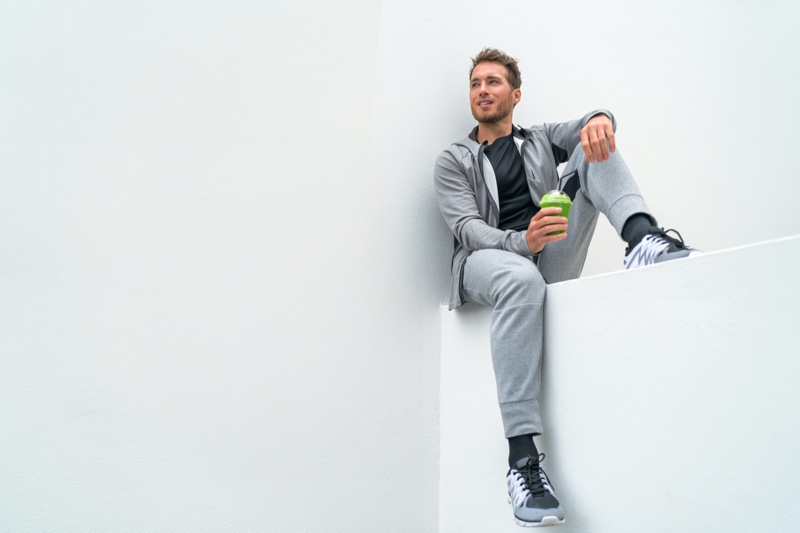 Price
Jogger pants can vary in price depending on the brand that you are purchasing. For example, designer brands will usually be more expensive than regular ones because of their higher quality and fashionable design. While most joggers will provide you with complete comfort, the quality may vary depending on the price. Whether you've got a budget or are willing to spend a little more, you'll always be able to find something that's within your price range.
Different Styles
Besides finding the right jogger style and fit, you should also consider different types of pants that might suit your preferences. For example, if you want a more formal look, you can find ones with creases and pleated details that will help you create a polished-looking but easy-going outfit.
If you are looking for casual, comfortable, and straightforward styles, joggers will provide that extra touch of effortless style. Some people like the comfort and look of a plain legging-like jogger, while others prefer a more traditional-looking kind with pockets and belt loops.
Material
When purchasing joggers online, it is essential to understand the difference between different types of material. For example, those made from cotton are usually lightweight and breathable, making them the perfect option for hot days when you want to throw something on. Jogger pants made from polyester or nylon can sometimes be a bit thicker and warmer, meaning they are typically more suitable for wintertime.
In addition, most of them are made from a combination of materials. This is useful for those people who like to stick with what they know and keep their wardrobe simple. If you are looking for styles that will go well with the rest of your outfit, consider purchasing ones that use your favorite material.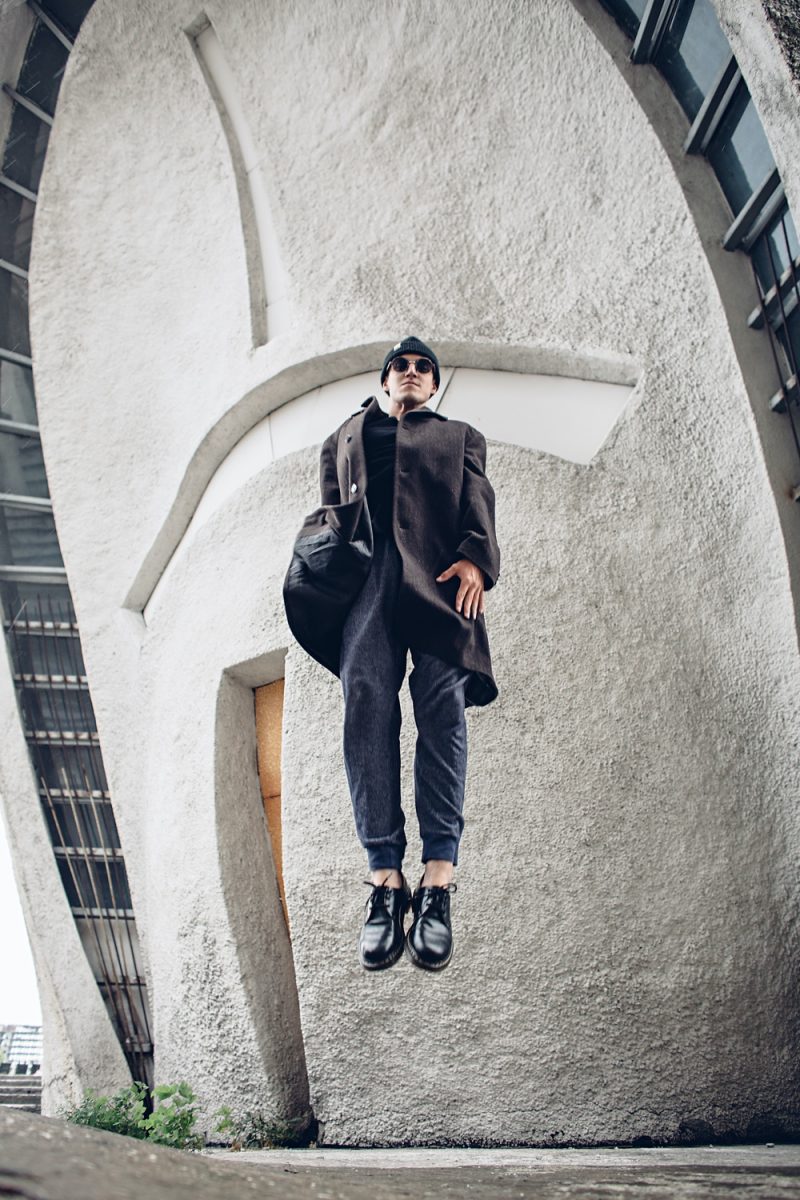 Different Colors and Designs
Joggers come in an extensive range of colors and designs, so there are certainly pairs that will suit everyone's taste. For classic shades, you'll find an array of colors in black, blue, gray, or khaki, but for more playful styles, you can easily find them in different colors such as bold reds, pinks, and greens.
Suppose you are looking to buy sporty pants. In this case, you will find that designer brands typically offer them in bright and color combinations that work well together, providing everyone with the chance to express their style.
Are They Sustainably Made?
A vital factor to consider when buying jogger pants is whether they are sustainably made. It is often challenging to determine where and how they were produced and the materials.
However, some brands make sure their products – including pants – are made more ethically. In addition, some brands use recycled materials. You can find information about this on the brand's website or social media.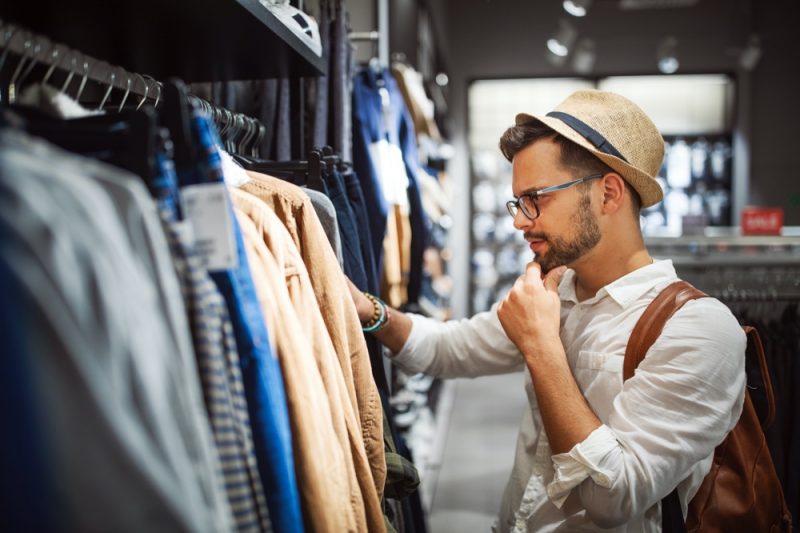 What to Look for in a Store?
If you want to buy joggers from a physical store, consider the issues mentioned above. It can sometimes be challenging to find what you're looking for because of limited availability and local demand. For example, if you're looking for a specific brand or style that you saw online, chances are they will not be available in your local area.
That is why people often opt to buy them online, as it's the perfect way to get the best selection of brands and styles delivered straight to your door.
Before You Buy
When shopping for jogger pants online, consider the practicality of your purchase. For example, if you are looking for sweatpants but it is winter, make sure to order ones with a high cotton content to be warmer. Look at various options and compare them before purchasing.
Additionally, it would help if you always read reviews and checked the return policy before buying them online.