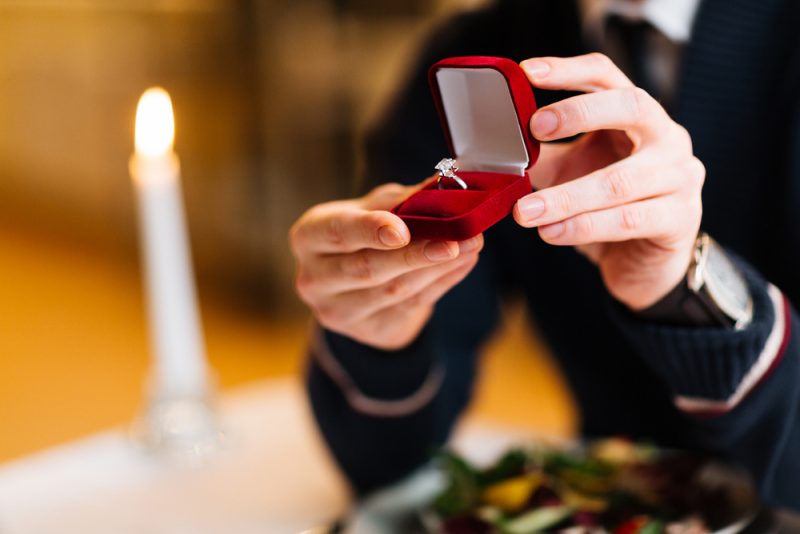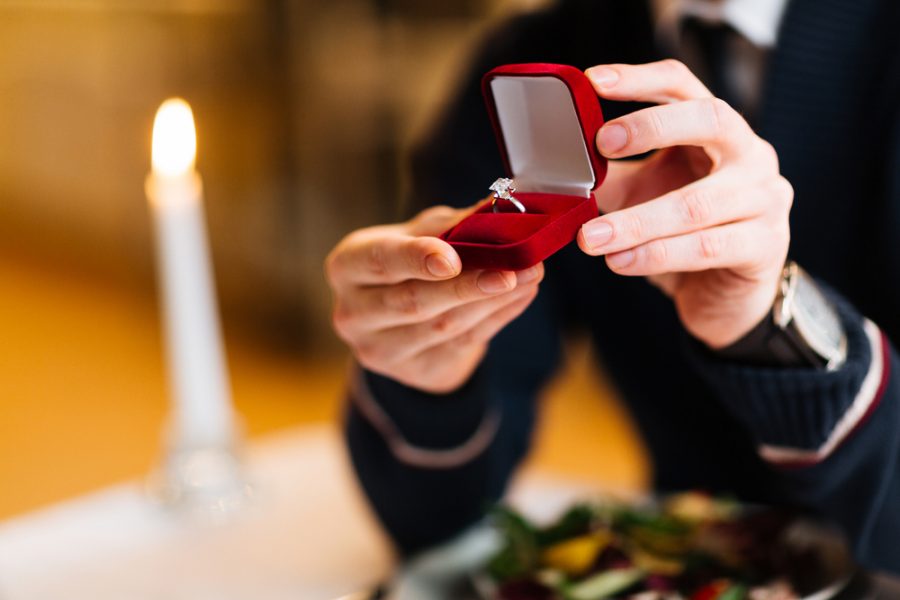 Ah, the holidays. It's the time for presents, festivities, and engagements. One in three engagements happens during the holiday season — between Thanksgiving and New Years, to be exact.
So, this time of year is big for engagement ring sales. While buying a diamond ring for your significant other is traditional, it isn't the only option. Typically, engagement rings break the bank, but they don't have to. Here we give you cheaper and non-traditional diamond substitutes. P.S. — They're better than plain diamonds rings.
1. Lab-Grown Diamonds
If you're like older generations, you're probably thinking: why aren't millennials buying diamonds? This is only a half-truth. Millennials are buying diamonds, just not blood diamonds. To explain, most diamonds on the market are sourced from areas where money made from selling diamonds is used to supply military weapons.
Lab-grown diamonds are a conflict-free alternative to natural diamonds. They look just like traditional blood diamonds. Not to mention, they're cheaper too— 15 to 20 percent cheaper.
2. Claddagh Rings
These rings are for the couples with an affinity for Irish or Celtic culture. Claddagh rings date back to ancient Roman times, and they were used as engagement rings and wedding bands in the Middle Ages. The ring features two hands holding a heart — super romantic.
Classic Claddagh rings feature two hands holding a heart — super romantic. While this design isn't as flashy as typical diamond rings, they sure are a sentimental diamond substitute.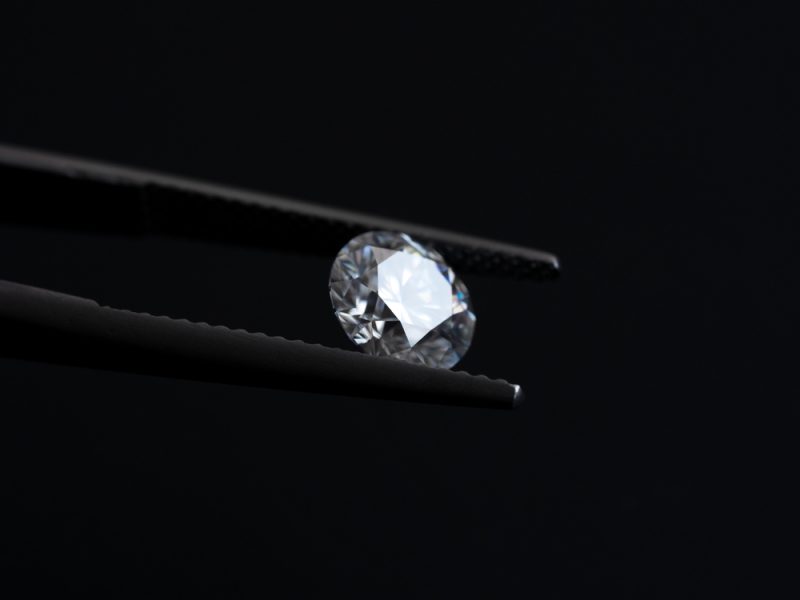 3. Moissanite
Moissanite is a crystal that occurs in meteorites. It has a similar density and hardness as natural diamonds. Discovered in the late 1800s, moissanite is produced in labs for less than half the price of lab-grown diamonds. This makes them ideal for frugal couples on a budget.
What's fantastic about these diamond substitutes is that they look almost identical to natural diamonds. Even the experts can't tell them apart.
4. Zodiac Birthstones
If you and your partner are into astrology, then an engagement ring with a gemstone is a great diamond substitute. Certain gemstones correspond to a sign in the zodiac. For example, a Capricorn's birthstone would be a ruby, Cancer, an emerald, Scorpio, a Beryl. Birthstones are another way to personalize your engagement ring. Also, zodiac birthstones are way cheaper than traditional diamond rings.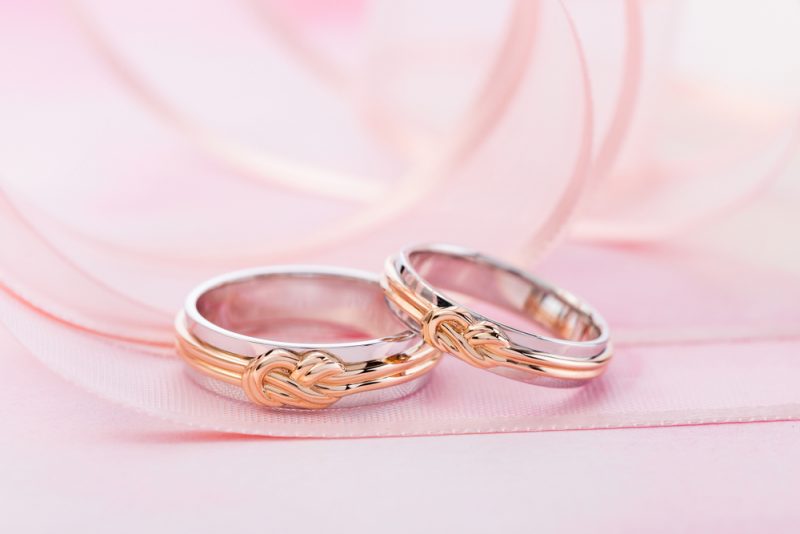 5. Knots
Into a more minimalistic vibe? Knot engagement rings are for you. These types of rings are simple alternatives to stones and diamonds. They also play on the idiom "tying the knot" — how cute is that?
Since knot rings don't contain stones or diamonds, they usually very affordable. A high-quality knot engagement ring will run you at least $100. Knot rings express your love and keep money in your pocket.
What Do You Think of These Diamond Substitutes?
Of course, these are just a few diamond substitutes for engagement rings. If you're planning on popping the question to your love, consider their taste and the sentimental value of the ring.
Do you love content like this? Subscribe to get updates on new blog posts.