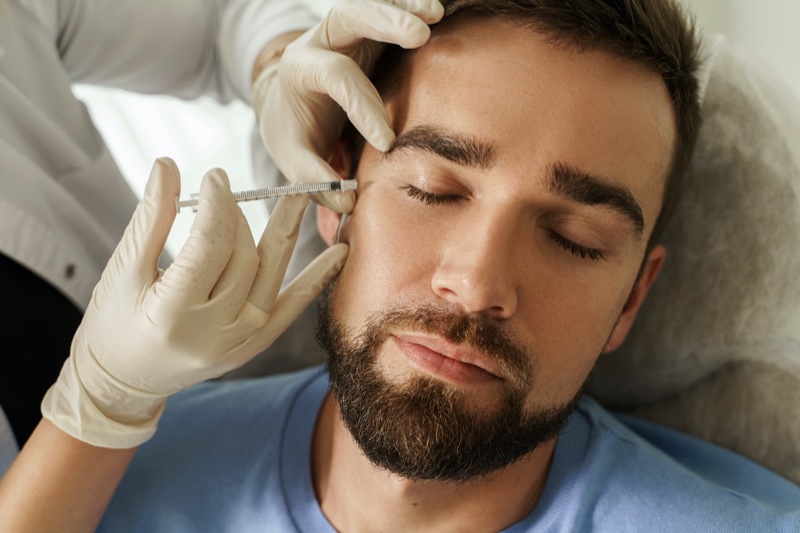 Earlier, getting poked in the face with an injectable was not a part of keeping up with appearances. However, in recent years this has changed. Minimally invasive cosmetic procedures have been on the rise. Cosmetic injections are commonly used to remove:
Frown lines
Lines on forehead
Lines across the nose bridge
Wrinkles at the corners of the eyes, which are also known as crow's feet
Turkey neck or lines on the neck
These cosmetic injections like dermal fillers give the best result when administered by expert dermatologists. So, if you are considering undergoing the procedure, this read will help you.

What should you cover during the consultation for cosmetic injections?
Firstly, you must find a certified expert who is known for doing a good job. When you meet the doctor or the dermatologist, have a detailed discussion and ensure that you both are on the same page. While cosmetic injectables have tremendous potential, the actual results will depend on your features, and it is possible to over-enhance them. Experts advise taking a gradual approach and adding enhancement later if you feel the need.
Before the procedure, the doctor will evaluate your physical health and ask you a few questions about any allergies you may have and the medications you are on. If you have undergone the procedure earlier, you must also inform the doctor how long ago you had done so.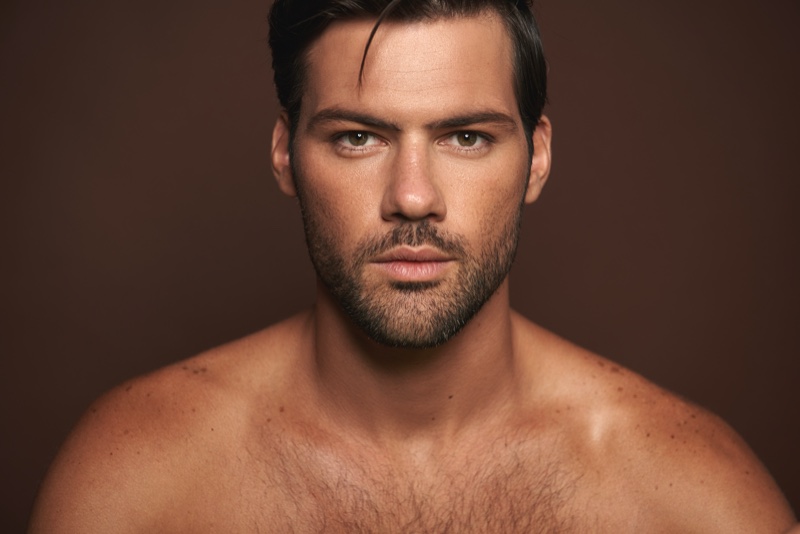 Important points to consider
Before you decide to use anti-wrinkle injections, here are some points that you must keep in mind:
Cosmetic injectables are prescription-only medicines and should always be administered by a registered and certified practitioner.
Discuss with the surgeon potential side effects and complications and mitigation steps
Clearly discuss expectations. While cosmetic treatments can improve appearance, they will not necessarily deliver the ideal image.
Assess your financial situation clearly. These procedures are usually expensive and not covered by insurance.
Ask your medical practitioner what the steps and precautions are to be followed after administering the injection.
The administration process
Injections are used to fill the wrinkles, lines, or depressions with dermal fillers. They give skin a fresh look by smoothing the wrinkles and lines. The effect of dermal filler is temporary, and regular touch-ups or treatment is needed to maintain the results. Some of the common injectables include, but are not limited to:
Collagen: Most suited for deep wrinkles or lines and scars
Fat injections: In this case, fat tissue is taken from another area of the body, it is sterilized, and then injected into the face to smooth lines or wrinkles
Hyaluronic acid: It is most suitable for thin lines that are most common around the mouth or forehead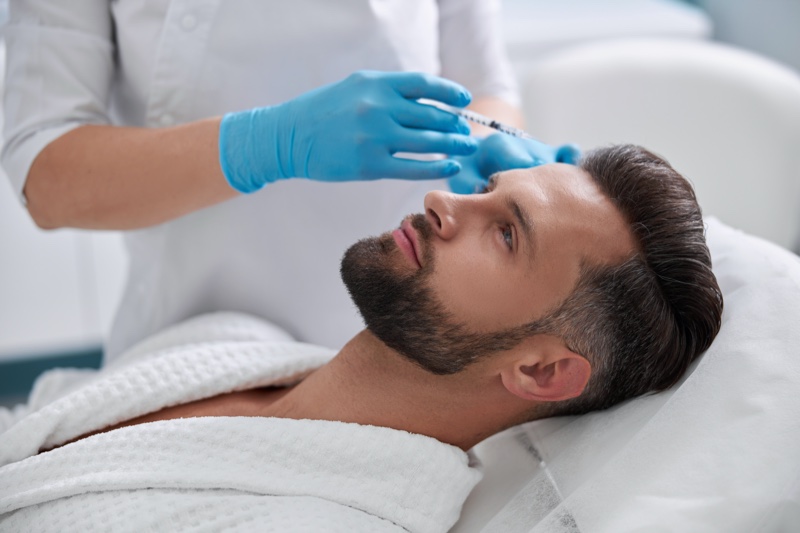 Self-care that you must practice after cosmetic injections
Usual self-care suggestions that you follow for a few days following anti-wrinkle injections are:
Do not expose the treated skin to extreme heat like in a sauna
Keep the treated skin clean
Do not touch or rub the treated skin
In case you have discomfort like pain, you can take acetaminophen after consulting your dermatologist
If you experience any unusual or severe symptoms, reach out to your medical practitioner