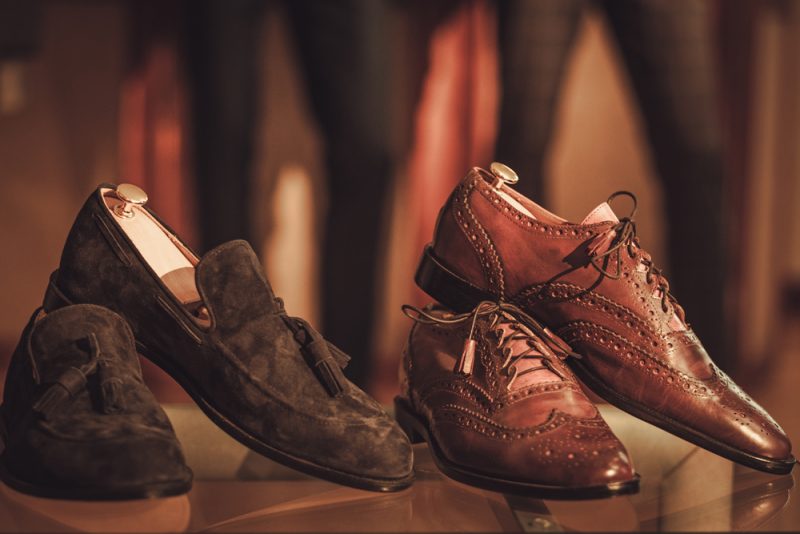 Bespoke is not just custom-made shoes. Bespoke shoes are created on individual blocks from scratch, which is designed and machined according to many measures taken from the customer's feet.
According to Michael Anton, an expert in classic men's clothing and footwear, "custom-made shoes are always just right, they are the most convenient because they are made on a block, created by measurements of the foot. The uniqueness of custom-made shoes is in its charm, and since it fits the foot more precisely, it looks small compared to ready-made shoes that fit the same foot." The last nuance is especially essential for owners of large, massive feet.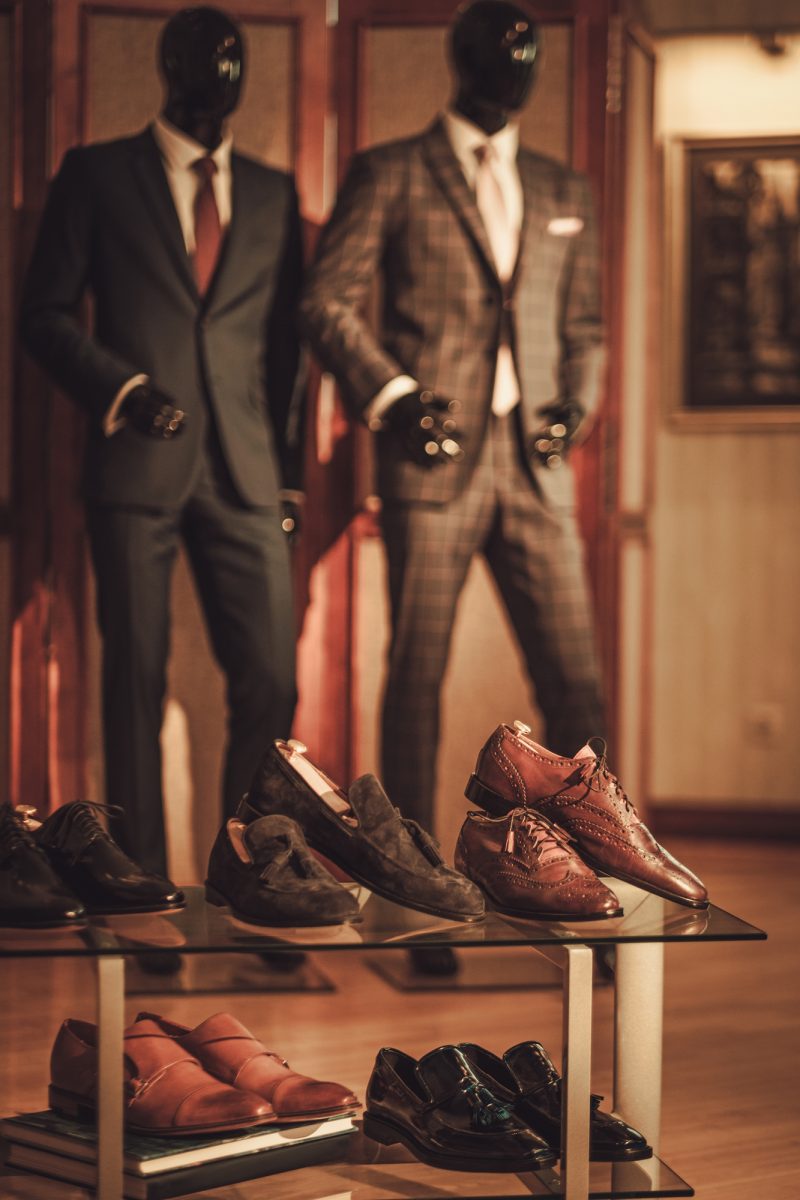 Of course, the customer decides on all kinds of details: he chooses a leather for the top and lining, material for the sole, shoe design, etc. In general, there is the opportunity to order shoes whose design will 100% meet your ideas about what is beautiful. 
According to Bernhard Retzel, the author of many books on men's style, "exceptionally good ready-made shoes do not carry the same degree of skill as custom-made shoes, and therefore they will always be chosen by someone for whom external form, subjective comfort, and incomparable attention are of paramount importance to the final finish."
Yes, sometimes, you can also find ready-made shoes, which are not inferior to the level of performance and the amount of handmade work bespoke shoes, but it comes across very rarely. Perhaps, among the English brands, Gaziano & Girling ready-made shoes are more-less similar to the level of bespoke shoes, but even in this case, the amount of handmade work is noticeably smaller.

There are two disadvantages of bespoke shoes: a very high price and the need to wait until the shoes are made (sometimes it takes more than six months). Also, in most cases, you will need to come to the studio again – to try on.
What is peculiarly for the English shoe school?
Let's limit to a shortlist:
Classic English design, which is often given a unique shade (per customer request).

The set of basic models here is the same as in the case of ready-made shoes, but sometimes you can raise archive photos and order a model that is no longer commercially available these days.

Completely handiwork: the skin is manually cut, manually stretched on the block.

The skin is very carefully selected – a significant part of the skins are discarded. 

Only the best parts of the skins are used (and these are not empty words).

The skin of the longest vegetable tanning is being used for soles (at least a year).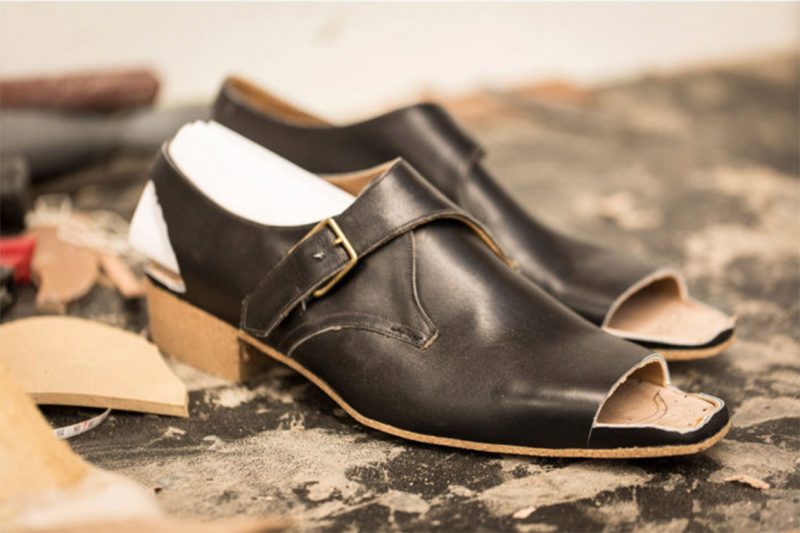 Leather and sole quality
As we already said, only the very best leather is used for bespoke shoes. It is time to quote Andrew Murphy, representative of the English Foster & Son studio: "for custom-made shoes, we use the best leather that is never used in the manufacture of finished shoes. For example, we can have 20 sheets of leather, where we will choose only the best for the production of custom-made shoes. We check the grain, the softness of the skin, and cut out only the best parts of the selected sheets."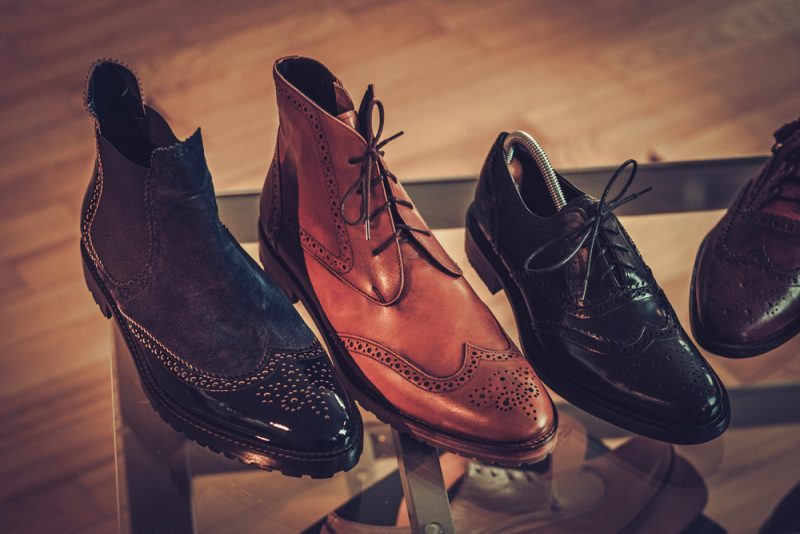 Which English firms offer bespoke shoes?
The most famous English shoe ateliers are John Lobb Ltd, Foster & Son, Gaziano & Girling, and George Cleverley. It is curious that John Lobb also has a French brother, based in Paris – however, it is managed by Hermes and has little to do with the English atelier. Three of the four brands mentioned above have ready-made shoes in stock. The exception is John Lobb Ltd, but it's not so simple: the fact is that John Lobb's ready-made shoes still exist on the market, but the French John Lobb produces them, but not the English one.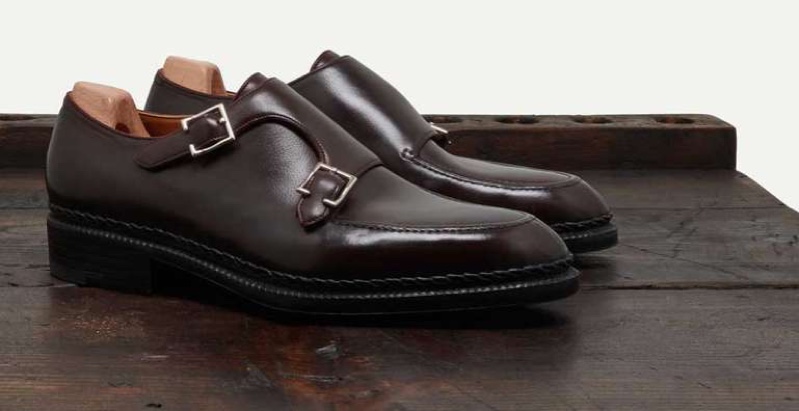 In addition to well-known shoe ateliers, there are also small workshops, as well as private shoemakers. Their prices are often more modest, although genuine bespoke shoes always cost more than even perfect finished shoes made in the same country (we specially make such a remark, because in Eastern and Central Europe you can sometimes order bespoke shoes at 1000 euros – however ready-made handmade shoes there can be found for 400-450 euros).
How much do English bespoke shoes cost?
Prices for English bespoke shoes are very high even in the case of little-known ateliers – at least if they are located in London. Let's say Nicholas Templeman charges £2750 for one pair, but with wooden holders (of course, also bespoke). Gaziano & Girling asks for the first pair from 4100 pounds, and the next – from 3500 pounds. Bespoke John Lobb shoes will cost you a minimum of 4170 pounds, and the holders for them – a minimum of 800 pounds.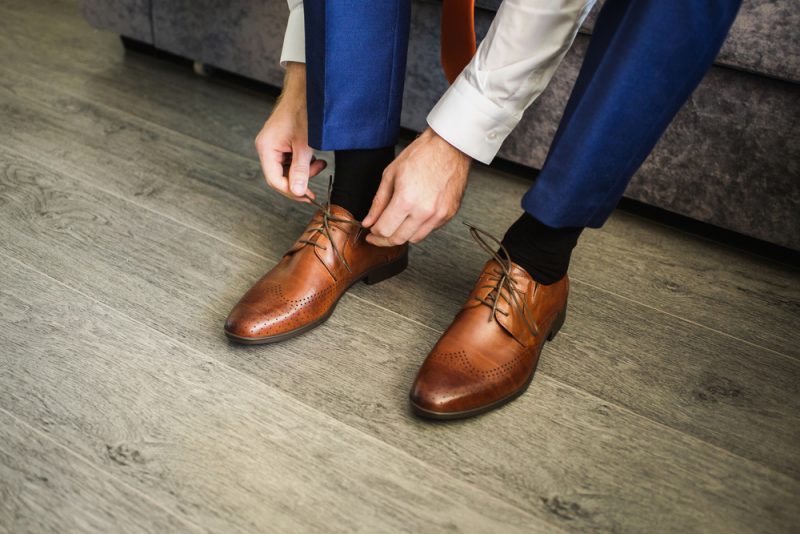 Where to Wear Them
We can't state that the term "dress code" sounds surprising to someone nowadays. It has been tightly integrated into our modern life. Almost every one of us faces it every day, as we find a dress code at office work, a party in a club, a corporate party, etc. This list is often ongoing because of the many different events in our life that require a particular outfit.
For example, if you decide to visit a formal casino, you will need to study the dress code rules for entering this popular establishment. For men and women, there is one general rule regarding this – your outfit must be sophisticated.
The casino is the place where world stars of show business, celebrities, and billionaires from all over the world often appear. Naturally, such serious people visit elite establishments in expensive suits and evening dresses.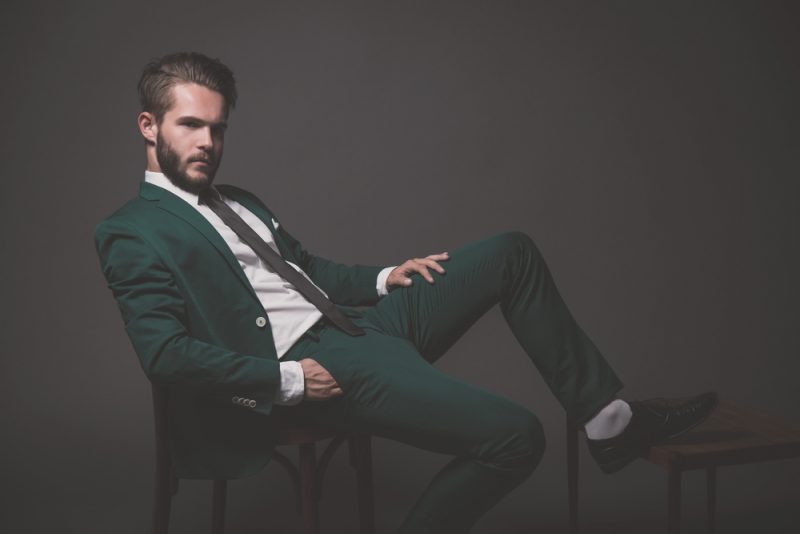 The first requirement, the most important thing is your tidiness. The second one. Appearance and elegance. A casino is an institution of a serious level, which cannot be compared with a sports arena or with a large cinema. Accessories should be thoroughly combined with your appearance. The right accessories will add elegance to your costume.
Perhaps the essential part of your wardrobe for going to the casino is your shoes. You should choose the classic shoes. That doesn't mean that they have to be Gaziano & Girling, but they should be smart and stylish. Of course, another case – if you play King Billy bitcoin casino Australia, it doesn't matter what you wear. It's an online one so that you can forget about your look.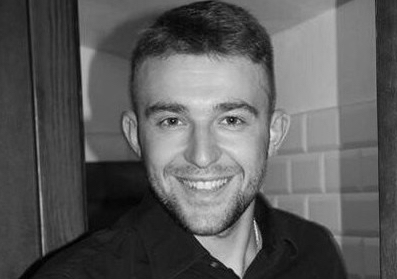 Author: Serg Dum
For almost three years, I have been devoted to working as a Chief Content Editor at King Billy Casino