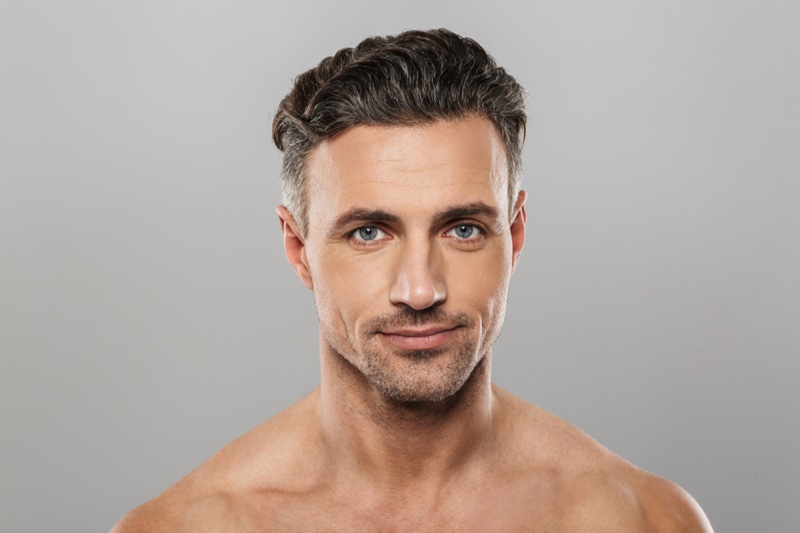 Toupees and wigs — now commonly referred to as hair replacement systems — are becoming increasingly accepted in society today with celebrities to even regular people wearing them. And with the advances in technology, they are also extremely natural looking, secure and undetectable these days.
But all that aside, what are the other main benefits of a hair system, especially compared to other hair replacement solutions? We take a look at five of them.
Instant results
Unlike a hair transplant or hair loss prescription medicine which can take up to a year to show full results, if any, putting on a hair system such as a men's toupee or human hair wig gives you hair on your head instantly.
This is undoubtedly the biggest benefit of a hair system and one reason it is so appealing to men and women dealing with hair loss.
Builds confidence and reclaims youth
Experiencing hair loss can be very demoralizing and can drain your confidence entirely. You start to wear a hat everyday, you get insecure or you simply avoid going out as much as you can. Additionally, losing your hair or balding significantly ages your appearance for most people which makes matters even worse.
This is why hair systems are a great hair loss solution. Because they are instant, once you have a full head of hair again, a huge weight is lifted off your shoulders. You start to get compliments about your hair and worry less about your appearance so you can focus on the things that matter to you. Most importantly, your confidence is back and it will definitely show.
You will also reclaim a youthful appearance again as it may surprise you just how many years younger you can look with hair compared to being bald or having a receding hairline.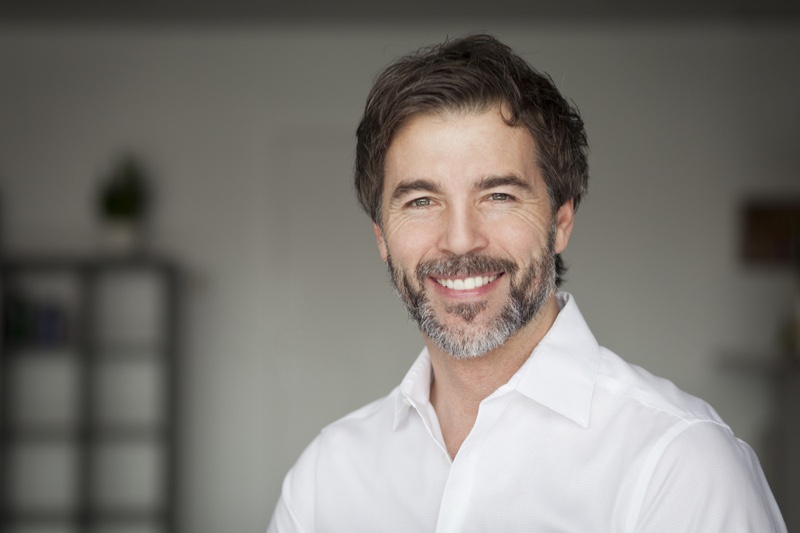 Ease of purchase
When it comes to the ease of purchasing, buying a hair system is pretty straightforward and simple. All you need to do is customize your order (if you prefer certain specifications and features) and buy it. There is no need to get a prescription or go through multiple appointments.
There are readymade units available at stores while purchasing from hair system suppliers such as Superhairpieces, Amazon or any other retail website can be done in a matter of minutes.
No side effects
Other than potential irritation depending on the adhesive or base material — which can easily be dealt with — non surgical hair replacement systems come with no risk of side effects to your health nor do they damage your hair if installed, maintained and removed properly.
As is well documented with finasteride and minoxidil, they have the small, but still existing, risk of side effects such as erectile dysfunction, decreased sex drive and brain fog among others. When it comes to hair transplants, there is a risk of infection as well as a poorly done job which can ruin your entire scalp, especially if you're going for a cheaper option.
If you're worried about those things, a hair system is your best option.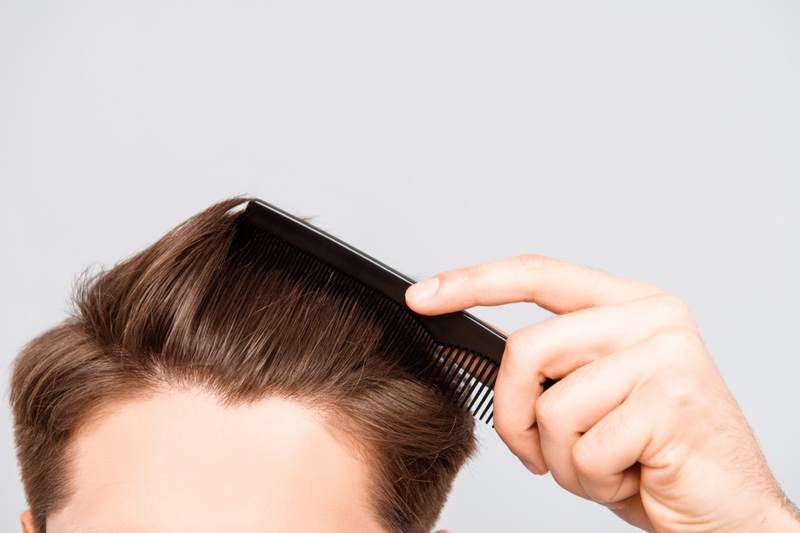 You can quit right away
Don't like how a hair system looks on you? Do you find that it's not within your budget? Or do you simply think it's too much work maintaining it and buying a new hairpiece every couple of months? The great thing about hair systems is they are reversible and you can easily quit if you find they are not your thing.
Compare this to a hair transplant where if it's not done right, there is no reversing it or at the very least, you will have to shell out more money to fix your hair.