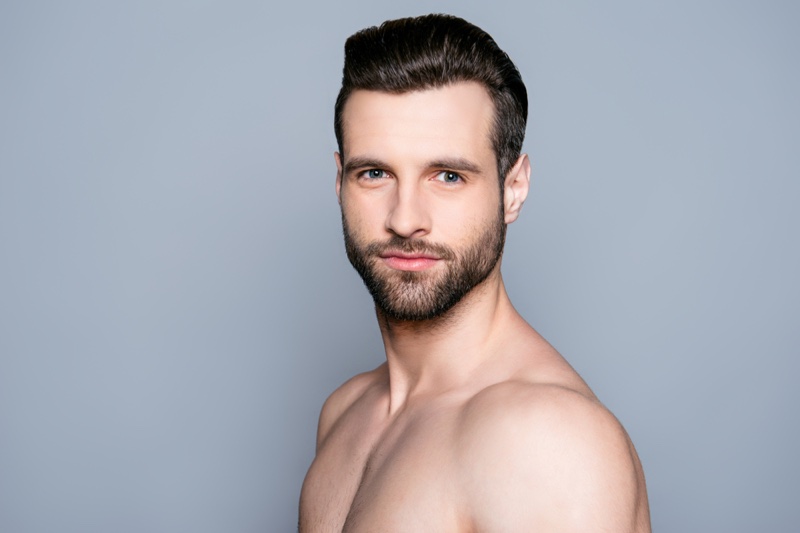 Sleep is good for the body, mind, and soul. When it comes to our skin, however, good sleep is critical to keeping your skin healthy and younger-looking no matter what your age. For some of the best tips waking up with younger-looking skin, dermatologists recommend following these easy steps.
Get the Proper Amount of Sleep
We all know that person who brags about thriving on only 5 hours of sleep a night, but dermatologists would recommend that you strive for anywhere from 7-9 hours of sleep each night. While you are sleeping, your body works to recharge and repair itself, and your skin is included. Collagen production happens during your sleep; getting enough sleep will maximize your body's production of collagen which contributes to a more youthful appearance by keeping skin elastic, smooth, and firm.
Get into a Better Sleep Position
Sleeping on your side or back are better positions for improving your skin's appearance when you wake up. Sleeping on your side improve your blood flow, allowing your body to more efficiently cleanse toxins from your bloodstream. Side sleeping also improves your airway, improving respiration while sleeping.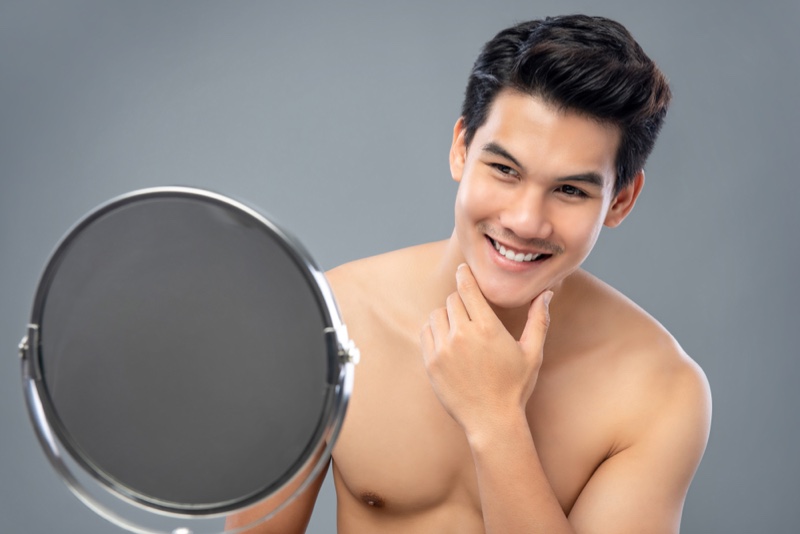 Get Rid of Smoking and Lower Salt and Alcohol Intake
Smoking has numerous negative health effects, facts that are well-known and scientifically documented. When it comes to your skin, smoking ages your skin faster than normal as the impact of the nicotine and other ingredients inhaled when smoking impacts your circulatory system over time, constricting blood vessels.
The amount of salt and alcohol you ingest also can have a negative impact on your skin. Higher amounts of salt in your diet creates a state of relative dehydration as your body must divert water to flush the salt out of your system, leaving your skin drier as a result. Alcohol can lead to bloating and puffiness. Limit both salt and alcohol to wake up with younger-looking skin.
Get Hydrated by Drinking More Water Day and Night
Drinking enough water to stay optimally hydrated is a simple way to help your skin look healthier and younger over time. Even in the colder winter months, your body needs adequate hydration to meet your metabolic needs and flush toxins and waste from your organs, including your body's biggest organ – your skin.
Drinking more water throughout the day is beneficial, but you should also try keeping water available at your bedside during the night. This allows you to get a quick drink of water if you wake at night. Additionally, if you water at your bedside, you can begin hydrating as soon as you awaken.
Get Your Skin Cleansed and Moisturized Before Sleeping
Take time to build a gentle cleansing routine well before you head to bed. This allows you to moisturize your skin with products optimized for your skin type after cleansing and will give your skin enough time to absorb the products before you go to bed.
Get Used to Using Sunscreen Year-Round
Using a daily sunscreen or moisturizer with sunscreen every day of the year, not just during the peak summer months, is a simple and effective means of protecting your skin from damaging UV rays. The result? Healthier skin that can effectively repair and recharge while you're blissfully asleep.