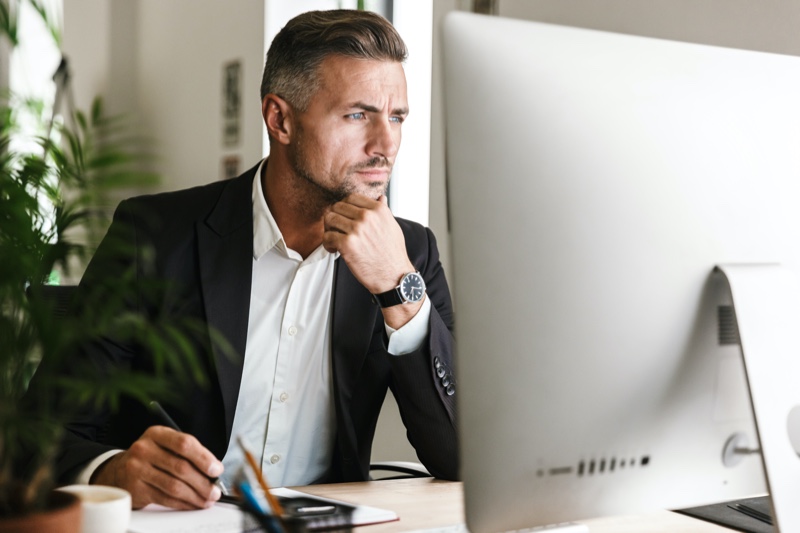 Men also need a distinctive office look, whether heading off to attend a critical meeting, a job interview, or to spend a routine day in the office. You can either dress up in a formal suit or casual attire, depending on your office's dressing culture. The tips given below will help you get a killing office look:
Choose the Suit That Fits You Right
If your suit is not a right fit for you, you will never be able to have a trendy formal look. So, whenever you find a suit that does not fit you, get it customized by the tailor according to your body type and size.
Many people don't buy ready-to-wear suits now because of the size issues and get their suits made by tailors. Pair your suit with decent ties and belts to have the best office look.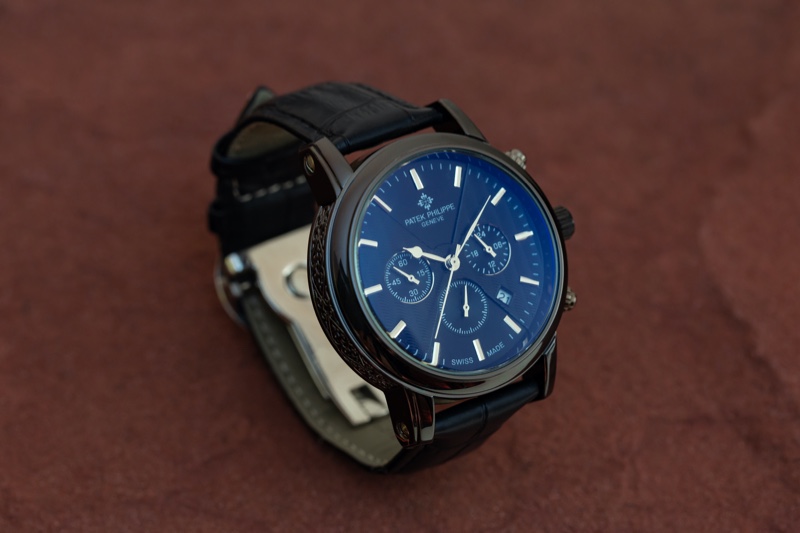 Don't Forget the Watch
Although a watch is not an office essential, it immediately levels up your entire look. Even if you are not relying on your watch, wearing it for style is the best suggestion.
Go for a metallic watch with golden or silver color to pair it with your suit. Watches are generally expensive, especially if you choose branded ones; therefore, you can also check out a second hand patek philippe watch for men.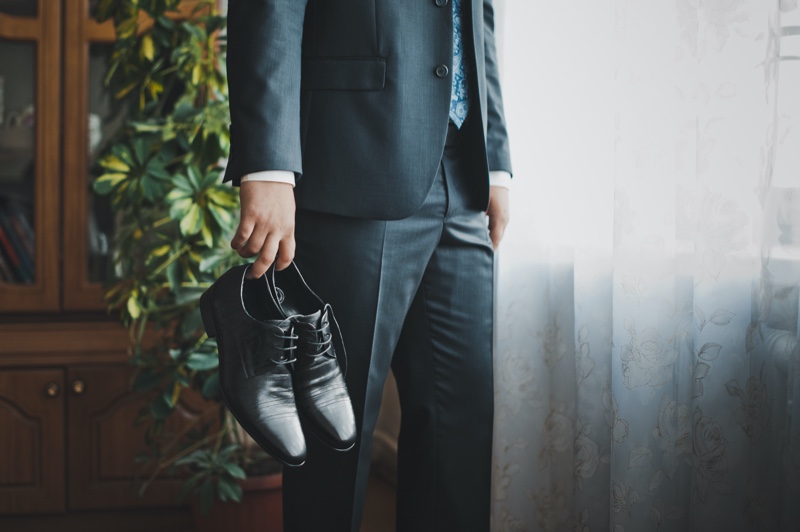 Focus on Your Footwear
Your shoes are the essential component of your office attire that you can never ignore. Invest in classic style shoes as they never go out of fashion and nail the overall formal office look. Modern classics are more trendy these days that fulfill your needs for a formal look with stylish shoes and classical style.
Investing in leather shoes is an excellent idea as they are generally more durable and water-resistant. Depending on your style and personal preference, shiny leather or matter surfaces go with the perfect office look. Choose neutral color socks such as brown or black instead of patterned or white socks.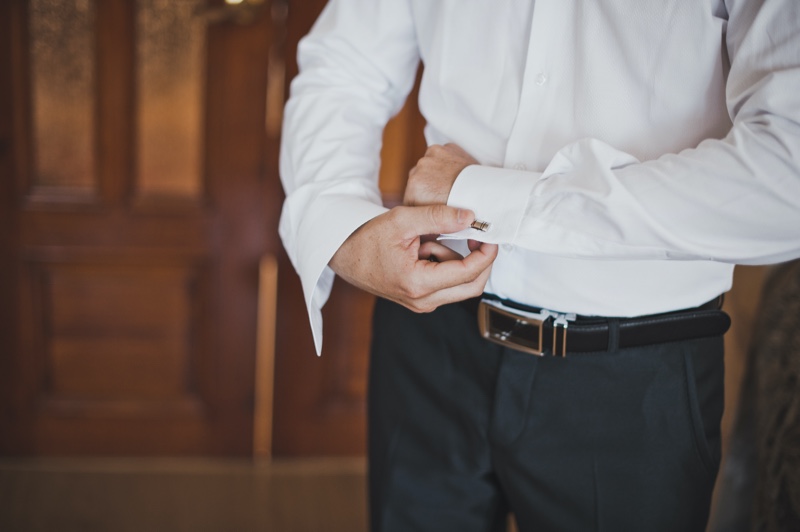 Choose Your Basic Shirt with Care
Shirts are the most prominent part of your office attire. Never compromise on the quality of the shirt. A quality cotton shirt can give you a more elite look without a blazer.
Try not to go for polo shirts in a formal office setting. However, checkered shirts can be another option to consider if you want to have fun with colors and patterns.
When finding the right fit, make sure you don't compromise on fittings. The shirt's seams should be on the edge of the shoulders, not before or after it. Get it customized to get rid of a sloppy look.
The most crucial point is to know where to shop for your office essentials and how to make everything fit you perfectly. For this purpose, you might have to put a lot of effort before coming up with the right decision.