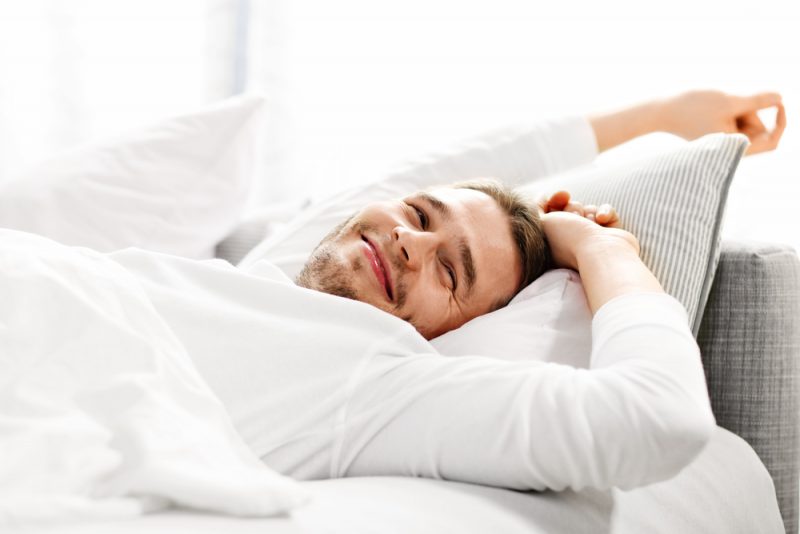 If you want to improve your quality of life, it's simple; all you have to do is adjust the quality of your sleep. Did you know that every hour of sleep you shave off could lower your IQ by one full point? Good sleep will boost your cognitive performance, your productivity, and will overall make you feel more alive.
The only issue is that our lifestyles often clash with our sleep habits. Others might be making poor health and lifestyle choices that affect their sleep quality. But by making the right adjustments, virtually anyone can enjoy a good night's sleep and wake up ready to take on the world. Here are a few tips for improving the quality of your sleep.
Start with a Good Mattress
Improving your sleep quality is all about creating the optimal environment for it. And the best way to start is to get a quality mattress.
Buying a good mattress is about more than just going with the most recent fad. You have to look at things such as lifespan, durability, and firmness. The way you sleep will also have a direct influence on which mattress you should buy.
So, make sure that you look at all the options and check a few comparison sites as well. These will usually run down the features and the pros and cons of each mattress so you can get a more unobstructed view of what you can expect before you buy.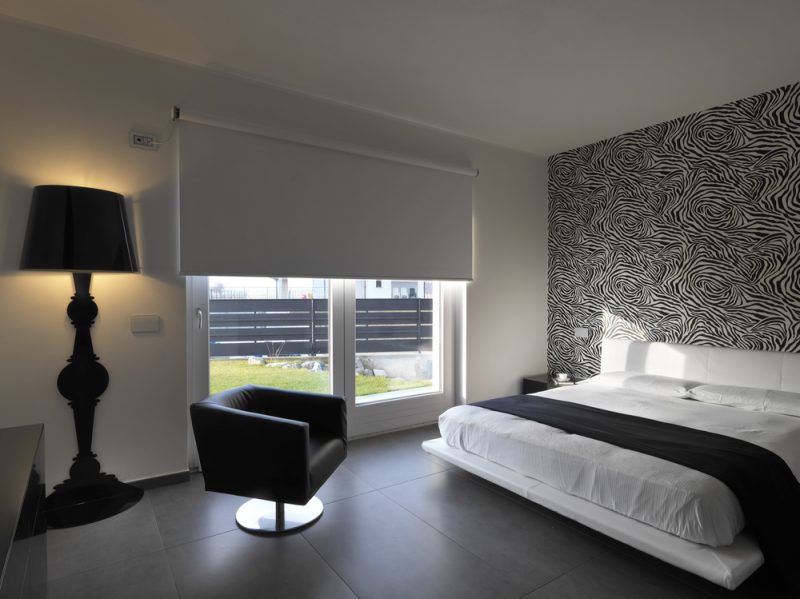 Eliminate Sources of Light
Your internal clock, also known as your circadian rhythm, responds to and is regulated by light. When your body senses light, it automatically assumes that it's daytime, which will prevent it from producing the hormones needed for good sleep.
This is why you have to make sure that no light whatsoever can enter the room at night or during the day for those working the night shift. Things like street lights or landscape lighting could be enough to trip your internal clock and make it harder to fall asleep.
The best thing you can do is invest in some blackout blinds if too much light penetrates the room. Another thing you have to watch is screen time. You have to make sure that you limit the amount of time you spend watching screens before you go to bed.
Electronic screens emit what is referred to as "blue light," which can be especially detrimental to sleep. Even analog alarm clocks could disrupt your sleep. So, try to avoid watching screens for at least 2 hours before going to sleep. And if you think that's too difficult, consider other options, like listening to a podcast or audiobook.
Don't Work out Before sleep
A lot of people have a habit of working out in the evenings. And while logic would tell you that coming home after a tough workout would make you sleep better, actually the opposite happens.
When you work out, your body produces cortisol, which is the sleep hormone. Pumping your body full of cortisol right before going to bed is the worst thing that you can do. You should give your body at least two hours to cool down before going to bed. Exercise during the day, however, is perfect for sleep. So, try to get as much of it as you can.
Conclusion
These are just some of the ways that you can improve your sleep quality and improve your energy levels in the morning. Make sure that you follow these tips to the letter, and always try to look for ways to adjust your lifestyle for better sleep.