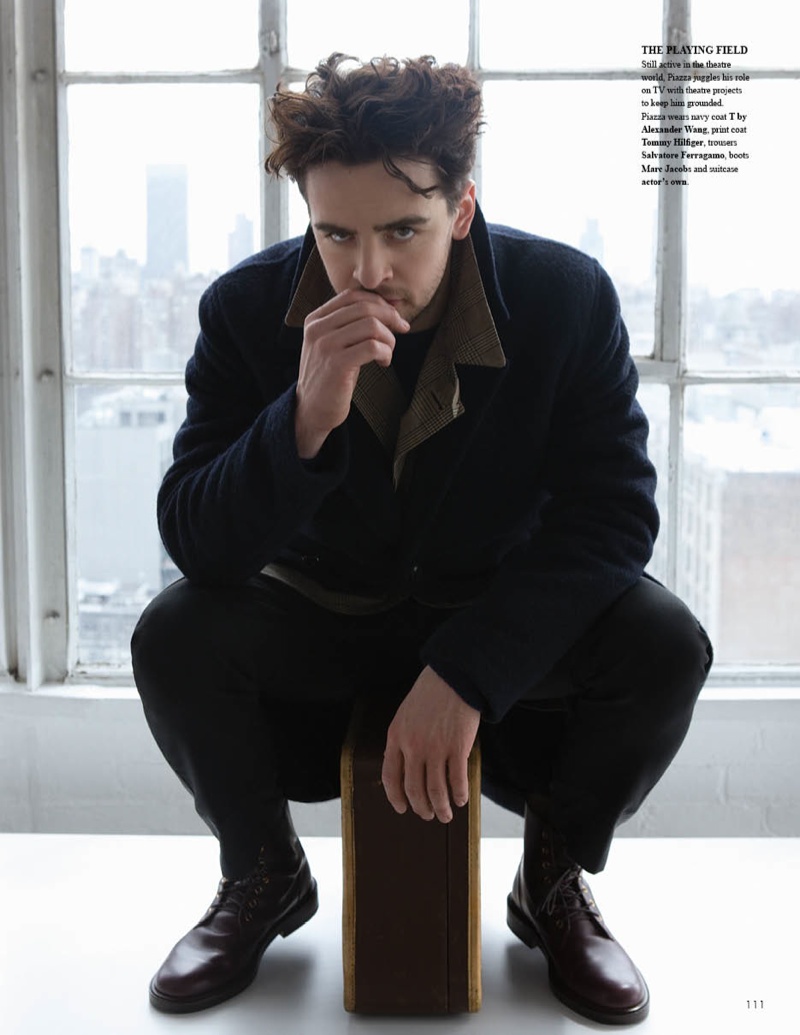 Lucky Piazza-He may be the relatively new kid on the block but New York's own Vincent Piazza is the guy everyone is talking about. Starring in the critically acclaimed HBO series Boardwalk Empire, Piazza, plays the real life gangster Charles "Lucky" Luciano on-screen. With his vast talent, Piazza exemplifies the image of a neurotic bad boy and prohibition era mobster.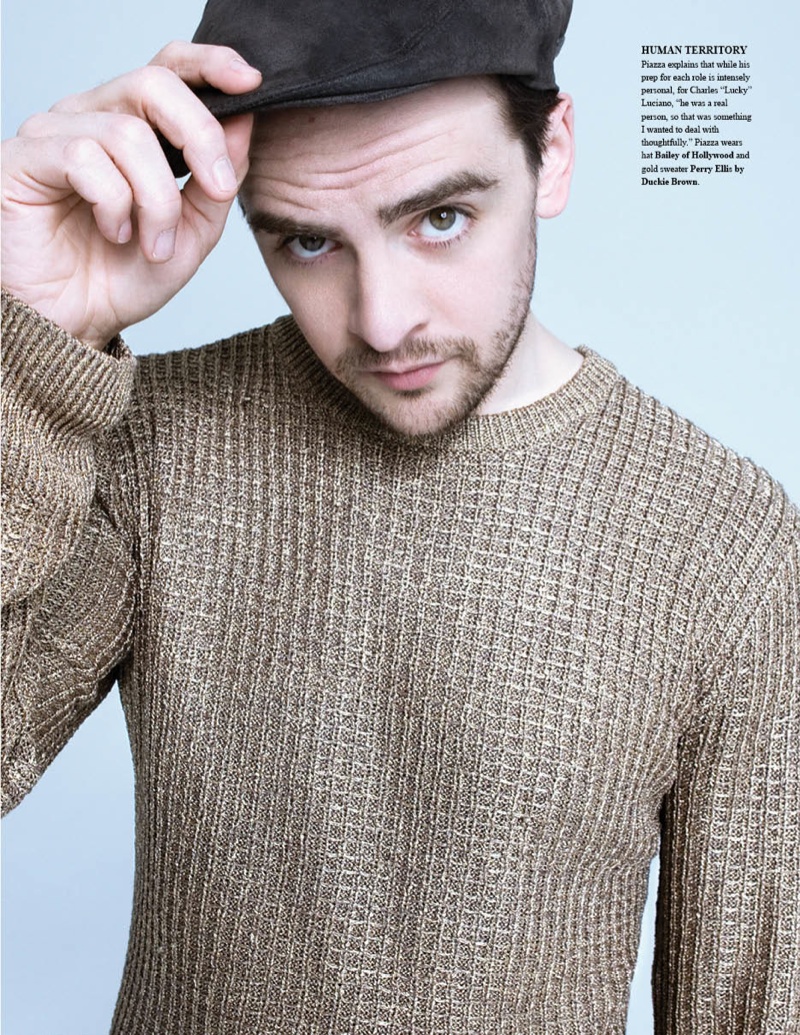 Nudging his way into the spotlight since 2006,Vincent Piazza is making a name for himself. "I started somewhat late getting into it…" says Piazza about his career. Not having taken an acting lesson until the age of 24, Piazza, with his immense talent is quickly gaining popularity for his strength in method acting. Playing a hot-headed, drug peddling mobster in the series Boardwalk Empire; Piazza delivers every line with such conviction, it is easy to forget that this doe eyed New Yorker is nothing like the shady and hardened gangster he plays on the TV screen.
With a charming smile, the German-Italian actor is an intelligent and business savvy guy from Queens, New York. "…it was a wonderful place to have grown up. So diverse in many ways and yet so tight-knit in others". It is here, he began his notable career in off-Broadway shows not so long ago. "I began doing theatre and consider it my roots. I've done many small productions around NYC". Piazza credits the stage as the platform that allows him to refine his craft; It's the "live exchange between the actors, story, audience and the inability to start over. I love theatre and television but for very different reasons".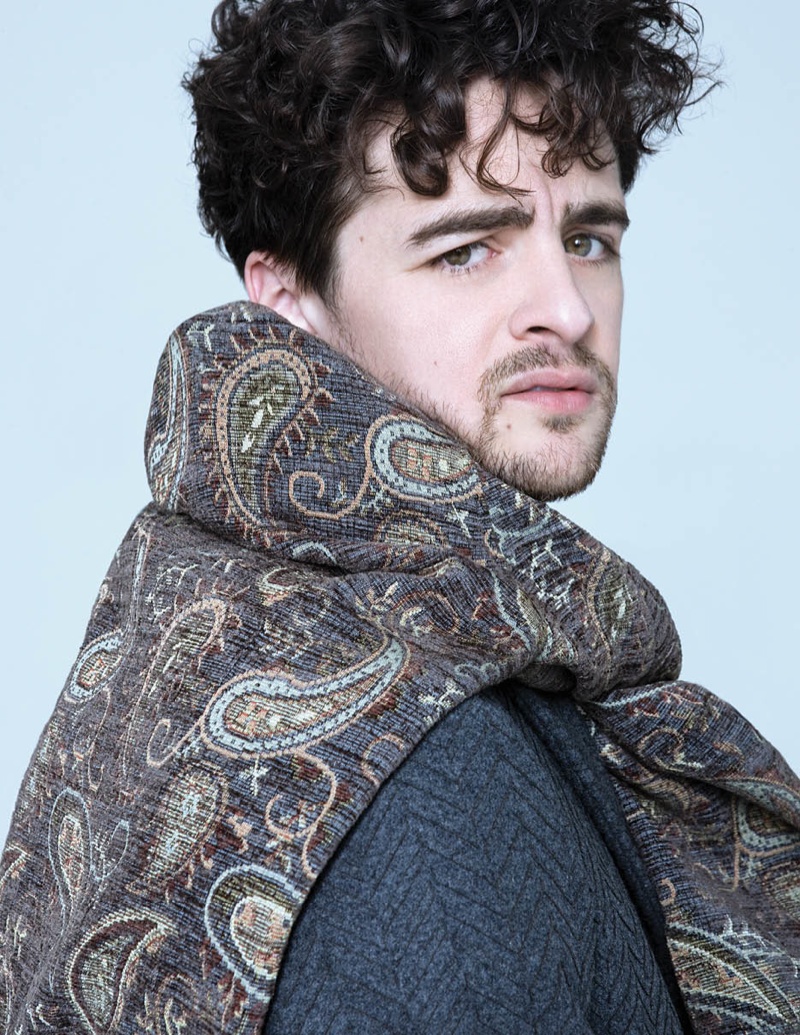 Piazza is an actor with substance, committing himself to the craft completely. In preparation for his role as the infamous Lucky Luciano, Piazza spent months prior to shooting the pilot, researching the prohibition era and the life of the Italian born kingpin. "I've become fascinated with the experience of immigrants and their history in this country". To Piazza, immigrants from the early 1920s hold major significance in American history. "They were the first real generation of people (largely) who went from a state of pure survival to some degree of decadence…" On screen Piazza brings to life the ruthlessness and cunning mentality mobsters like Lucky Luciano embraced to make it big during the prohibition era. "The hunger, the defiance all for the sake of having something better…I wanted to not only try and find the essence of who he was but also find the cultural identity" says Piazza.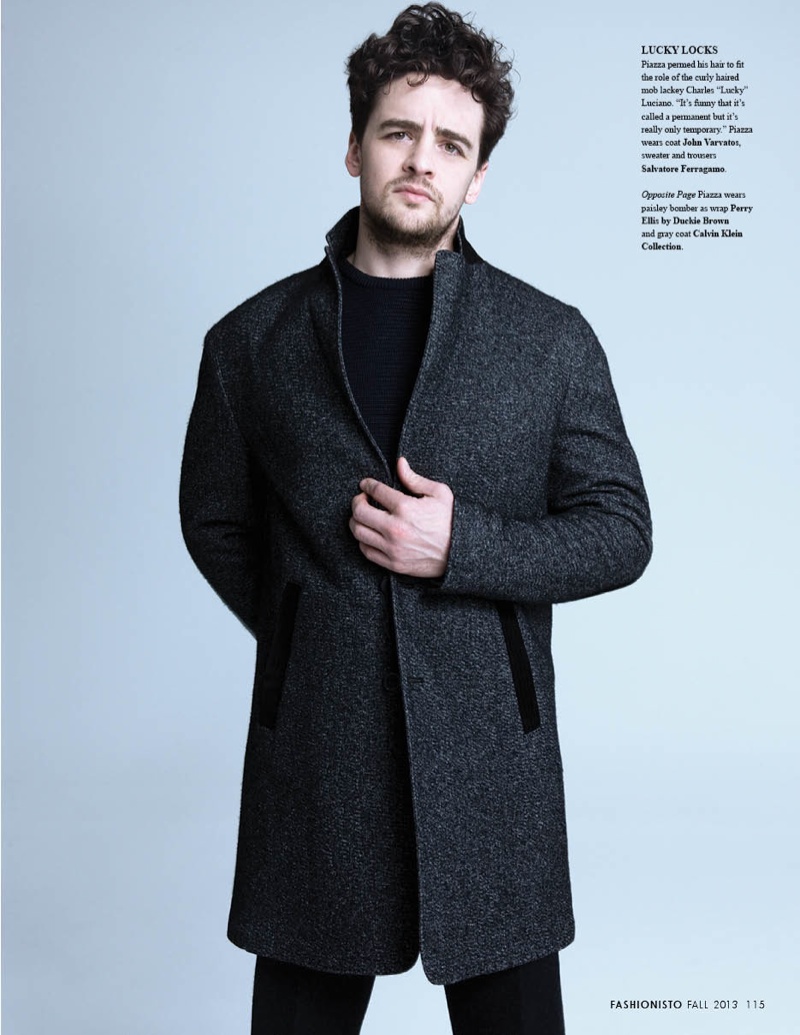 Hand tailored wool tweed suits, pinstripes and pointed collars are synonymous with prohibition era fashion and the classic gangster get-up. Costume designers have done a magnificent job on the set of Boardwalk Empire bringing this vintage look back to life. The 1920s was an era immersed in indulgence and luxury. Donning these rich wool suits and silken ties, Piazza has come to admire prohibition era fashion. "I think the greatest difference is the appreciation people had back then for the finer things" Piazza observes. There is quite a lot in the details when it comes to the gangster façade. From the felt hat to the golden cuff links and tonic greased hair to the polished oxford shoes; every item worn drives the persona of the confidently dapper bad boy image we have come to associate with the 1920s gangster.
Unlike the character he plays on-screen, there is no need for Vincent Piazza to put on airs. When he is not on the set of Boardwalk Empire, Piazza's personal style is quite laid back. "I find it changes often and much of it is mood based. How I feel is often how I look" reflects Piazza. May it be fitted denim paired with a light chambray or a pinpoint button down and slim neck tie; there is an easiness about his everyday attire. The same ease is seen on the red carpet. Often donning earthy tones or monochromatic color palette; his attire is polished, refined and with a hint of leisure. Piazza has come to master the effortless cool most strive for on and off-screen.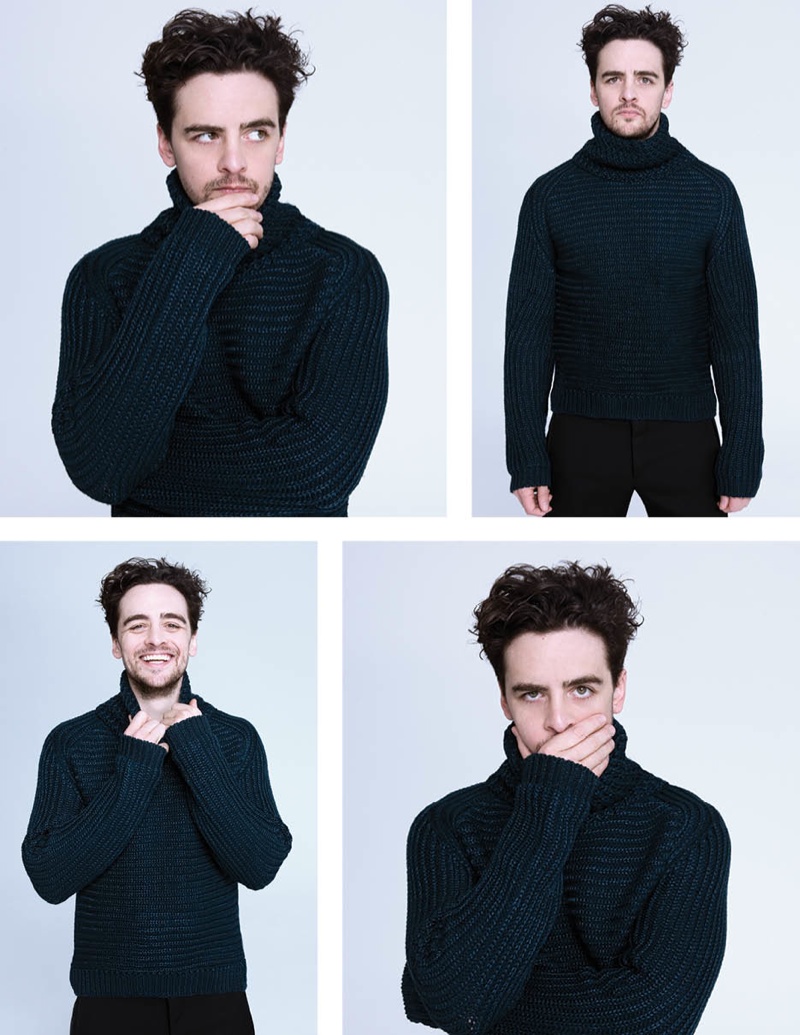 "I feel all too often … I find people taking things for granted." Just like mobster Charles "Lucky" Luciano's optimism and hunger drove him to make his mark in the history books, Vincent Piazza strives to make his on Hollywood. "I'm doing a small revival of FROZEN here in New York City, working on Boardwalk Empire season 4 and beginning to prep an indie I expect to shoot this coming October." Piazza is definitely a busy man, balancing theater and television, now cinema. We cannot wait to see him back on our screens showcasing his undeniable talent but first this hard worker needs a vacation "I'd like to be in nature somewhere. I love the ocean…its the great equalizer".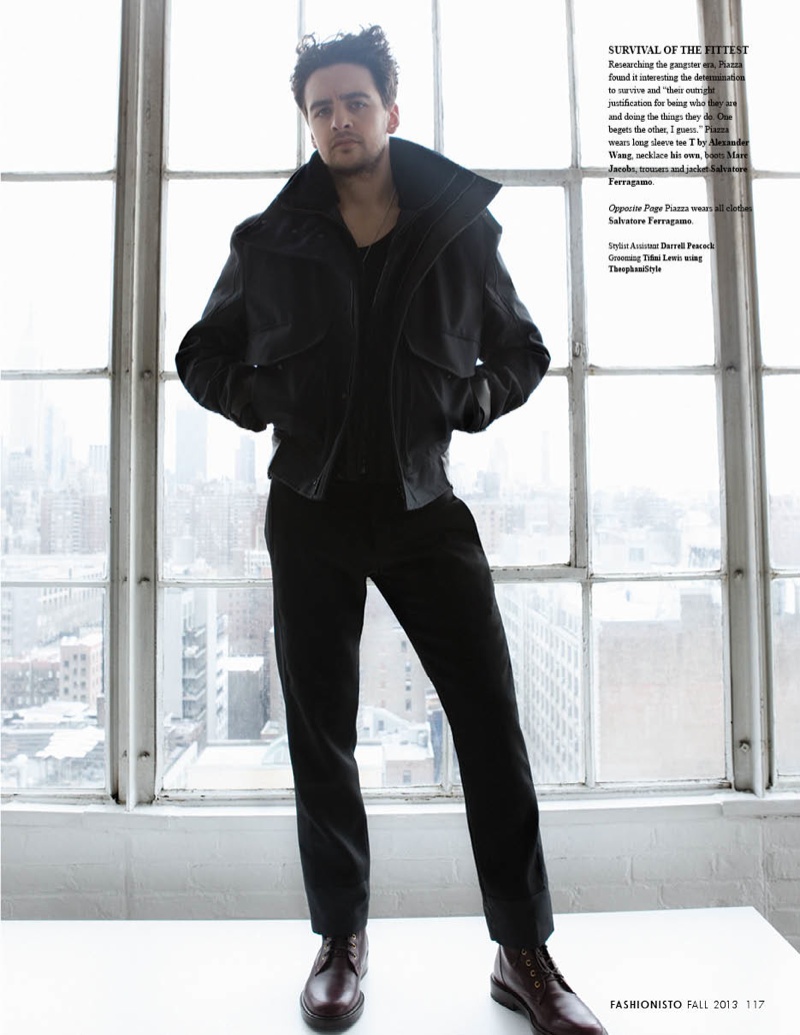 Originally published in
Fashionisto
#8. Words by Serwaa Adu-Tutu. Photos by Saria Atiye. Fashion direction by Carl Barnett. Styling by James Jean.