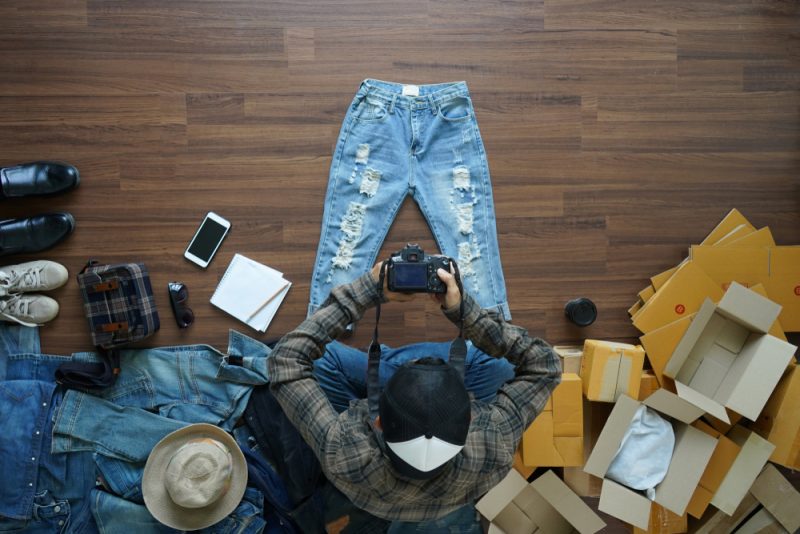 You can earn extra money when you find the best apps to sell your unwanted clothes. Selling second-hand fashion items is lucrative if you are to get buyers. Study and follow the tips below on how to sell clothes online and further augment your income.
Find a Suitable App
Some numerous websites and apps offer sales of unused clothes. It is good to find the best marketplace to sell clothes online while planning to sell those clothes. Some of the best places to sell clothes online include Poshmark, TheRealReal, Thredup, and garage sales group on Facebook. Each of these apps and websites has specific features. This is why you should know these features before you take your product for sales on them.
Tidy Your Fashion Items Before Sales
It is wrong for you to take dirty or spoilt items for online sales. You may also lose sales. Therefore, clean up all the pieces you want to put out for sales beforehand. Ensure you wash and dry clean all clothes. Clean and polish all bags and shoes. Fix any fault that might also be on the fashion pieces before you sell.
Packaging neatly is also essential for your sales. Ensure that all your clothes, shoes, bags, etc. are in good condition before selling them. Consider yourself as the one buying them. Arrange them the way that would please your eyes.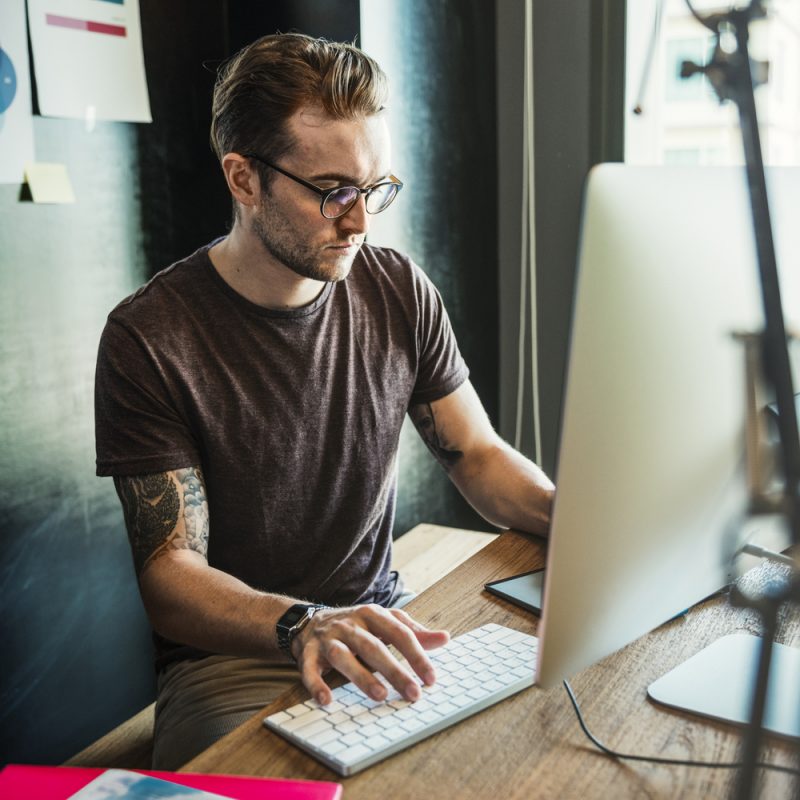 Upload High-Quality Images
For your buyers to understand the items, ensure you take clear pictures that describe them well. Take shots of the items in a perfectly lit room. Also, take the shots from different angles for the best descriptions.
You don't need a studio session to further your merchandise. A mobile phone and a well-lit room will give you the best result. Give authentic and vital details about the fashion items.
Provide the right description of the fashion items you are selling to your potential buyers. Avoid giving unnecessary and deceitful details about the products. Let them know the exact state, size, trademark of the products. If there are also slight defects in them, provide the details while listing your products. A false description will tamper with your reputation and ratings on the platform.
Market Your Items at an Affordable Price
Starting your sales at a very high price is not recommended for unwanted clothes, shoes, bags, etc. Find out the competitive pricing of items both in online and offline stores. It will help you to set a price that is considerable and affordable. Shoppers are looking for a deal; try to give them one with your sales. Do not over-price any products than what is obtainable in local stores. Buyers will not consider getting a second-hand product at the same price for a new one.
You can also consider decreasing the prices of your fashion items monthly if you don't have good sales. You can drop the price by $5 or lesser depending on the condition of the items. Most importantly, you have uploaded your items to sell them. Estimate them and price them to sell.