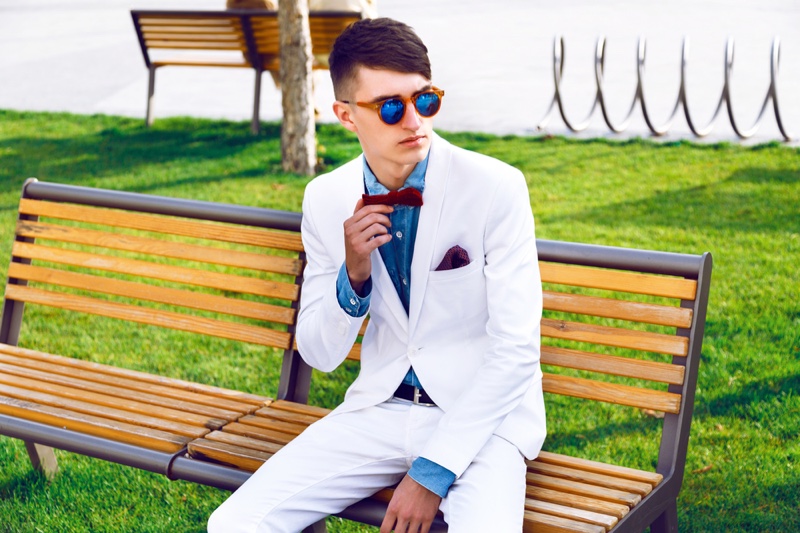 Menswear has gone through an impressive transformation in the past several decades. Today's dressers are open to new silhouettes, patterns, and fabrics. For designers and retailers, this means there are seemingly endless possibilities for their collections.
From 90s-inspired styles to gender-bending collections, this spring, it's the perfect time to revamp your wardrobe and step outside your comfort zone. With these five trends in mind, you can incorporate your style with added flair.
Invest in Tailoring
In previous years, sportswear meant that tailored clothing fell to the wayside. Consumers favoured loose silhouettes and ill-fitting clothing. In today's market, tailored shirts, pants, blazers, and coats are a popular commodity.
In the world of high-end designers, tailoring doesn't strictly mean form-fitting — their designs are oversized but with structure. Their take on tailoring is unique and allows consumers to experiment with various cuts and materials. This season, define what tailoring means to you and give your wardrobe the seasonal upgrade it needs.
Add Utility Pieces
The utility trend isn't exclusive to this season, but it becomes more dynamic with each passing year. These reimagined styles can add a chic edge to your wardrobe, from workwear-styles to fireman jackets and military aesthetics.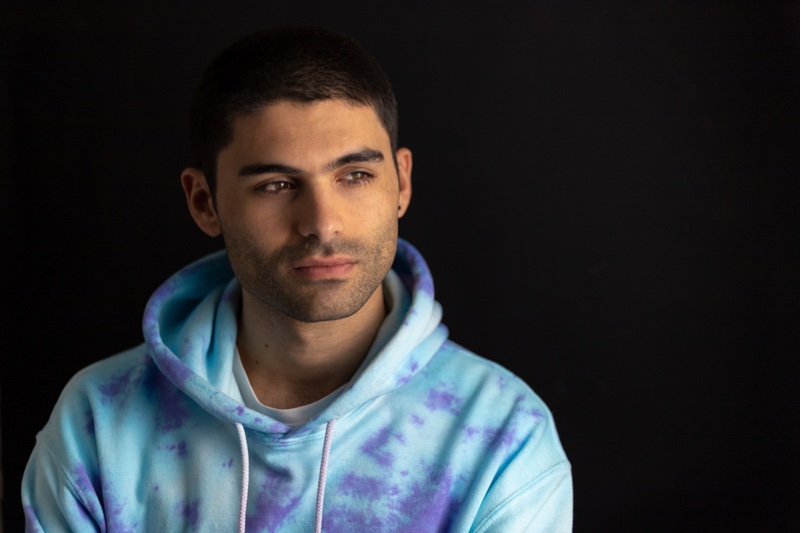 Try the Tie-Dye Trend
Comfort doesn't have to mean dull colors or old-fashioned patterns. It's the opposite, mainly thanks to the growing tie-dye trend. Men's fashion is becoming increasingly experimental and gender-neutral, making this new loungewear trend something to celebrate. Whether it's a DIY attempt or donning branded merchandise like Azzyland clothing, you can easily incorporate style and color into your loungewear.
Experiment with Pastels
This is where stepping out of your comfort zone is likely going to factor. Pastels have been a topic of discussion among designers for several years. In men's clothing, they've typically favored darker colors and neutral textures. This spring, why not embrace the colors of the season by adding pastels into your closet?
While few trends truly challenge men to experiment with their wardrobe, incorporating a pastel shirt or pair of slacks could be the stepping stone you need to become more comfortable with fashion.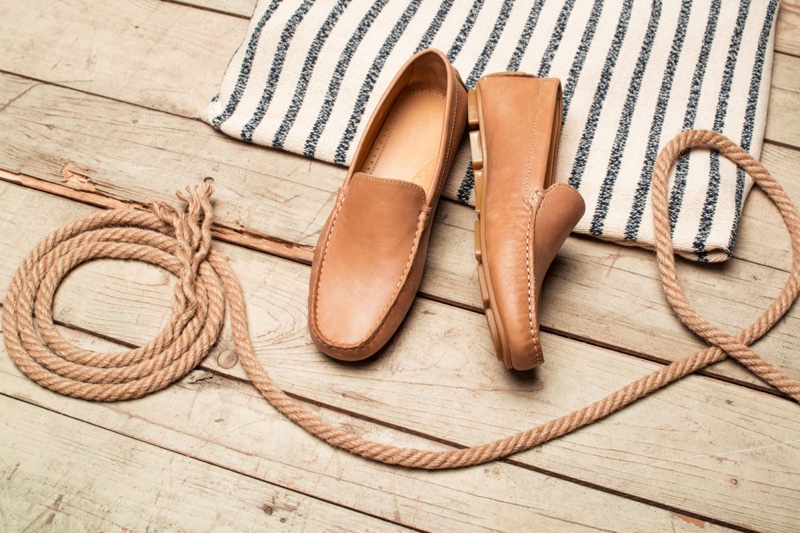 Ease in with Nautical Pieces
If the world of pastels is too much for your wardrobe this year, nautical-inspired clothes could be a healthy gateway. This trend has been around for many decades to offer a more relaxed approach to color and patterns.
Nautical pieces are generally in the blue, white, and grey family, with a few key tan elements. Simple horizontal striped shirts and cozy knit cardigans anchor the trend — classic boat shoes and fisherman jackets act as a second layer, depending on how much of the trend you want to incorporate into your spring wardrobe.
Fashion is a limitless gateway for men, with designers expanding their collections yearly to welcome more consumers into the fold. Your style is your own, which means you control how you incorporate these trends — or if you incorporate them at all. You have the freedom to decide what your style will say about you.