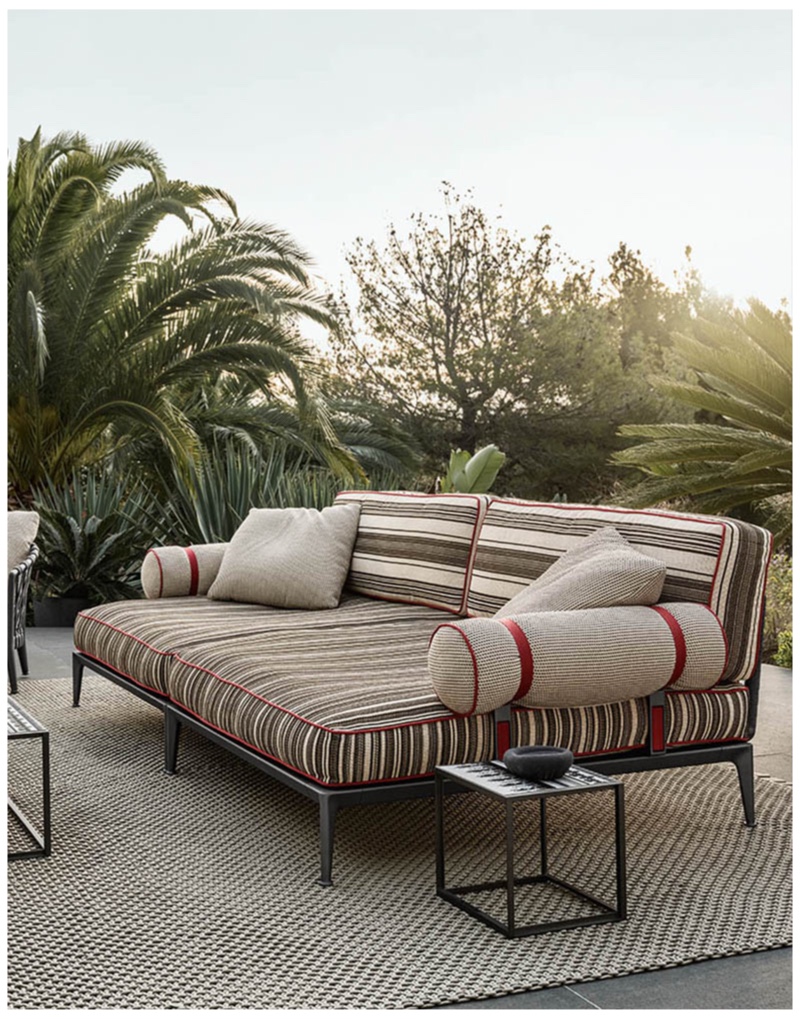 Looking for the ideal furniture to improve the outdoor decor of your home can be a daunting task. While the market is flooded with plenty of furniture stores, one that has stood out among the rest is the online furniture store by Mohd. Mohd has been in existence since 1968 and has been an inspiration for numerous furniture enthusiasts, architects, designers, and homeowners worldwide, with over 40,000 furniture designs to choose from.
Today, the online furniture store by Mohd displays an array of products from world-class brands the likes of Kartell, B&B Italia, Cassina, Minotti, Poliform, and many others. In the United States, Mohd has inspired many with its jaw-dropping furniture designs from brands like Kartell. Kartell is an Italian furniture and design company that has gained popularity in the US, probably due to Mohd endorsements.
Kartell had already opened a unique temporary shop in the Barneys New York Decor and Accessories department before it closed in February 2020. Given all this, let's review some of the exceptional 2021 outdoor furniture designs by Mohd:
Convertible Tables
One essential aspect you must consider when setting up an outdoor dining area is a weather-resistant table. At Mohd online store, you can find extendable table models for your terrace that are meticulously designed by world-class furniture brands as well as compact ones to fit your balcony. The table's materials range from glass, wood, and scratch-resistant plastics to iron, suiting different styles and needs.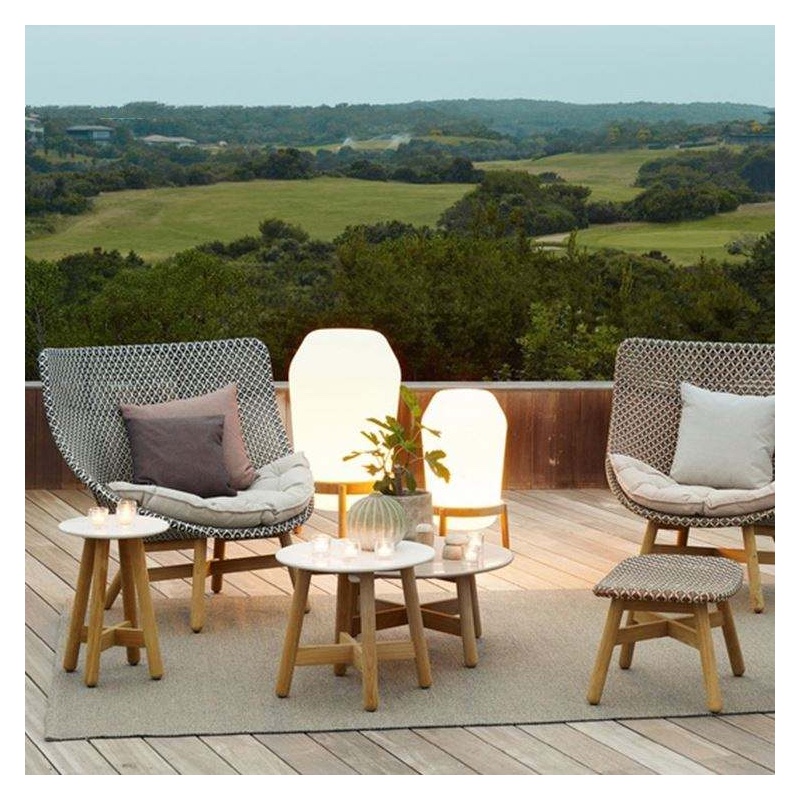 Cozy Chairs
Outdoor areas are not what they used to be. Nowadays, this space can be transformed into anything such as an outdoor dining area, a lounge, a fireplace, and the list goes on. Careful selection of the seats in this area is of paramount importance, and Mohd will inspire you with the best chair designs out there that come in a great deal of quality and design to fulfill your outdoor fantasies. You may want to also consider the elements when designing your outdoor space. If you're worried about sun or rain, you should explore Watson's offset patio umbrellas.
Hammock & Sunbeds
Now that summer is here; it's the opportune time to spend more time outdoorsy bonding with family and friends. After a long day at work, all you want to do is relax in your backyard or patio on Sunbeds, beach chairs, or even a hammock. The furniture pieces are a great addition and come in handy in a home with kids. Sun loungers can be an impeccable alternative for regular chairs and come in quality materials such as canvas and aluminum.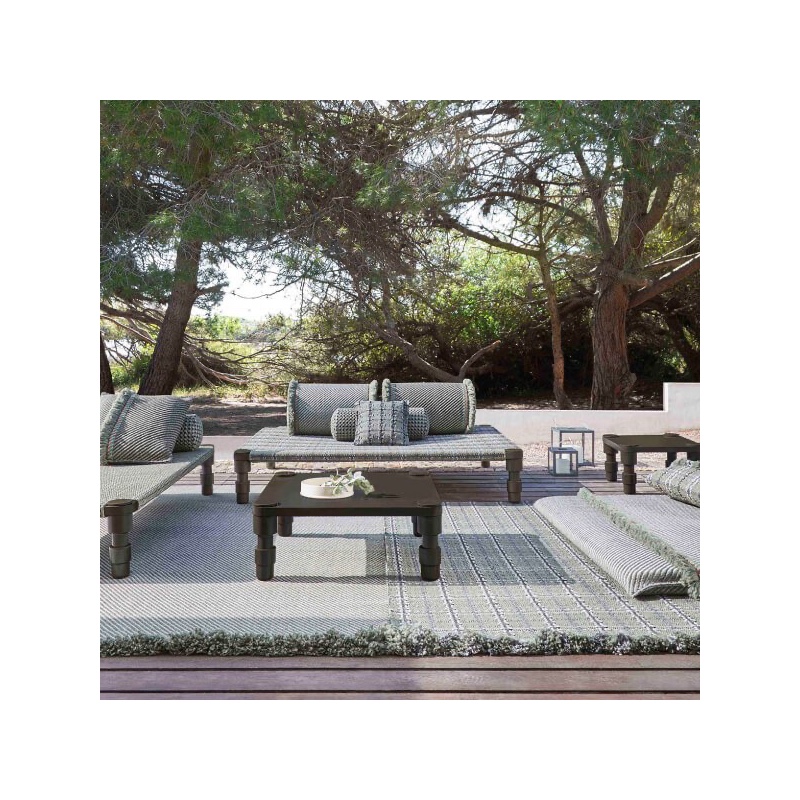 Outdoor Rugs
Rugs are a splendid idea for patios and backyards for families who want to extend their living space. Even in small homes, people love a cozy space where they can relax, play and even work. A protective rug will make the place feel warm, and inviting and help maintain the deck by extending the wood life hence lasting for years. Outdoor rugs are different from the standard ones in that they are durable and can withstand harsh weather. Aesthetically, outdoor rugs seek to add decoration and create a feeling of sophistication and class. They are low maintenance and can easily be replaced for cleaning.
Outdoor Sofas
Furniture, like other trends, changes due to different influences from all over the world. The latest and most popular outdoor design is incorporating a sofa into your outdoor living. Chairs are good, but sofas add a flair and vibe to the space. For an elegant backyard, designers are going for light, clean with nothing ornate sofas. Natural materials such as wood, stone, and rope are used widely to converse the environment and ensure sustainability in furniture manufacture.