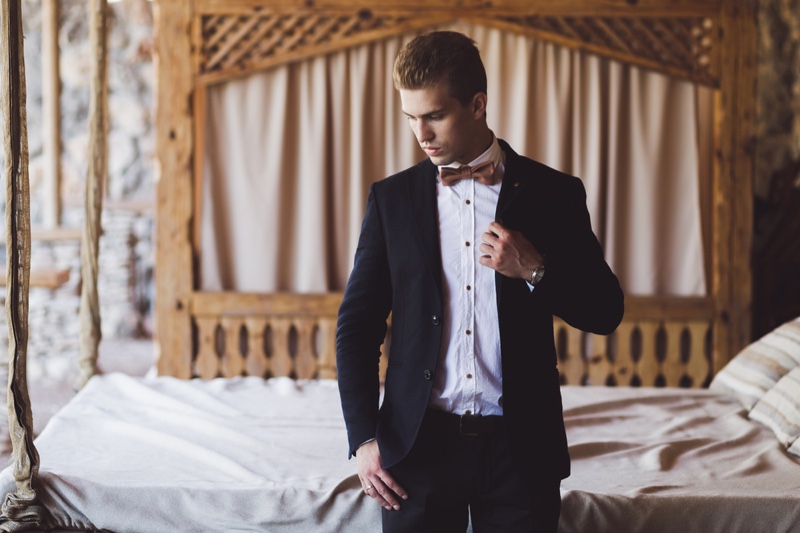 A wedding is always a cause for celebration because it is a union of two beautiful souls that have been bound together by love. But let's face it, majority of the attention is on the bride the moment the engagement is announced. Everyone is dying to see her ring and her dress. That being said, shower the bride with love and affection, but don't forget the love of her life, either. Here are 8 thoughtful gifts that you can give the groom.
Custom Whiskey Set
What man does not love a good whiskey? This custom whiskey set will keep the groom smiling for days. The best part is that he can actually use this set on the day of the wedding as the perfect props for the pre-wedding pictorial. This custom whiskey set is a great gift that he can enjoy for many years to come. You can even customize the whiskey glasses with laser engraving. Personalizing with his initial and the brides initials will be a wonderful reminder of their special union.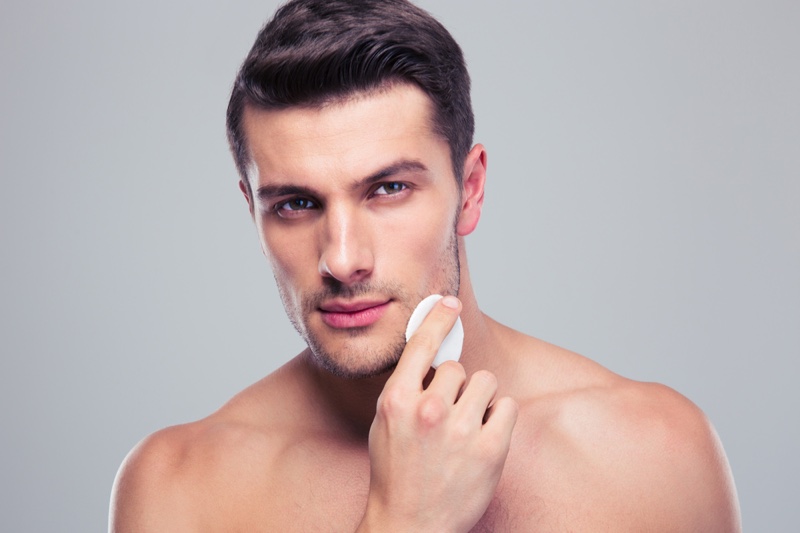 Who does not love a clean cut and well shaven man? This grooming set is perfect for the days when a clean cut and a shave are required. This grooming kit is made in the Big Apple and comes with high quality ingredients that would not irritate sensitive skin. This comes with three delicious soap scents of citron neroli, cedar clove, and juniper myrrh. On top of that, this comes with an elegant ceramic soap dish to keep the soap from melting away on the sink top. Any groom will be delighted to receive such a classy, useful gift.
Bevel Stainless Steel Flask
This stainless steel flask will go easily in a groom's pocket, which is particularly useful when he needs to calm his jitters while waiting at the altar. With a warm boozy drink inside this sleek and classy flask, cold feet shall be very far behind. Pair this gift with the favorite bottle of the groom and you have got yourself the perfect combination. But, of course, the most perfect pairing shall still be the new Mr and Mrs. This One Kings Lane Bevel flask is available here.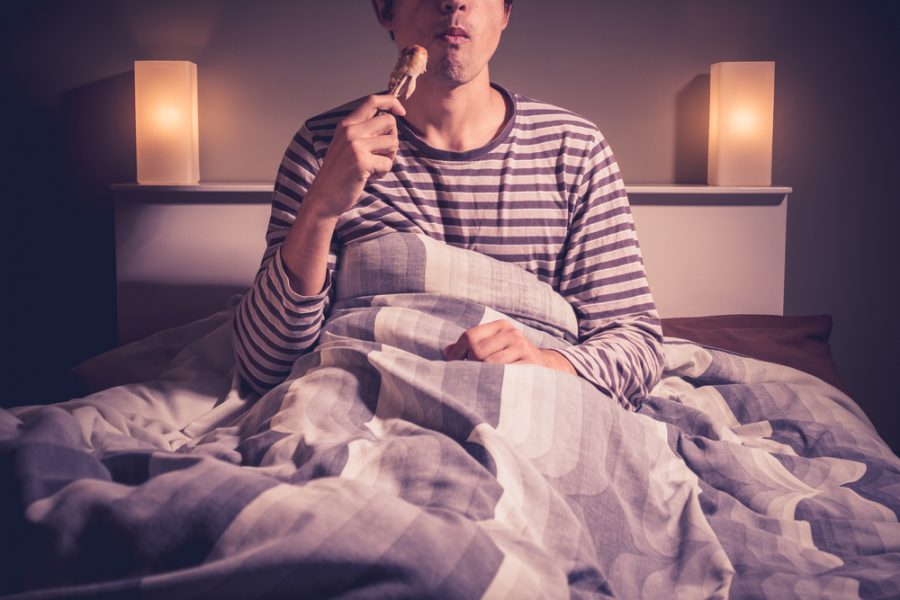 Crafty Photo Blankets
Stay warm and cozy with this personalized photo blanket. Technological advancements mean that you can now imprint those very treasured memories onto blankets. The best part is the density of colors and quality of details are not sacrificed when your digital pictures are printed onto the materials. With a lot of photos sitting on your phone memory card, choose your favorite prints of the groom with his bride, friends, and family to create this one of a kind gift that he will treasure forever.
With many photos to choose from, you'd be hard press to pick a few, so it is better to have both sides of the blanket printed. The choice on the amount of pictures, as well as the layout, depends on your crafty skills, so give it your best shot. There are for super comfy blanket types to choose from such as regular fleece, sherpa, cozy fleece, and woven image. Sizing options include baby, throw, or queen. Certainly, you can find the perfect blanket style and size for the groom, so he can be super well rested as he walks down the aisle on the big day.
Apple
TV
What guy does not love a techie gift? Help morph his man cave into a cinematic enclave with this gift that keeps on giving. Not only will the groom enjoy this, but his future wife shall also thank you because they can spend many romantic nights together, cozy-ing up on their couch as they watch their favorite movies. Head on to the apple store to grab this amazing gift.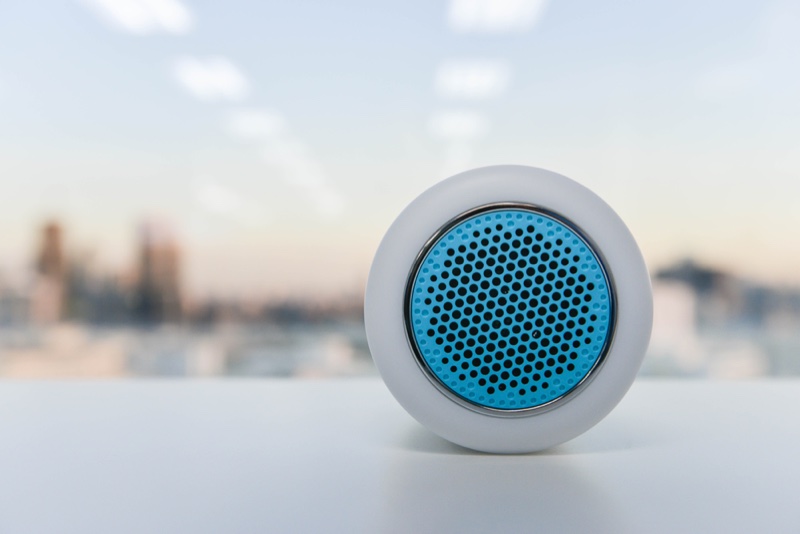 Bluetooth Speaker Table
Just because he will be shacking up with his new wife, it doesn't mean the groom will let go of his passions. The groom will still want something to call as his own in their new house and this unique and awesome table is the perfect give that he will love to have in any room. It looks modern and serves a purpose with its built in Bluetooth speaker. Listening to his favorite ditties will a breeze.
Classy Cufflinks
These intricately designed cufflinks are a welcome addition to the grooms wardrobe. Some gifts tend to be forgotten, but these are something that he will surely remember and enjoy for many years to come. These classy pieces will most definitely look elegant on his wrist, and when not in use, he can safely store them in the black case provided.
The
Murse
Give your groom the murse or man purse. Whether he carries a laptop to and from work each day or her needs a nicer daily bag, this Sport Brief piece from Shinola with lots of pockets is not just stylish but functional, too. Clearly, after reading this list, you'll see there are many possible gift options for the groom. Don't forget to include a special gift for him because the wedding is his day, too.