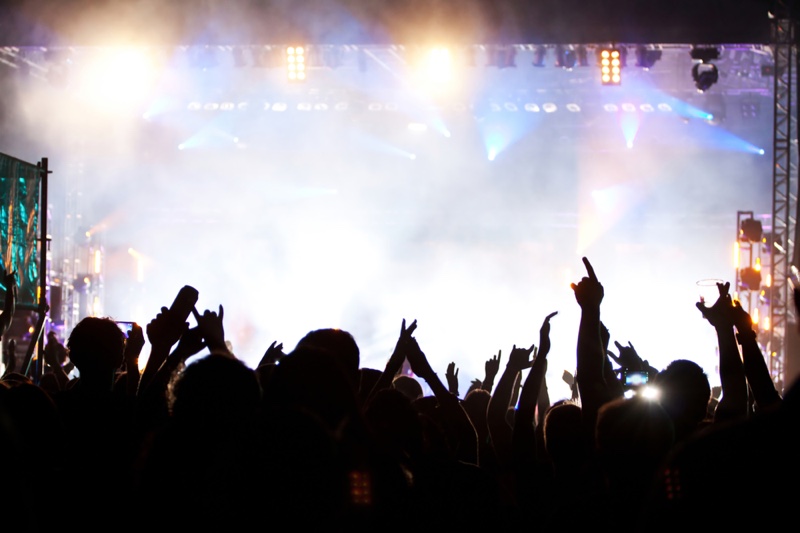 Some moms really do love a good bouquet of flowers. They love a nice card, a breakfast in bed, a brunch mimosa and a box of chocolates. But not all moms.
Some moms are a little more adventurous, a little bolder and a little more willing to explore the edgier side of activities. For all those moms, a simple Hallmark card and floral arrangement isn't going to cut in; on her one special day out of the year, you want to get your adventurous mom a truly unconventional surprise.
This post will list seven of the most out-there, awesome and electrifying activities you can do this mother's day, from popular new sports like paint balling and axe throwing, to learning how to brew your own beer, and even smashing a vase or two in a rage room. Let's take a look!
Let Out Some Frustration at a
Rage Room
Your mom (or the mother of your kid's) has probably done a lot for you throughout your life, and has suffered the stresses that come along with that. This Mother's Day let her vent a little bit, in the most cathartic way possible – by breaking a bunch of stuff. Rage rooms are all the, well, rage these days because they allow participants to relieve a little stress the good old fashioned way. You'll find these smash-for-cash rooms in most big cities, but book in advance.
Go
Axe Throwing
For
the Ultimate
Badass Experience
If mom is not into simply smashing things, you can try axe throwing. This new sport still lets you relieve some stress (the game is throwing axes at wooden targets, which is as satisfying as it sounds), but it has a fun, competitive element to it that rage rooms lack. Every visit to an axe throwing facility starts with a tutorial on how to throw an axe properly, so no prior knowledge is required. To get a sense of what an axe throwing facility is like, you can take a virtual axe throwing tour in 360 degrees at the link.  
Take Mom Out to the Ball Game
If your mom is a little less "chocolate and wine" and a little more "hotdogs and beer", the best place to be on Mother's Day is a baseball stadium. Not only is it a fun way to get outdoors on a nice May day, but many stadiums will have Mother's Day giveaways and promotions.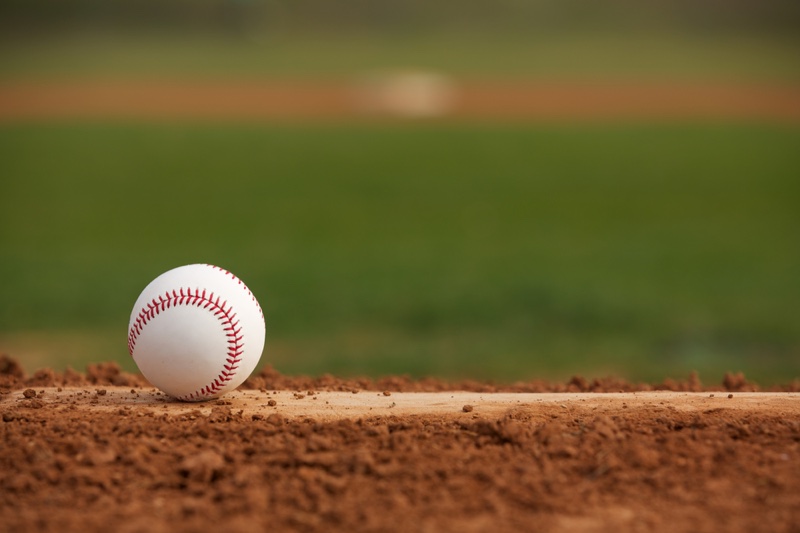 Team Up
With
Mom at
Paintball
Paintball isn't just for college students and guys who want to live out a first-person shooter game– moms can be just as good at it. Besides, shooting enemy intruders with pellets of paint is a great way for you and your mom to bond! Before you go, make sure to watch this video on how to play paintball like a pro.
Go See a Live Band
When was the last time your mom went to a concert? When was the last time she got dressed up, had a few drinks and rocked out to some music? Chances are, it's been too long. Check your local listings for interesting bands, buy some tickets online in advance, and surprise mom with a night full of dancing, singing, and maybe even some light moshing.
Learn How to Brew Beer
Is the DIY spirit alive and well with that special mom in your life? Well then, rather than take a baking course, or a floral arrangement class, do something a little more unconventional, something that everyone in the family can benefit from – learn how to brew beer. Besides being an amazing skill to acquire, the act of beer brewing can be really fun, requiring all sorts of hands-on activity.
Pick Out a Gift… At the SPCA
Rather than go shopping at the mall, head to your local SPCA and give a new life to one of the wonderful, silly, resilient animals they have there. Or, at the very least, go to the SPCA and spend some time with the rescue animals – most shelters will allow you to pet, play with and walk the animals.
If your mom is a little less Hallmark and a little more Hardcore, try one of these unconventional activities. She will appreciate it way more than any bouquet of roses or breakfast in bed. Besides, why should Father's Day have all the fun?