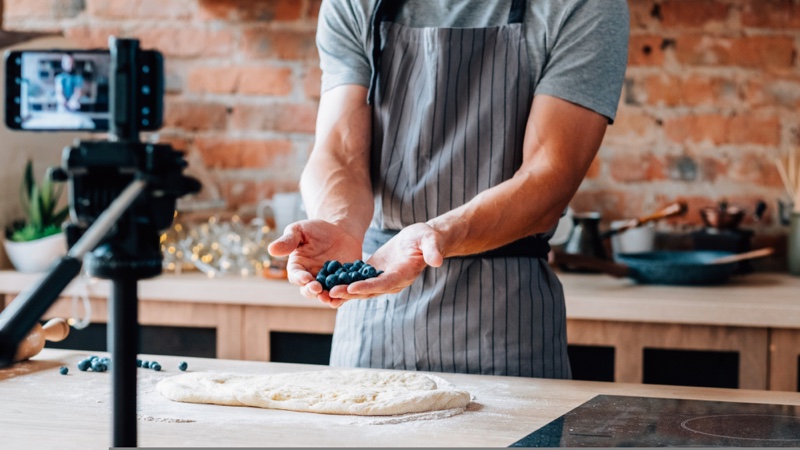 Whether you are a pro or newbie in photography, a good tripod will help you in improving your photo aesthetics. With the help of a good tripod, you will be able to click clearer and crisper photos as the composition skills get enhanced and camera shake reduces. Tripods also help in shooting time-lapses, long exposures, and landscape images. Thus, picking the right tripod is important if you plan to build your career in the photography industry. To help, we have come up with a tripod buying guide that will clear all your doubts about tripods.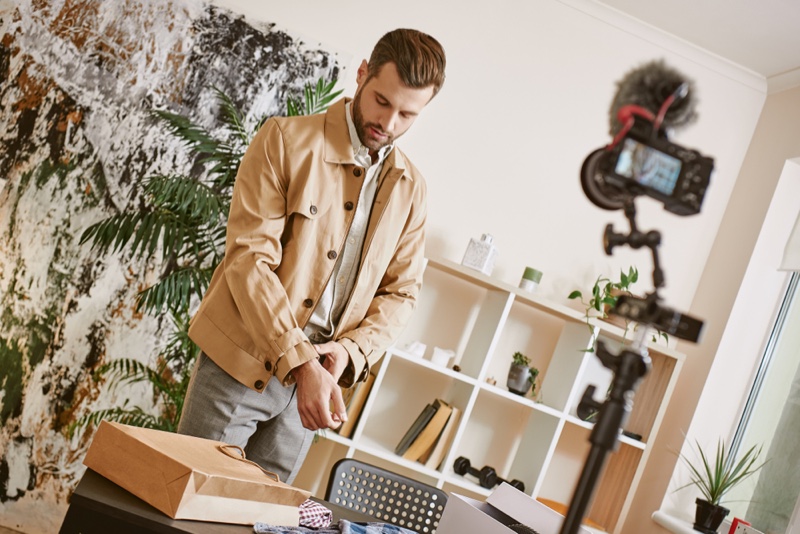 Tripod specs
Some of the tripod features that you need to be aware of while buying one are:
Load capacity: This refers to the maximum weight that a tripod can hold. If you have a camera heavier than the tripod's weight, then there is a risk that the tripod might break. Your camera and lens can get damaged if the tripod collapses.
Max height: This refers to the height to which the tripod can be extended. You must buy a tripod which is as tall as you.
Quick-release plate: Tripods consist of a small plate that screws into the camera so that mounting and dismounting becomes easy. This will save you a lot of time when you are on a location and need to take instant shots.
Leg sections: Tripod legs are sectioned. The more the number of sections, the higher you can lift the tripod. Tripods with fewer leg sections are stable while the ones with more sections are easily foldable and take less space.
Leg locks: All the tripod leg sections are fitted with locking mechanisms. Flip locks and twist-leg logs are the most commonly used locks. The twist-leg locks are more reliable while the flip logs are quick and easy to use.

   

Material: Aluminum and carbon fiber tripods are easily available in the market. The carbon fiber tripods are lightweight. durable, and don't rust. The aluminum tripods are heavy but available at cheaper rates than carbon fiber tripods.
Tripod weight: During your photography endeavor, you will be hiking or traveling to a lot of places. Thus, buying a lighter tripod is a much more portable option. But, in this case, you will have to compromise on the tripod's size, stability, and maximum load capacity.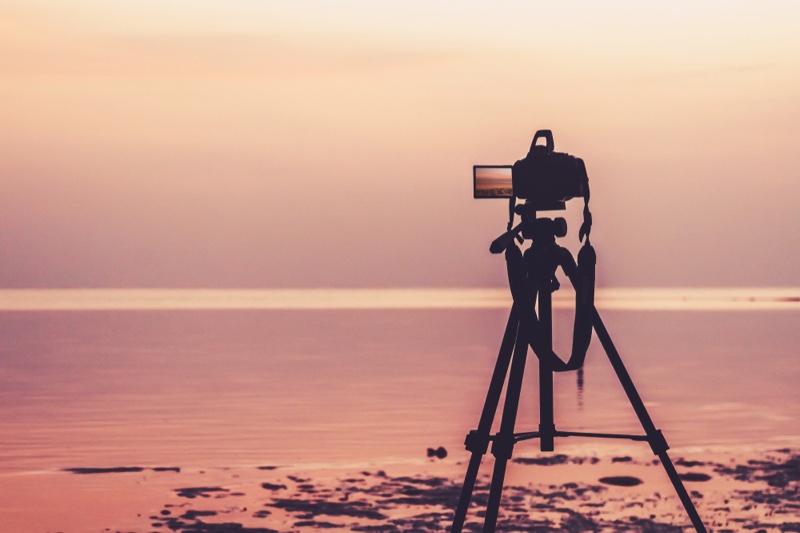 Tripod heads
The tripod head holds the camera and is available in 4 different types:
Ball heads: This tripod head has one control for loosening or tightening the grip. This head is easy to adjust, smooth, and flexible.
Joystick head: This tripod head is similar to a ball head. Adjustments can be made with one movement of the trigger mounted on the hander.
Three-way heads: This tripod head provides better control of your camera's composition. Small adjustments are easy to make for farming the photograph.
Fluid head: These heads are designed with a sealed liquid. Thus, making adjustments is easy and smooth. If you are shooting a video, then you should opt for a fluid head tripod.
Pick a tripod that provides you an option of replacing the head so that it becomes easy for you to use it for multiple applications.
Tripod types
There is a wide variety of tripods available in the market. Some of these are:
Tablet tripods: These are small and lightweight tripods that are best for mounting mini cameras. They are portable and can

 

be easily stored in a backpack or handbag.
Travel tripods: These tripods are big enough to mount DSLR cameras for clicking pictures. It is ideal for capturing the outdoors and long exposures.
Medium-duty tripods: These tripods offer the best support and protection for your DSLR. They are sturdy and are easy to work within the outdoors. But, the pricing for these tripods is on the higher side in the segment.
Monopods: Monopods are one-legged tripods and are used to stabilize your camera. Using this type of tripod will help you to sharpen your shot.
If you are looking for a good tripod for vlogging, then you can choose one from the vast collection of tripods offered by JOBY. The tripods designed by this company are sleek in design and made of sturdy materials. Some of these tripods come with features like hand grip, extended grip, tabletop tripod, and elevated tripod. A JOBY tripod will help you a lot throughout your photography career.