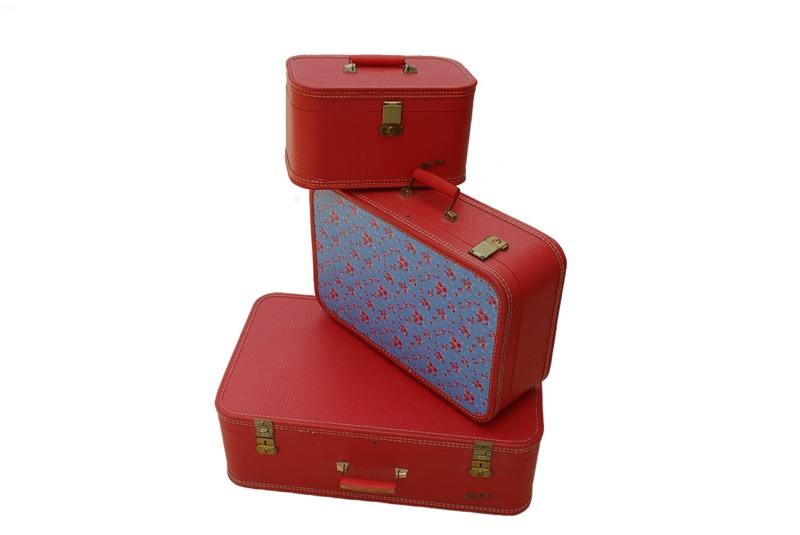 Makeups are F-U-N! Makeups are like family to us that is why we go through the ends of the Earth trying to find the best ways to preserve and take care of them. What better way to enjoy makeup than making sure that they are on their top condition? This is where choosing the best makeup case becomes of utmost importance.
Having an organized and efficient makeup case saves you from the hassle of looking for 'that lipstick' and/or 'that eyeshadow'. It saves you so much time that could be better spent actually doing makeup than looking for 'the thing'
There are many different types of makeup cases in the market. But how do you choose the makeup case perfect for your beloved collection? Continue reading to learn more about how to choose the perfect makeup case and slay on!
1) Determine Your Needs
First of all, you need to evaluate your needs. Do you often travel? Do you need your makeup bag for daily use? For travelling, a makeup bag that is small and compact is advisable. Be sure that you choose a makeup case that is durable enough to withstand travelling. If you need a makeup case for daily use, it is better to choose one that is big enough to accommodate your collection. This can make organizing so much easier and makeup much more accessible.
2) Choose Your Signature Style
Much like bags, makeup cases can say so much about its owner. Having your signature makeup bag will certainly affect the impressions of your clients and makeup sisters about you and what you do. It also helps you create a trademark look and leave lasting opinions. You better choose a good because impressions can last for a long time!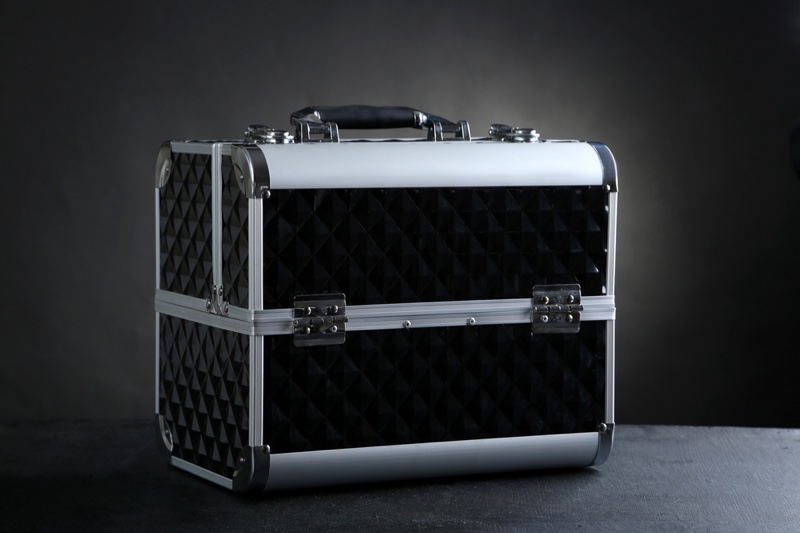 3) Do Not Compromise Quality
For
a Meager Price
This one is highly important. Never compromise on quality. You need a makeup case that is of high grade and great standard. The price may be costly at first but its durability will be worth the price in the long run.
When buying cheap makeup cases, you run the risk of changing them frequently and not being able to use it efficiently. The costs can eventually add up making it costlier to maintain. Also, it will cause you more stress choosing and buying for a replacement makeup case.
4) Choosing Between Soft Cases
Or
Wheel Type Cases
Are you the travelling type or the stationary neighborhood kind of makeup enthusiast? These factors will be very crucial in choosing between the soft case type or the wheel type.
Generally, if you are the travelling type, you may want to opt for the more durable choice: the aluminum wheel type. Although it can be so much more costly than the typical and ordinary soft case type, an aluminum wheel type can be a very good investment in the long run.
However, if you tend to stay in one place, choosing a soft case type would not be a bad idea either. It offers a more lightweight and cheaper option. Just make sure that you choose one that is made from durable materials so as not to defeat the purpose of having a case for your makeup collection.