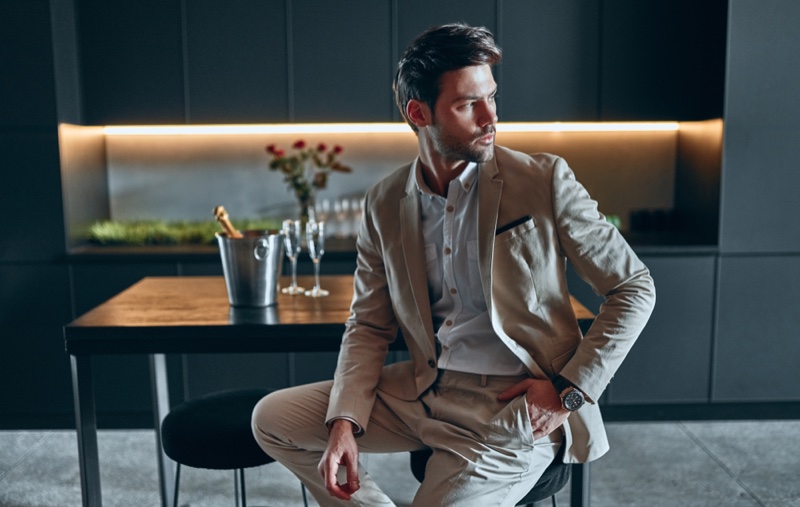 Whether you have a large stately dining room to fill or a small breakfast nook, the right dining furniture set for your household is out there waiting to be discovered. You might think that you have to get each piece of your dining room separately to get the look you want, but with the versatile options available you should be able to get a matched dining set for any occasion or room of your home.
Here are just a few different types of dining sets and when they are most helpful.
Dinette sets are for more than kitchens and studios
Dinette sets have long been favored by those in studio or one-bedroom apartments with little space, and little need for additional seating. But dinettes are great for many other purposes. You can use them in breakfast nooks to create a nice place to have your morning coffee as you get ready to leave for the day.
If you have a home office, a café style dinette set can give you a small meeting table that is still elegant and professional without taking up much space. Dinettes are also great for small covered or screened-in patios and gardens.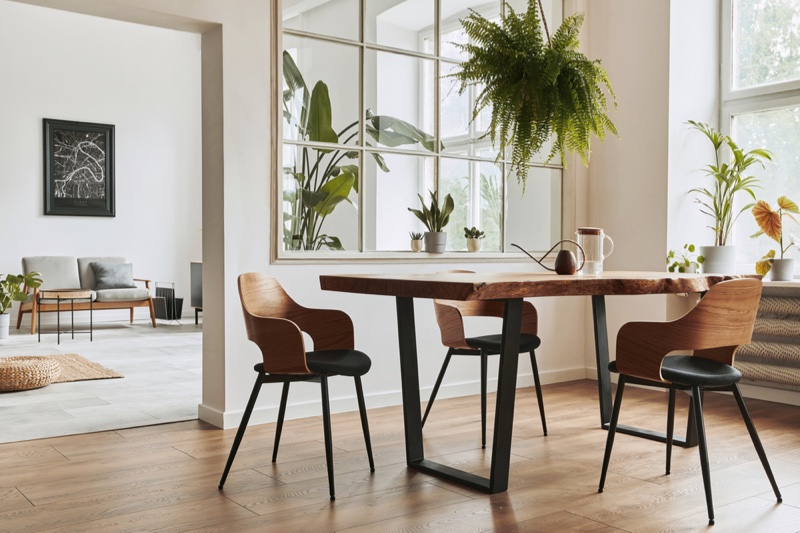 Extendable dining sets with stackable dining chairs
Do you need more versatility in your seating? If you host frequent dinner parties or family gatherings beyond just your own household, extendable tables are the way to go. These are nice, sturdy dining tables that pull apart in the middle to allow for the insertion of one to three leaves. Each leaf of the extended table adds one to three place settings on each side.
If you decide to get an extendable table but won't need its full capacity very often, it is important to choose a set that has matching but stackable side chairs. The simpler the design of the chair the easier it will be to store out of the way or out of sight when not in use. The extra chairs can also come in handy in other social situations.
See this example of an extendable dining room table set.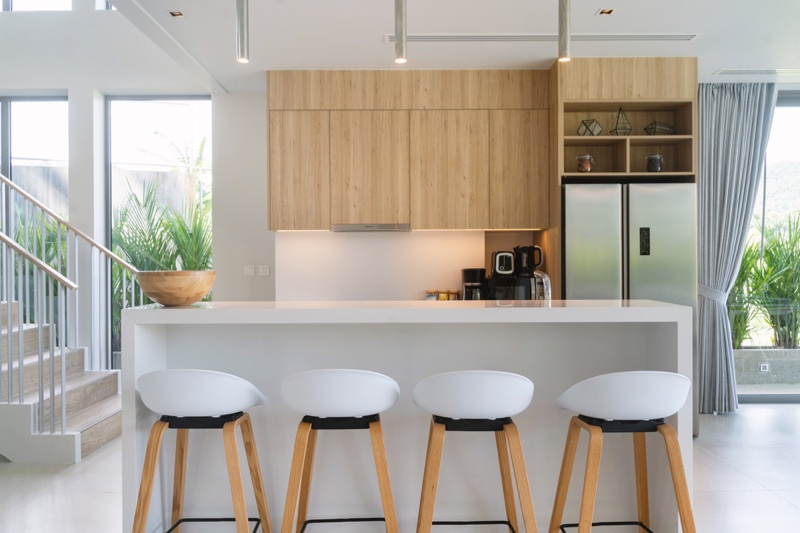 Bar style dining sets
If you have a small dining room with a pool hall or bar and grill vibe, bar-style seating might be in order. Once upon a time the only affordable way to offer bar seating was to purchase barstools for use with a built-in counter or high console table. But today there are many dining sets that are made in the bar style. The barstools can be of medium or tall height and are paired with a small round or square table to match.
You can find all of the décors you need to go with bar-style dining sets at the same online furniture stores that give the best prices on these and other furniture for the dining room.