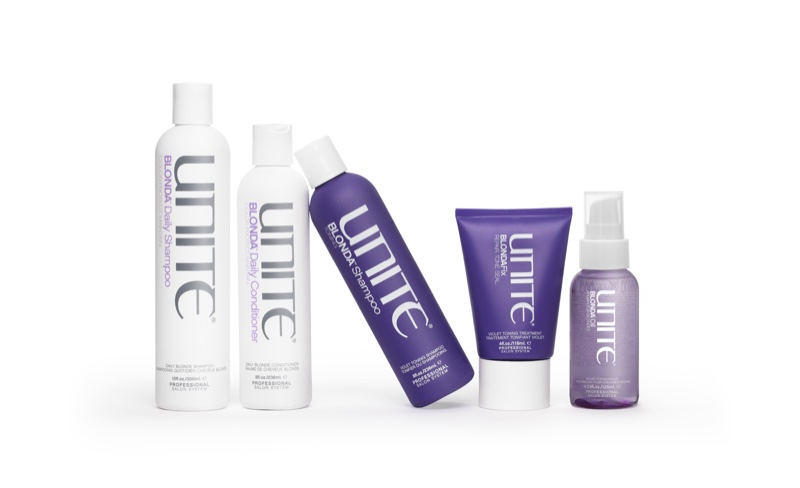 Every face is unique, but odds are yours fits within a particular category of shape. There are a lot of ways to describe the shape of a person's face, from heart to square to oblong. To simplify things, there are three broad types of shape your face might be: square, round, or angled in some way. Each face shape is beautiful in its own way, and how you style your hair can really maximize that beauty.
You may not realize it, but there are certain haircuts that look most flattering on people with specific face shapes. That doesn't mean whatever look you're sporting isn't right for your face. There are just some styles that are known to complement certain face shapes more than others. Below is a list of a few of this year's popular hairstyles, organized by the three main categories for face shapes.
Square Faces and the Cuts that Complement Them
Faces with strong jaws, wide cheekbones, and broader foreheads tend to fall into the category of square and rectangular shapes. There are a lot of cute cuts you can rock with a face like this, but some of the best tend toward longer styles with lots of layers. Square faces also benefit from side parts and long side-swept bangs, which draw the eye toward your cheekbones. Luckily, side styles seem to never go out of style, so if you opt for this look, you'll always be on trend.
A long, shaggy bob that hits about your shoulders is very trendy for 2020, and it's a beautiful option for this face shape. Think of the popular 1970s shag with a modern twist. It's a really versatile look and can be worn straight like when it first became a favorite or casually mussed up with waves or curls. If you have thinner hair or waves don't come naturally, consider using a hair texturizer for added volume.
Square and rectangular face shapes are complemented by styles with horizontal volume. In other words: layers and texture. When worked through with a texturizing spray hair can take on an effortlessly full, wavy, or curly look. A high-performing hair texturizer should be lightweight and buildable, so you can play around with the amount you need to achieve your favorite style.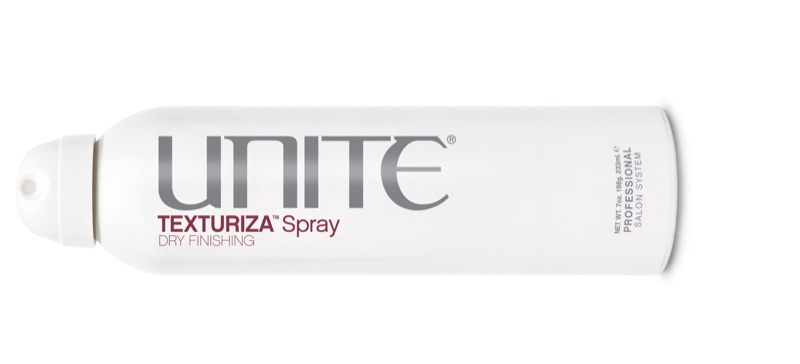 Round Out Your Oval Face with the Right Style
Round, oval, and oblong faces benefit from the widest variety of hairstyles. Almost any cut works well with an oval or oblong face, thanks to the relatively uniform length and slim width attributed to them. Round faces are similar, and the main difference is that they tend to be more equal in length and width.
Like with square faces, longer and layered cuts are popular for people with oval and round faces. But below-the-chin blunt cuts and pixie cuts are very complementary for these face shapes, too. The latter is an especially stylish option if you have a shorter, rounder face, and it's a major hair trend for 2020. A choppy pixie cut brings definition to your look and can make your face appear longer and more angular.
Maintaining an edgy pixie cut may seem challenging, but with the right products, it's actually pretty easy. To help with texturizing spray hair with a finishing product once you've reached the end of your style routine. Work it through your hair with your fingers until you've gotten just the right level of choppiness. With such a short cut, that's all it takes!
If your face is longer and more oval, go with a blunt cut. One-length styles are another big trend for 2020, and there are a lot of ways to style this cut for oval and oblong faces. You can keep it short, at your chin or even ears, or go with a long style, at or below your shoulders. If you like a little more texture, one-length styles can easily be volumized with some waves or curls.
Triangles, Hearts, and Diamonds—Oh, My!
These face shapes are all about angles. Triangular faces are wider at the forehead and come to a more pointed chin. Heart shapes feature broad foreheads, wide cheekbones, and a thinner chin. Diamond shapes are widest at the cheekbones but still have the telltale point to the chin.
The key for these face shapes is adding dimension at the jawline, while aiming to draw attention to your cheekbones and chin. As such, chin-length cuts or longer styles with layers that stop at the chin and jaw level are very complementary. Side parts and tousled waves also benefit these face shapes because they help balance a broader forehead with a thinner jawline for a more even look.
In 2020, the bob is back (If it was ever really gone!). It's also a very flattering cut for angular faces. You can wear it blunt or with layers. Just remember that volume is your friend. If you want to add separation and definition, use a texturizing spray hair can get the most volume and dimension from. As mentioned before, the best hair texturizers for this are ones that allow for a weightless, buildable finish.
This year, short bangs—those that stop just a bit above your eyebrows—are a big trend. Short bangs are beautiful on angular faces that feature a broader forehead. They help balance that length while adding definition to a shorter cut.
2020 Hair Trends That Work for Everyone
Some styles are universally gorgeous, no matter what shape your face is. Layers are almost always going to be complementary, whether you keep them long, short, or just at the front to frame your face. They can be elegantly straighter or choppy and edgy. Side-swept bangs are another option for nearly every face shape, and they rarely go out of style.
Whatever cut you have, there are a couple of style options you can consider that will keep you on trend for 2020. Tousled waves and loose curls are a look every face can love, and they're easy to add to your cut with a volumizing product or hair texturizer. Often, you can even achieve this style without a curling iron. Use a round brush while blowing out your hair, lingering on the ends to give them a curl under or out. You can also give your flat iron a strategic twist for a loose, bouncy curl. For a wavy look, just run your fingers through it before applying a finishing spray. Consider also applying a product designed to define curls. These techniques can add just the amount of dimension you need to give any haircut a flattering lift.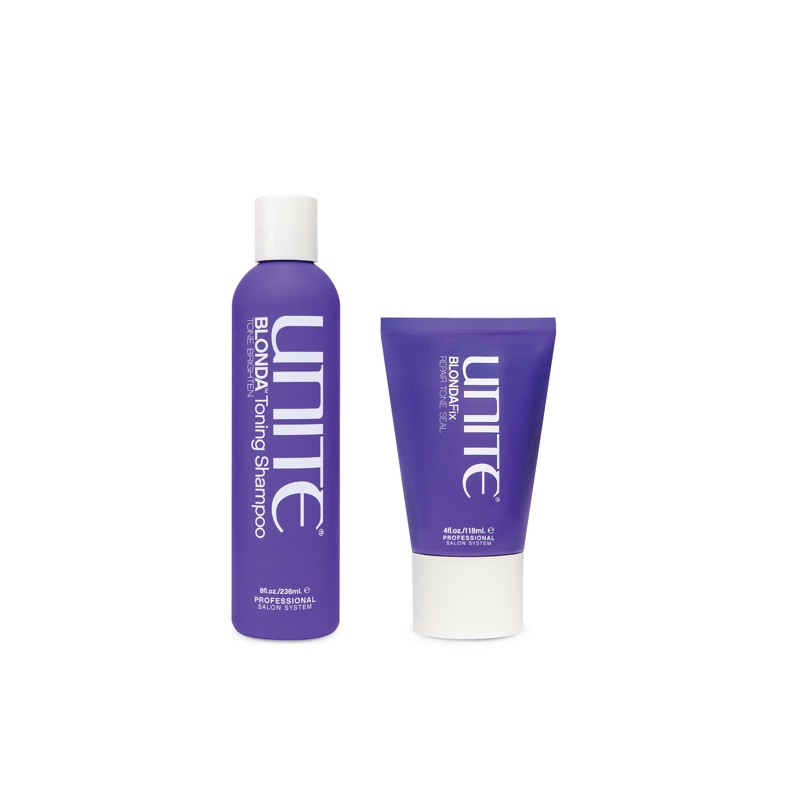 About UNITE Hair
UNITE Hair is an award-winning professional hair care brand with more than 40 expertly formulated products. The brand was created for hairstylists and their clients and has long been an industry favorite. UNITE Hair offers premium products and tools for all types of hair and is dedicated to giving you your best looks. High-performing products include a collection of formulas for blondes, including purple conditioner and shampoo, numerous hair texturizer and volumizing sprays, and luxurious treatments and systems designed to target your various hair concerns. Available on UNITE Hair's website and at many salons worldwide, the brand delivers high-quality products for salon-quality styles.
Shop UNITE Hair's products online at Unitehair.com