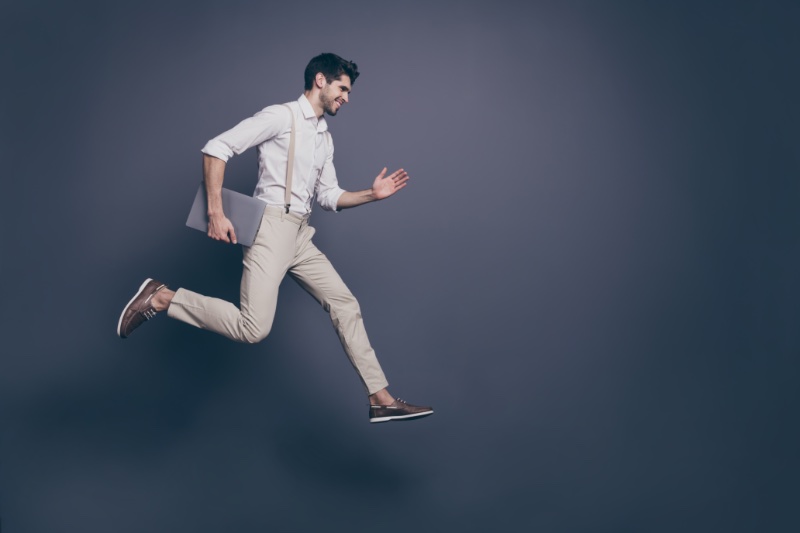 Laptops have become increasingly powerful and versatile in recent years, making them an excellent investment for students, professionals, and anyone. This article will look at the latest technologies and trends to help you make the best decision for your needs:
The Latest Technologies & Trends When Shopping for a Laptop
Here are some of the latest technologies and trends to look for when shopping for a laptop to help you save money and get the most out of your new computer.
Look for Laptops with Solid State Drives (SSDs)
One of the biggest trends in laptops is the move from traditional hard drives to solid-state drives (SSDs). SSDs are much quicker to access and operate than conventional hard drives, so your laptop will boot up faster, and programs will open more quickly.
SSDs cost more than regular HDDs, but the performance improvement is worth the price. In addition, SSDs tend to last longer and use less power, conserving your laptop battery.
Consider a Convertible or 2-in-1 Laptop
Convertible and 2-in-1 laptops are becoming increasingly popular, and for a good reason. These laptops offer the flexibility of a tablet with the power and performance of a laptop. Convertible laptops have a screen that rotates 360 degrees so you can use them in tablet, tent, stand, or laptop mode. 2-in-1 laptops have a detachable screen so that you can use them as a laptop or a tablet.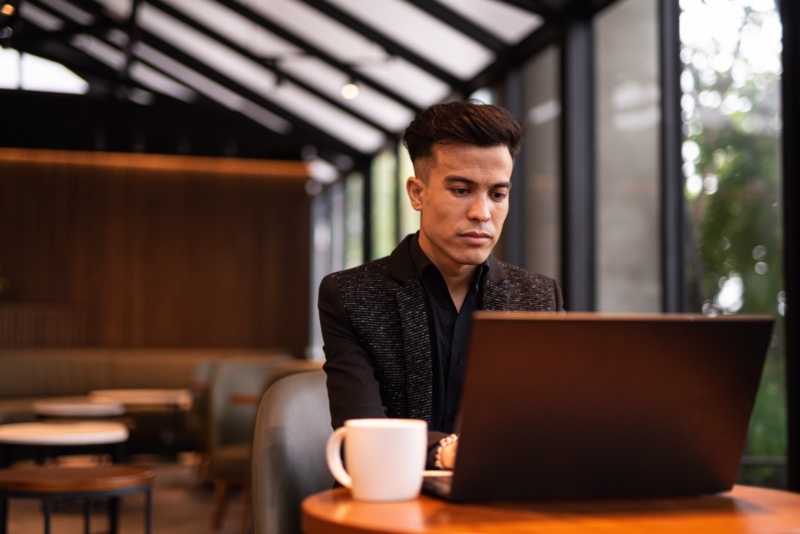 Get a Laptop with a High-resolution Display
A high-resolution display is one of the most important things to look for in a laptop. A laptop's display is one of the essential factors in its overall quality, so you'll want to ensure you get a good one. Look for laptops with at least a 1080p resolution (1920 x 1080). 4K displays (3840 x 2160) are also becoming more common, but they're still quite expensive.
If you're looking for a laptop with a great display, you'll also have to pay attention to the screen size. Smaller laptops usually have lower resolutions, while larger ones have incredibly high resolutions. Remember that a higher resolution will result in a sharper image, but it will also use more battery power.
Get a Laptop with a Long Battery Life
Another crucial factor to consider while shopping for a new laptop is its battery life. Consider the battery life if you want a laptop that can last all day on a single charge. Although notebooks with longer battery lives are often more costly, they're worth the price if you need a laptop that will stay powered for an extended period.
Choose the Right Operating System
There are two central operating systems for laptops: Windows and macOS. Windows is the most popular laptop operating system and is compatible with a wide range of software and hardware. macOS is only compatible with Apple laptops, but it's a great option if you're looking for a simple and streamlined operating system.
After you've decided on an operating system, the next step is to pick the correct version. Windows 11 is the most recent version of Windows and features many new features and improvements over earlier versions. If you're looking for a stable and secure operating system, Windows 11 Pro is a good option. The latest version of macOS, Monterey, includes new features like Notes Tags and FaceTime SharePlay.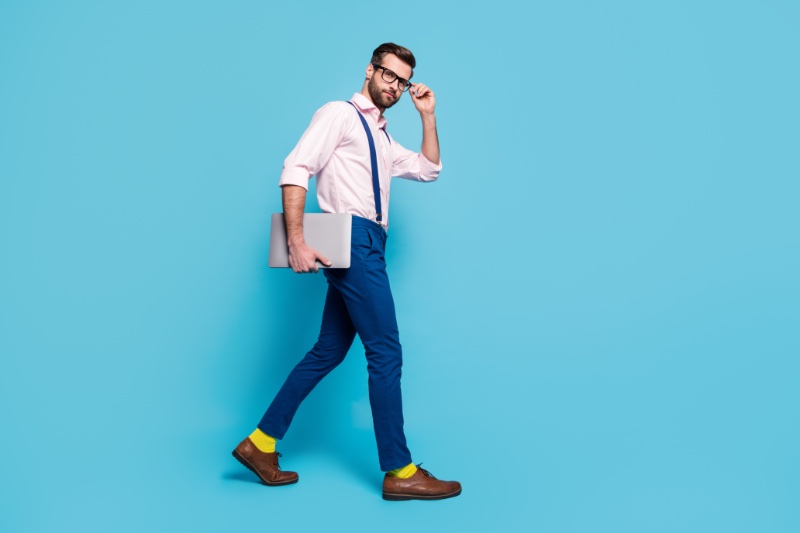 Look for Discounts & Deals
If you're looking to save money on a new computer, you can do a few things. First, try to buy during the holiday season, and many retailers offer significant discounts on laptops during Black Friday and Cyber Monday.
You can also look for refurbished laptops. These laptops have been used before but have been restored to like-new condition. Refurbished laptops often come with a warranty and are a great way to save money on a high-quality device.
Finally, you can sign up for a laptop subscription. This service allows you to rent a laptop for a monthly charge. It's a fantastic choice if you don't need a laptop all the time or want to sample the different types before purchasing one.
Get the Right Accessories
In addition to a laptop, you'll need a few other things to get started. First, you'll need an internet connection. If you don't have broadband at home, you can get a mobile hotspot or sign up for a data plan with your wireless carrier.
Next, you'll need a way to back up your data. External hard drives are another excellent choice, or you may use cloud storage services such as Dropbox or Google Drive.
Finally, you'll need a way to protect your laptop from viruses and malware. The best way to do this is to install an antivirus program like Norton or McAfee.
In conclusion
It would be best to keep a few things in mind when shopping for a new laptop:
Pay attention to the display, and look for laptops with high resolutions and large screen sizes.
Battery life is essential, so look for laptops that can last all day on a single charge.
Choose the right operating system.
Windows 11 is the latest version of Windows, and macOS Monterey is the newest version of macOS. Finally, don't forget to get the right accessories. An external hard drive, cloud storage, and an antivirus program are all essential for keeping your laptop safe and running smoothly.