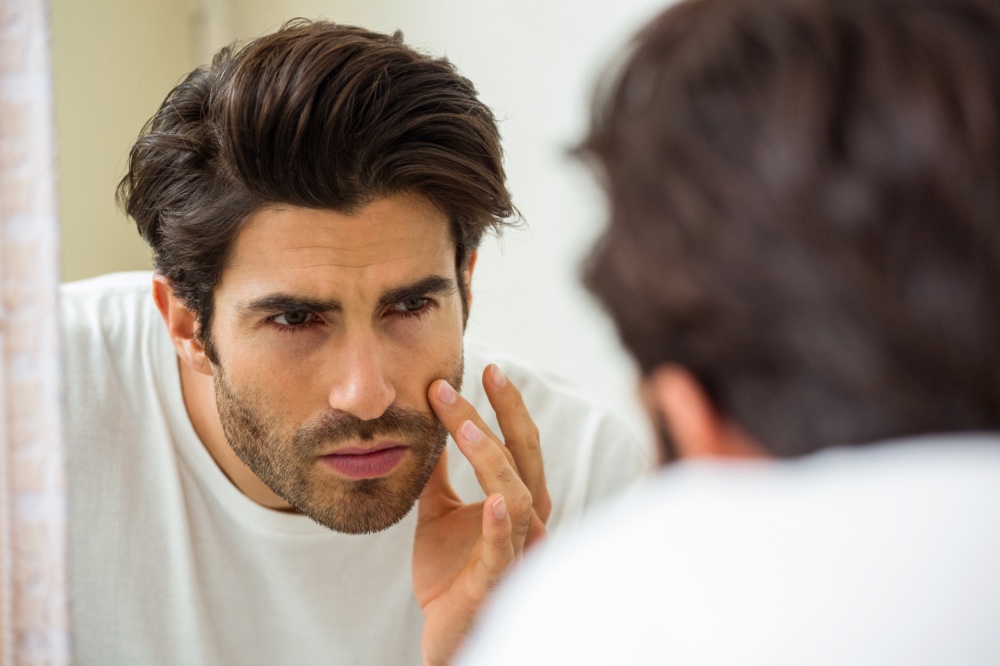 The year 2022 will continue to see the rise of non-invasive aesthetic procedures for both men and women, according to IAPAM's 2022 Predictions for Aesthetic Medicine Report. It's all about looking as good on the outside as you feel on the inside, without going under the knife. From laser treatments to combination fillers, microneedling to fat reduction, many treatments are available that mimic the results that were once only obtained by surgical procedures. Read on if you want to know what's trending in this billion-dollar industry.
Minor Subtle Changes
The report indicates that both men and women embrace minimally invasive procedures such as Botox, fillers, plasma-rich platelet therapy. The latter involves using injections of a concentration of a client's own platelets to encourage hair growth and rejuvenate the skin. These platelets encourage new cell growth and improve skin texture and firmness.
Researchers believe that the sharp rise in the popularity of these treatments can be attributed to the "Zoom Boom." Working from home and looking at their own faces up-close has led many people to discover fine lines, wrinkles, pigmentation spots, acne scars, and other issues they had not previously noticed. They are seeking authentically effective solutions.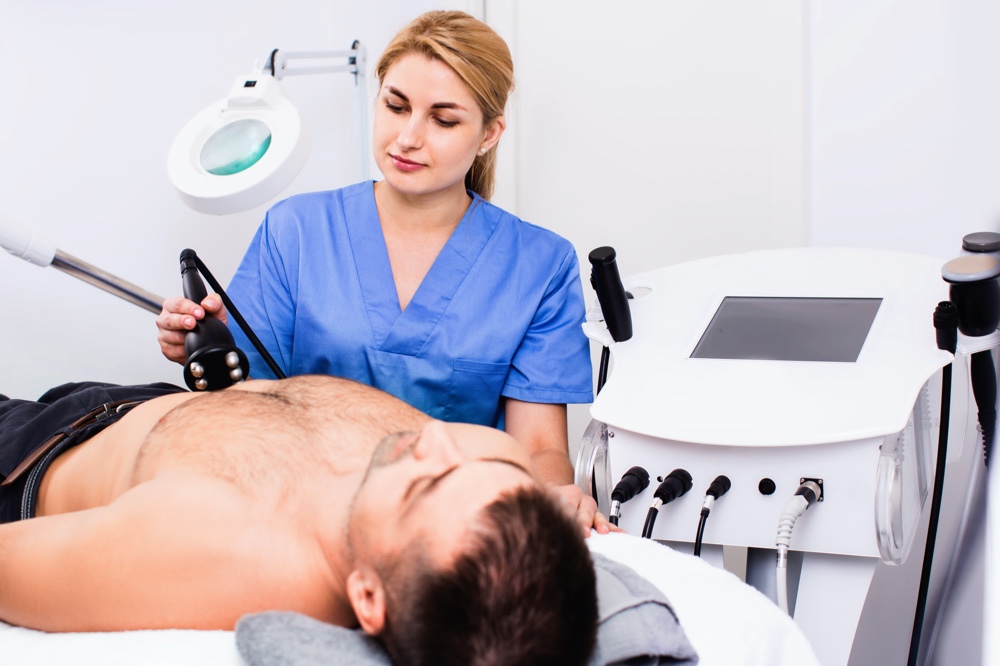 Non-Surgical Fat Reduction
Cosmetic procedures such as fat freezing are becoming increasingly homogenized across the globe. Within the US, procedures such as CoolSculpting (fat freezing) and Kybella (facial fat/double chin fat reduction via facial injections) are as popular in big Northeastern cities like New York as in Southern cities like Houston. Even smaller cities are offering these treatments.
Cosmetic and dermatology procedures in San Antonio, for instance, echo those in Houston, making patent the globalized nature of the industry. Kybella is big nationwide, as it involves destroying fat cells in areas of stubborn fat with an acid that occurs naturally in the body and breaks down and absorbs fat. CoolSculpting consists of the application of apparatuses to target areas (including love handles, double chins, and bellies). These devices freeze and "kill" fat cells, which are eliminated through the urine.
Non-Surgical Nose Jobs
Fillers are being used to change the shape of clients' noses, with results often being similar to those afforded by a traditional rhinoplasty. The nose can attain greater symmetry through this type of treatment, but it can also smooth out bridge bumps. Best of all, the procedure takes only 15 minutes to complete, and the results are instant.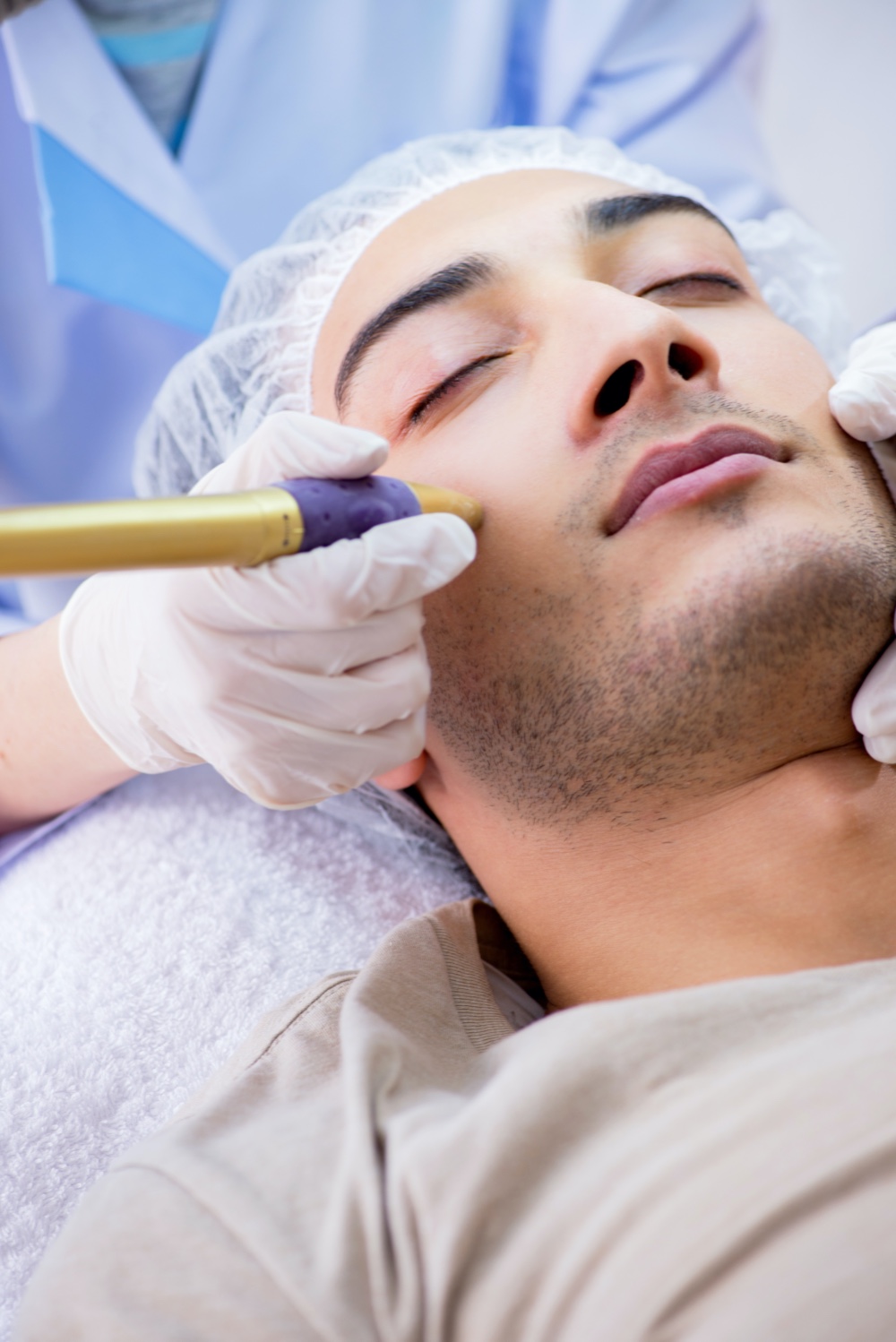 Radiofrequency Facial Tightening, Fractional Rejuvenation & Resurfacing
Treatments such as Ulthera and Thermage FLX rely on radiofrequency energy to heat the deeper layers of the skin. Doing so activates collagen and elastin, which are the basic building blocks of skin. This treatment gives a lift to areas such as the chin, beck, and brow.
Another age-defying treatment is Fractional rejuvenation and resurfacing, also known as Fractora. It involves the application of fractional laser to specific areas of the skin to create a micro-trauma that the skin then works to heal. It can also be used to eliminate acne scars and dark spots and stop active acne.
In the world of aesthetic medicine, non-invasive treatments are the strongest trend. From fillers to Botox, Ulthera to Thermage FLX, the aim is to achieve smoother, brighter, firmer skin without surgery. Meanwhile, treatments that work to eliminate fat in stubborn areas like the chin provide similar results to liposuction with minimal downtime required.