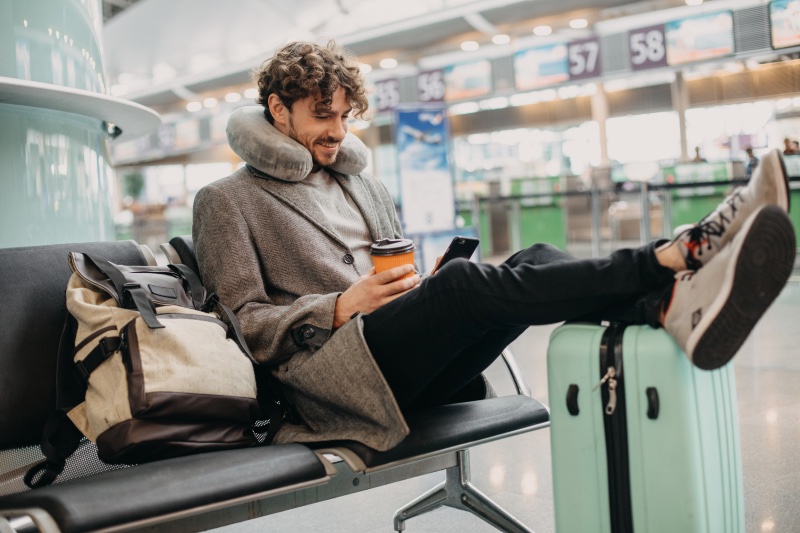 It may seem more straightforward for most men to pack when compared to a woman. And while the essentials are relatively standard (shampoo, deodorant, lotion, and the like), packing can be more complicated. Here's what you must remember to pack when you travel so that your trip goes smoothly and you have everything you need on hand when arriving at your destination:
Men's Essentials for Every Trip
No matter the destination, these five essentials are a surefire way to make any smooth journey sailing:
Carry a phone charger.
Pack light.
Bring a water bottle.
Wear breathable shoes.
Choose a carry-on bag that is manageable and durable.
Smartphone
The first piece of tech to include on your list is a smartphone. This device can be used as a stand-in for many items you might need while traveling, including both camera and wallet. It also makes booking flights, car rentals, and accommodations easier through various apps (many of which are downloadable before departure). If your phone doesn't have a built-in global data service or the ability to use Wi-Fi abroad, make sure you buy an international sim card as soon as you touch down at the airport.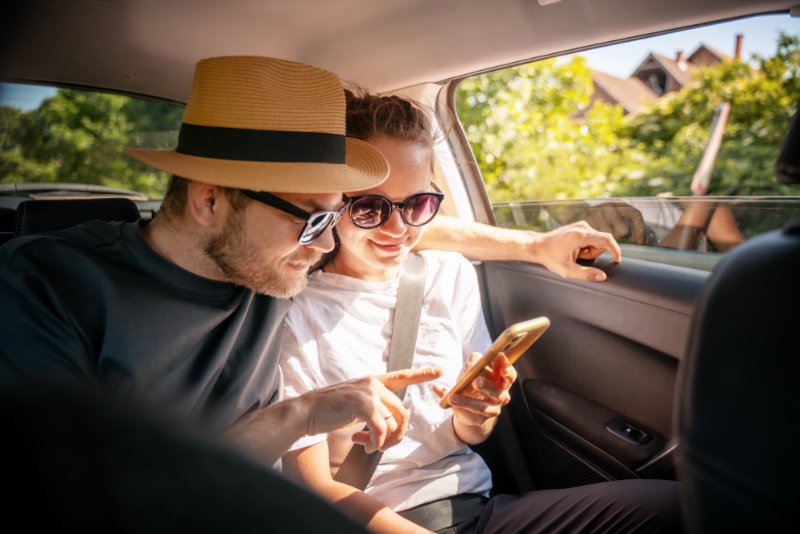 Sunglasses
Are you planning to head out of town? Before you pack your suitcase, ensure you have the following accessories in your carry-on or your checked luggage. Sunglasses are an easy way to protect against sun damage and even reduce migraine pain by more than 50%.
Sunglasses are an affordable luxury worth taking with you at around $10-$15. You can also purchase glasses while abroad to save time later on. Book a hotel in the Philippines or wherever your destination is before you go, as that will be useful if this is your first time traveling there. And don't forget to take precautions against dangerous insects like Zika.
Wallet
It's not always practical to carry a backpack when traveling, so it's worth considering what you'll need in your pockets instead. Of course, you'll want to include something that can store your valuables, which is where the humble wallet comes in.
Make sure yours has at least three sections–one for notes and cards, one for coins, and a more extensive section for documents and essentials such as a driving license.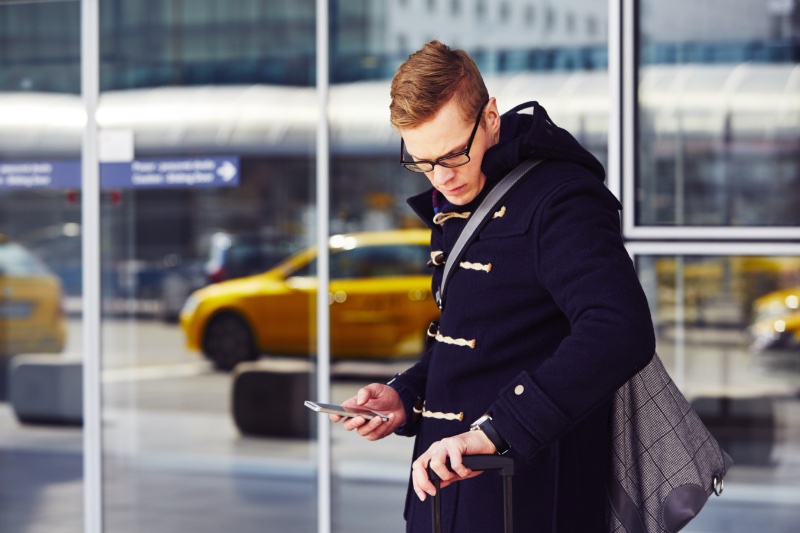 Watch
Traveling can be the experience of a lifetime, but it can also come with challenges. There are so many things to pack and keep track of that it's easy to lose sight of what's essential. You want to ensure you're present in every moment without worrying about carrying a bag around or choosing between two items.
Passport Holder/Case
Every guy needs a passport holder or case to keep his documents, ID, money, and boarding pass all in one place. Like any accessory, it's better to start with quality to ensure the good items last longer. Investing in something like this will give you peace of mind on your next trip abroad.