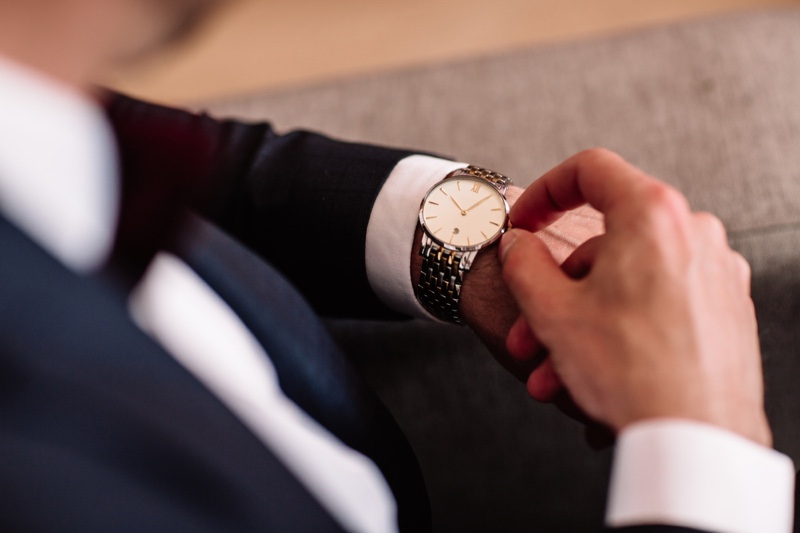 Are you aware of the science behind gifting? Studies have shown that gifting strengthens the bond between two different people. It has further proved that experimental gifting or DIY gifting can be even more effective in making the relationship stronger among two different individuals. Maybe this is the reason why gifting has been a common tradition among people from different parts of the world. We usually celebrate someone's achievements or memorable moments by giving them suitable gifts.
Personalized gifts are always valuable than store bought gifts. When you get a personalized gift for someone, it means that you have put in a lot of thought and effort on the gift to make it stand out from the rest. Personalized gifts can be created from scratch at home, or you can get it personalized at a store.
Personalized gifts don't need to be expensive. They can be made with zero investment as well. The entire thing depends on what you want to customize and how you want to customize it. Some of the best-customized gifts can be hand-painted sneakers, self-designed clothes or personalized watches. These gifts are suitable for both genders and can be flaunted as well.
Custom-made watches are one of the most popular personalized gifts for any occasion. They are a little difficult to be made at home from scratch unless you have formal training in watchmaking. If you want to gift a customized watch to someone, you need to get in touch with a watch store that offers customization services.
Once you're at the store, you can take a look at the products available and finalize a design to work on. If you already have something on your mind, you can convey the same to the store manager and see if it can be executed. Customization can be done in 2 different ways; either you can get the watch to be built from scratch, or you can find a readymade watch and add some customizations to it.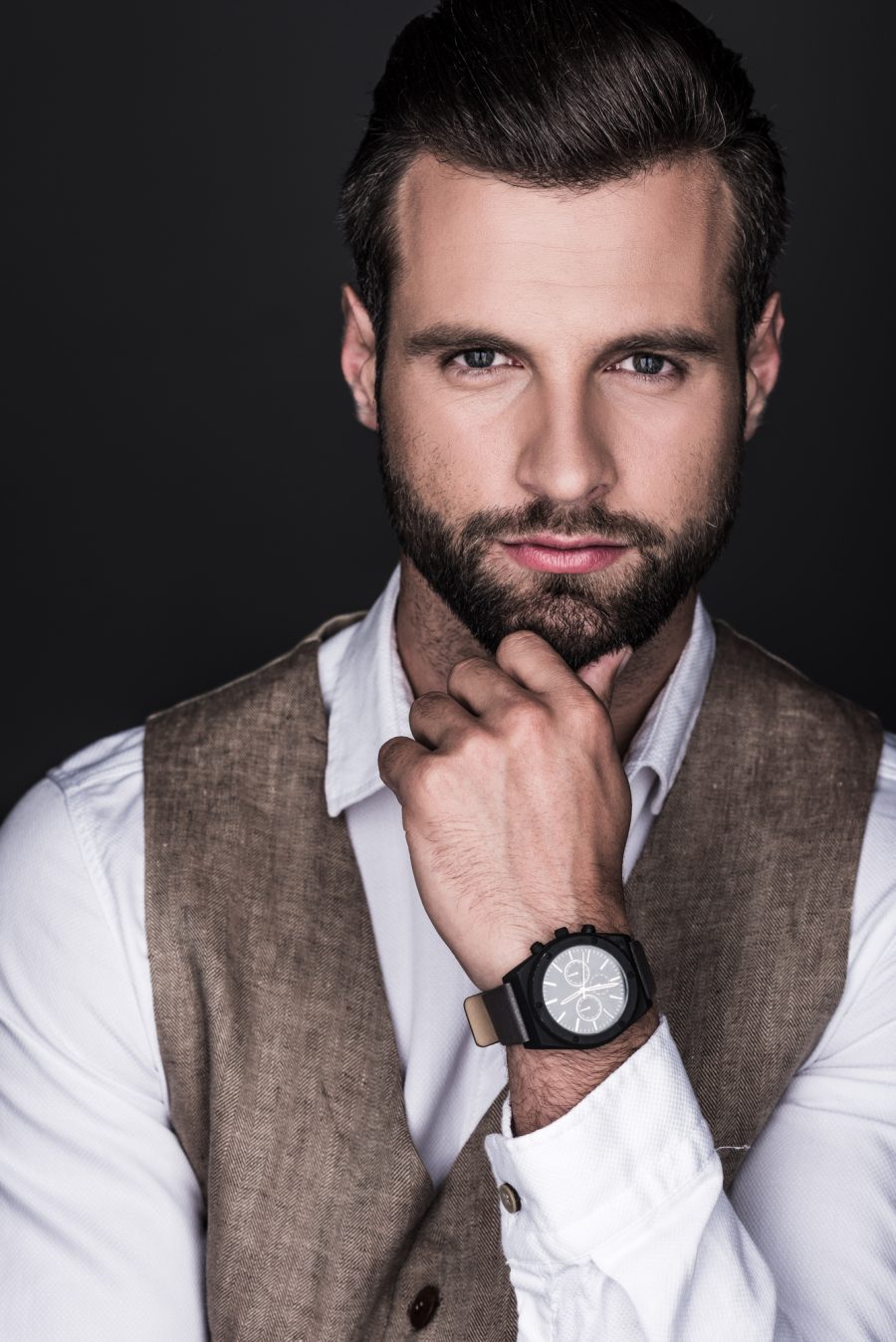 There is no limit to the number of customizations you can implement to custom-made watches. Everything depends on your creativity and how you convey your ideas to the watchmaker. If you're looking to gift a custom made watch to someone, here are some ideas about how you can add a touch of personalization to it:
• Get a watch with changeable straps
Get a customized watch with changeable straps for someone who loves fashion. Imagine the amount of happiness they'd feel if they can change their watch straps to match their clothes. You can get a couple of customized straps made in advance so that the person can already have some options to choose from.
• Get a watch with a customized message on the back
Isn't it a sweet feeling to see a personal message engraved on a wristwatch that reminds you about the person who has gifted you that? Of course, it is! If you want to tell your loved ones how much they mean to you, gift them a watch with an engraved, customized message so that they think about you every time, every moment.
• Get a watch with a customized dial
If you want to step up the customization game even further, let your creativity flow and design a beautiful customized dial for your loved ones. You can add a beautiful picture on the dial or write a sweet note on it. A customized dial will always remind them about your thoughtfulness and effort that you've put into gifting them that particular item.
Custom made watches can help you stand out of the crowd and boost your fashion quotient. Even if you don't have someone to gift it to, you can go ahead and get one for yourself. Customized gifts like watches are useful, stylish, and modern; instead of buying the same repetitive styles, you can add something of your own and make it different from the lot.