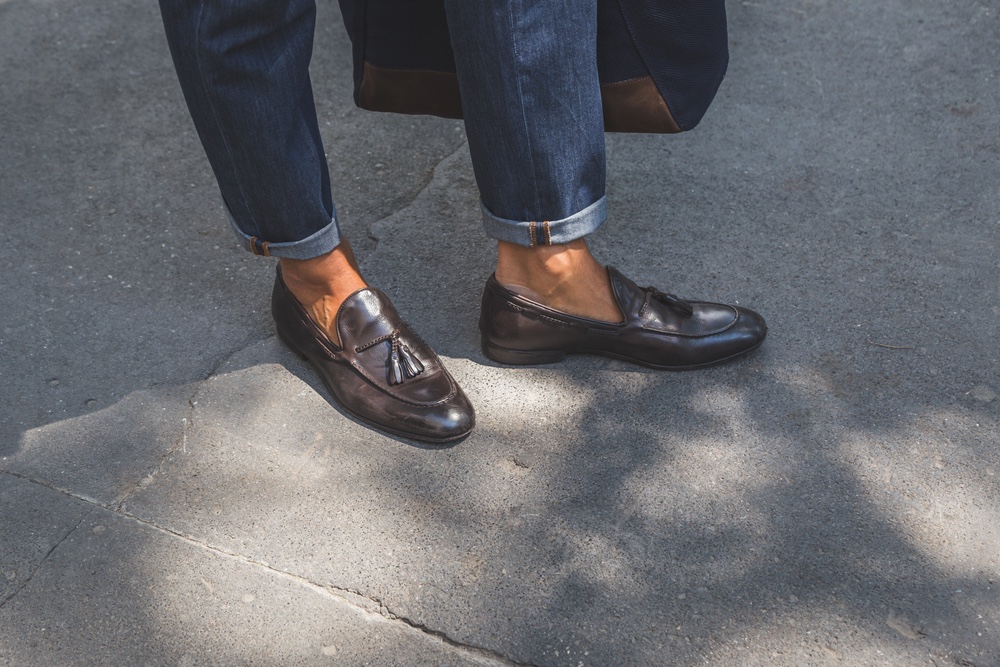 Vintage fashion is an exciting topic. It has been around for centuries, and it is becoming popular again. Modern buyers are fed up with fast, commercialized fashion and opting for vintage trends. Some traditional clothing styles are being recreated by modern designers like Jill Jacobs, one of Kylie Jenner's stylists, and are now extremely popular.
In the fashion industry, these pieces have even been reconceptualized by designers. They are marketed as 'vintage' – a term with a long history but can be bought off the rack. Here are some of the top vintage pieces and styles for the modern man:
Loafers
Loafers have been a staple piece of men's fashion since the early 20th century. They are timeless, and they emphasize masculinity. They are comfortable and versatile, which are two traits that men want in their wardrobe.
These shoes should be slightly loose so that the feet can breathe while walking, but not too loose so that the shoes start falling off when you step on the pavement. Loafers match with nearly everything, from casual to evening attire. It's no wonder why you still see loafers being worn by men everywhere in the 21st century.
Khaki
Khakis are a pretty standard fabric in military uniforms. Today, khakis fit a broad range of styles, from casual to business casual and more, making them a great choice if you've spent the day working and have a dinner date in the evening. They also match a wide variety of colors, making them a great addition to any closet.
The reason for wearing khakis is relatively simple – they look great against the backdrop of modern and sleek clothes. Additionally, there are several colors available everywhere.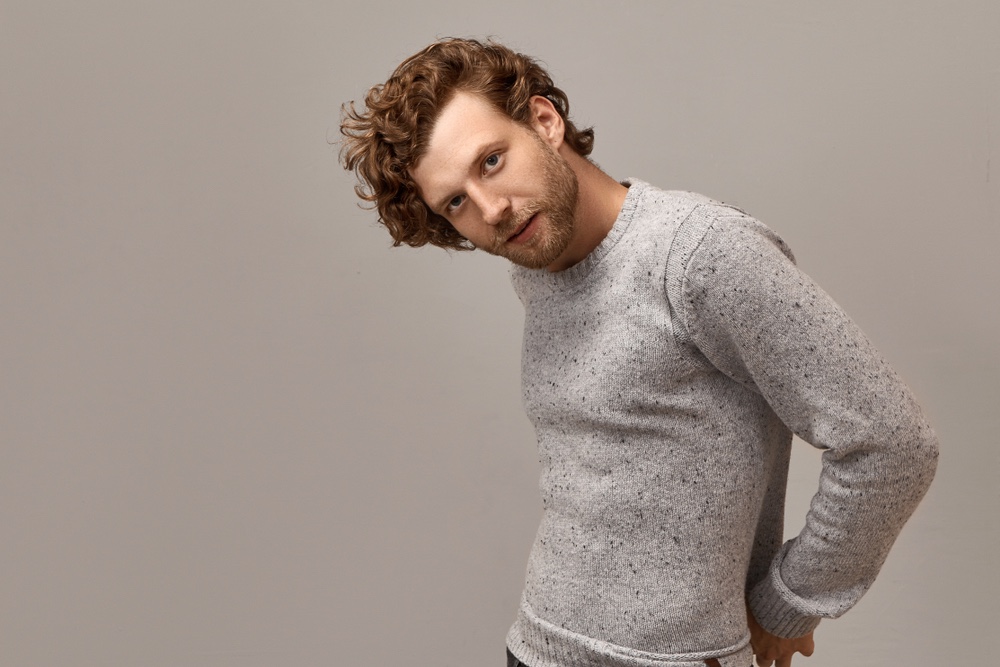 Knitted Sweater
A knitted sweater is one of the top pieces for men. It gives endless fashion choices in winter and spring. Knitted sweaters come in different patterns and colors.
The primary material used for knitted sweaters is wool, although sometimes they're made from synthetic fibers or cotton. Depending on the material used, they're warm for winter and great for layering.
Vest & Waistcoat
The vest and waistcoat are timeless pieces of clothing that will suit any wearer's style. They are perfect for work, on the weekend, at events, and on casual days. People love wearing them because of the versatility, warmth, comfort, and sophistication they bring to every outfit.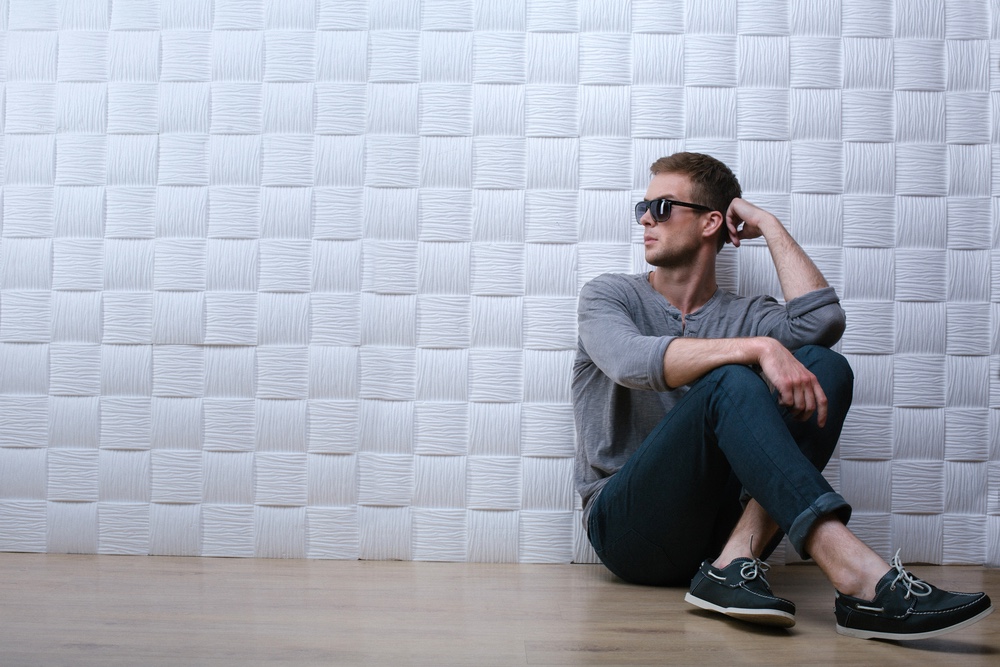 Long Sleeve T-Shirt
Long sleeves are not just for winter. They are a wardrobe staple and are fashionable pieces all year round. Vintage long sleeves come in all sizes, with various designs and patterns, and are easily paired with jeans, shorts, or even trousers.
Plaids & Checks
Plaids and checks are two distinct design elements that have stood the test of time. They create a strong visual impact, especially in men's fashion. When it comes to shirts, polos, pants, trousers, hats, ties, and even shoes, plaids and checks have been around for centuries.
Today, these patterns are mixed and matched with various other items, making them both versatile and timeless. They can be seen in thousands of products, from clothing to textiles.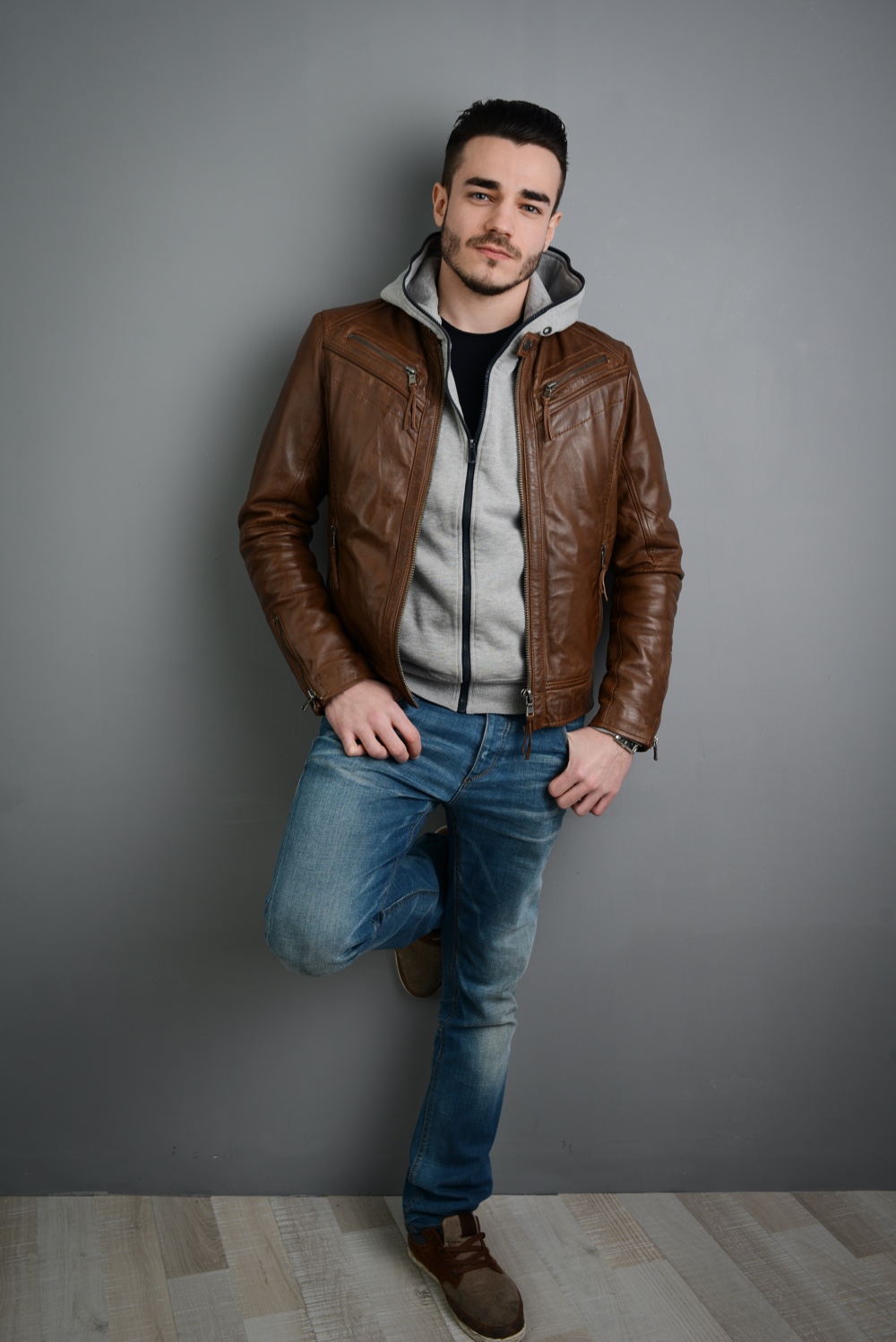 Leather Pieces
Leather is a sturdy material and a frequent menswear favorite. It is used to make clothes, shoes, belts, bags, wallets, and watch straps. The modern man wants to look like his father or grandfather. He wants to have his style and personal taste in clothes. So, leather vintage pieces are excellent options!
Conclusion
As you know, for every generation, several pieces of fashion would stand the test of time. These days, a man and his wardrobe are not just one-dimensional. He wants to look smart. He wants to look fashionable as well.
We should not think of these pieces as a replacement for the classic works and styles in fashion. They are modernized versions of traditional styles and colors – but they are great for today's contemporary man.