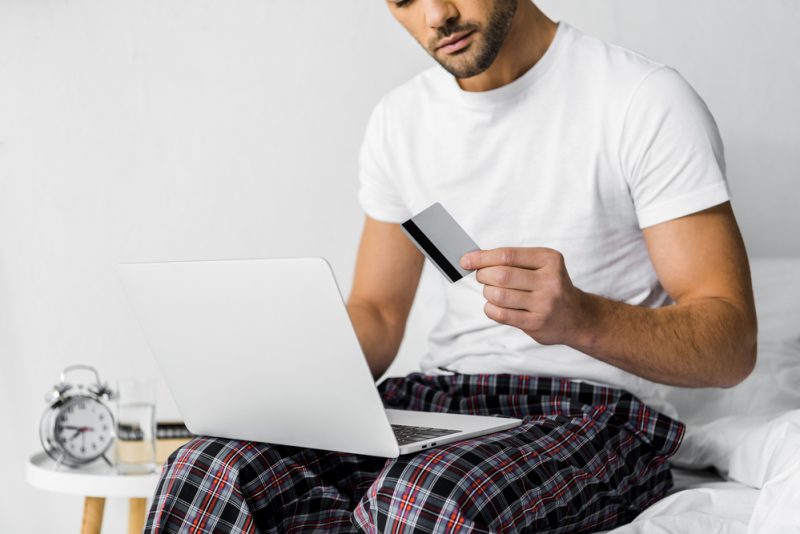 In this digital age, shopping online has become popular. Once upon a time, to buy an outfit for the weekend, you had to run into your nearest clothing store or mall. However, thanks to the internet and apps, you can find a new outfit with a few taps on your phone. Although some people still prefer seeing clothes physically, touching them and trying them on, some have become experts at sourcing fashionable items online. If you happen to be a notorious online shopper, then read this article for top tips on having great experiences, staying safe, and finding affordable items.
Read Reviews
One of many peoples fears when it comes to shopping online is that what you buy won't meet your expectation. This can be nerve-wracking, especially when you depend on an item for a special event or occasion. For this reason, before buying vigorously read reviews.
There are some sites that you can do this on such as Amazon Customer Reviews. These should be reviews from real people with real experiences that you can use to help you make your final purchasing decision. Another popular site is Trust Pilot, so consider that as well. Checking reviews before buying could save you money and disappointments as well as help you find the perfect outfit.
Protect Your Identity
These days, fraud and identity theft are rampant, especially with the internet becoming so pervasive. To prevent yourself from becoming a victim, you should check out these services which help protect your identity. Aside from getting a protection service, there are also precautions that you can take on your own. One includes not giving away any sensitive information online such as your pin and securing your passwords as well.
Choose Secure Sites
The first tip to consider if you're a notorious online shopper is choosing a verified site. There is so much junk online these days, so you need to be sure that you aren't falling into a trap or scam. There are a few ways that you can check if a site is secure and one is by checking if they have an SSL. You can essentially check this by looking at the web address and looking out for the 'https' before the address. An SSL makes sure that information that's transferred between you and the site is secure.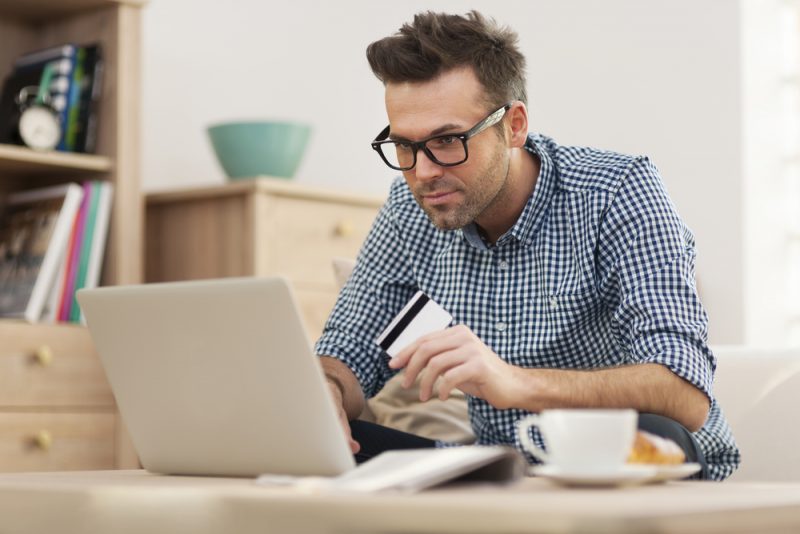 Make Use of Discounts
One perk of online shopping is that you can make use of discounts. There are several that you can find online whether it's a first-time shopper discount code, holiday sale, or flash sale. Sign up for newsletters with your favorite online stores so that you can get first-hand information about any sales, clearances or discounts. Remember, making use of discounts doesn't mean you have to compromise on quality. You can essentially get good quality for less in a best-case scenario.
Find Inspiration Online
At times, you find yourself browsing online for hours with no clue what to buy. The good thing about online shopping is that there's inspiration that's accessible and that's everywhere. To avoid buying items that you'll never wear, go to sites like Pinterest and check for lookbooks that catch your attention.
You should also look at fashion blogs as they have the latest trends and stylish looks you could make your own. A few fashion-fused websites and blogs to look at are Vogue, Style Me Grasie, Fashion Jackson, This Time Tomorrow and the Chriselle Factor.
Know Your Measurements
You may have heard the saying before that the most important factor of a fashionable outfit is how it fits. In light of this, make sure you know what your measurements are before buying clothing online. It is fair to note that every retailer is different, and some sizes run smaller or bigger than others. However, by having a good idea of your measurements, you save yourself the stress associated with returns and refunds.
If you aren't sure what your size is, you can always check the size charts online which show you a range of sizes for different countries and both sexes.
Know the Return Policy
Before buying any clothing online, be aware of their return policy. It can be extremely frustrating when you order an item and want to return it only to find you can't, or their policy is exchange only. If you aren't sure what the policy is or you find its unclear, ask before shopping.
Online shopping can be a great experience especially seeing as it's so convenient. However, to ensure you have the best experience possible, be safe and do your research before shopping. In doing so, you should find you get timeless pieces and never have to leave your house to do so.