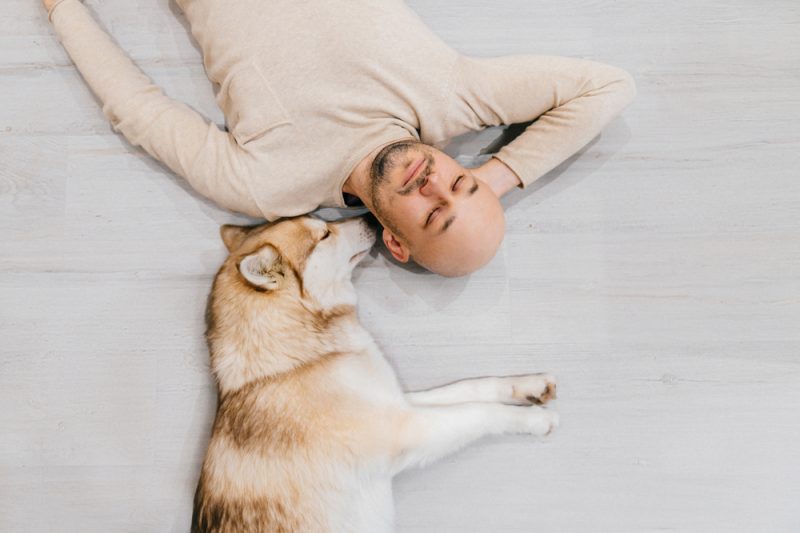 A weekend away enjoying the great outdoors is the perfect way to get away from the hustle and bustle of everyday life, and it's even better if you do it with man's best friend. You might not have thought about taking your dog away with you before, but an activity weekend is an excellent opportunity to do so.
Jumping in puddles, rolling in mud, and charging excitedly at passers-by, sounds excellent. Plus, there should be some fun stuff for the dog to do as well. If you're thinking of taking your pup on an adventure, make sure you've got these areas ticked off to ensure you both have a good time.
Choose the Right Place
An active weekend away is good for getting the dog involved because it's more likely to be a suitable environment for them. However, when it comes to choosing your accommodation and itinerary, you do need to make sure you find places that are dog-friendly. You can check out Dog Friendly Retreats and choose over 23,350 dog-friendly holiday cottages.
Wherever you choose to stay, call ahead to make sure you're good to go. Even if there's a "dogs welcome" note on the website, it is best to speak to someone directly. Places may have restrictions on size and breed, where the dog can be left alone and the number of dogs allowed. Likewise, do some checks on local activities and dog-friendly places to visit. A few quick calls will give you all you need to know and let you properly plan.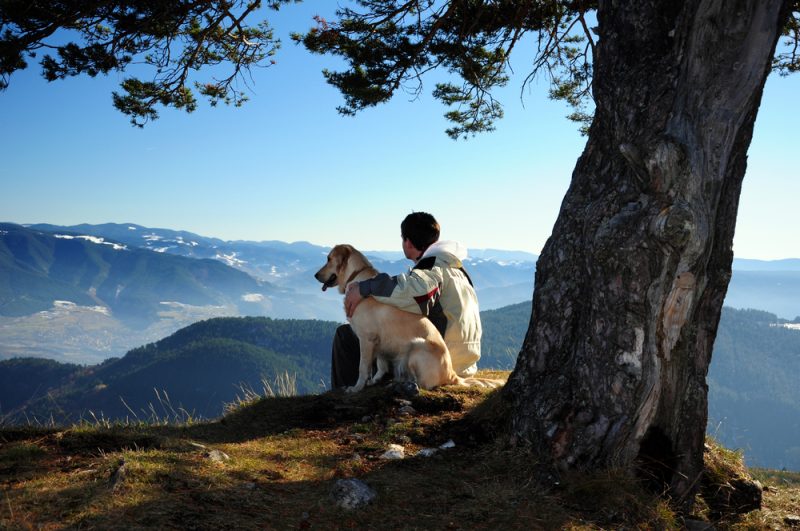 Doggo To-do List
Unfortunately, your four-legged friend can't pack their suitcase, so you will have a bit of extra prep on your hands when it comes to getting away. Make sure you've packed the essentials for your dog before you set off. As well as the packing, think about booking a checkup with your vet. This is especially important ahead of a trip to a new area where your dog may come into contact with other animals.
You may also want to get your dog microchipped if you haven't already. Weekends away or trips with your pets are unfortunately synonymous with losing your dogs. Restedpaws.co.uk reports that six and a half million pets are put into a shelter, with just 300 thousand of these not being dogs or cats, so a microchip is required.
Similarly, research ahead of the trip about vets in the area and local services for your dog, just in case of emergencies. Finally, you'll be dressed for the outdoors, so your dog should be too with a PAWCHIE Windproof jacket. A nice warm jacket is essential for both your trips up the fells.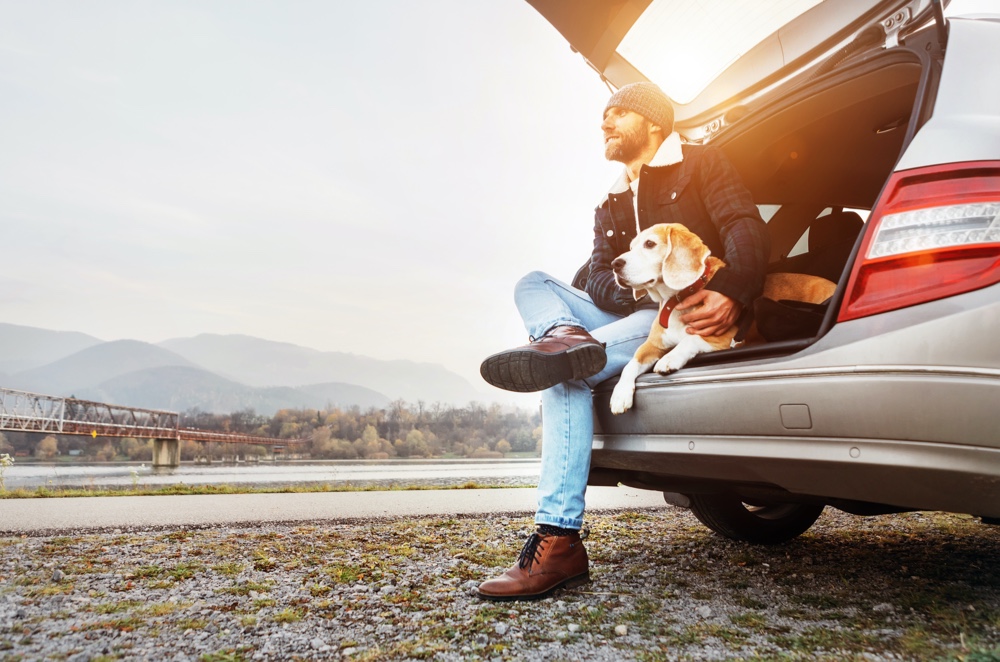 Settle Them In
Your adventure away together represents an entirely foreign environment for your dog, so you must do what you can to help familiarise them with their home for the next few days.
This starts with the journey. If going by car, make sure your pooch is safe and secure, mainly if they're not used to long stints in the car. Take breaks if needs be, and medication if you know they can get travel sick. Be prepared by having a pet insurance plan if your dog needs emergency treatment during the trip.
Once you're there, one of the first things to do is take your dog for a nice long walk. This will get them used to their surroundings and distress them after the journey. Also, try not to leave them alone too much while away, as stress levels will rise again.
After that, sticking to your itinerary and getting a bit of routine (walks, mealtimes) going if you're staying for more than a few days will be a great help. If you've got these areas covered, then you'll be all set to make some getaway memories with your number one fan!