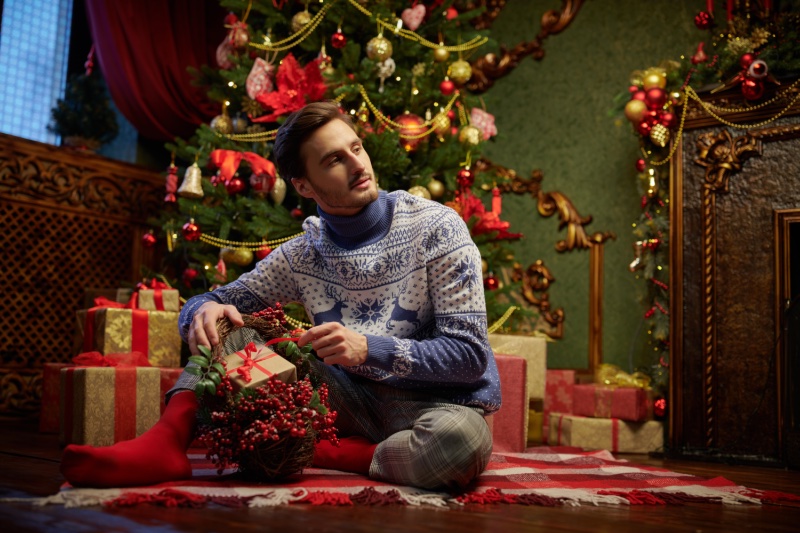 So, you are trying to buy a Christmas tree online? Well, countless options for you will look good in your house. Christmas tree shopping is probably one of the most exciting activities for people. Choosing the right size, getting the tree, and decorating it with baubles and trinkets are the best parts of Christmas.
Giving your family a proper tree can be considered one of the best Christmas gift ideas. But all of that can be possible if you can get the right Christmas tree in the first place. Suppose you are looking for a perfect Christmas tree; head over to the Costway online store and get the best Christmas-related items.
Costway is a trustworthy e-commerce platform that meets complete living needs, covers all customer demands, and delivers quality products. The brand personality of Costway is incredibly positive and supportive, making it one of the best companies to select high-quality products and services at competitive rates.
While most people tend to go to the tree lot or the farm to get a fresh cut of the tree, some like to shop online for the trees in the first place. These trees might be artificial but have the same design and feel as the real tree. Not to mention that these trees tend to last for a long time as well and can be used again and again.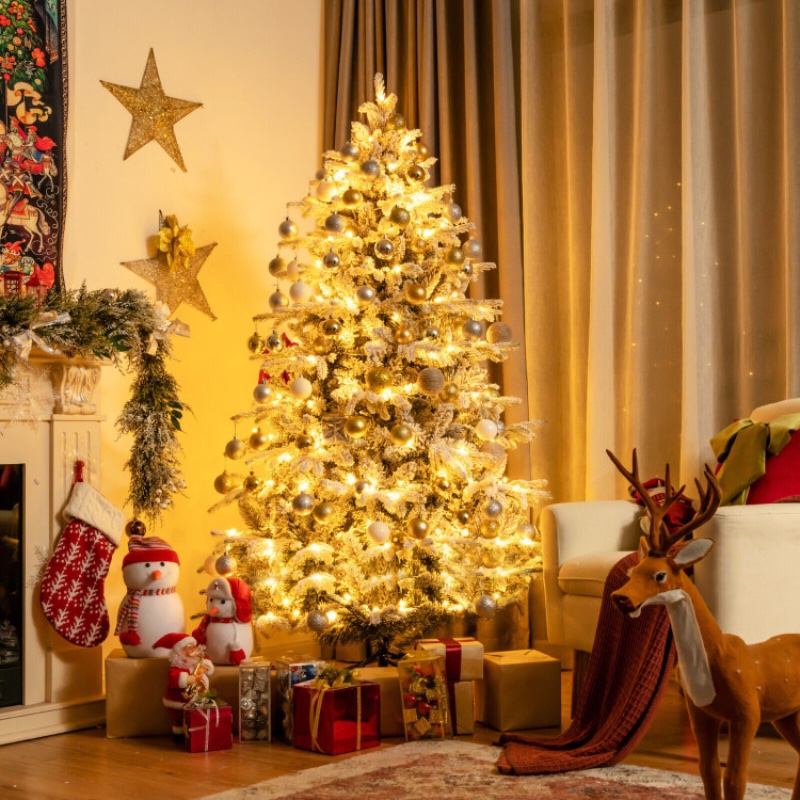 Things to Keep in Mind When Shopping for a Christmas Tree Online
When you are trying to buy a Christmas tree online, there are a few things that you must consider. Shopping for a real Christmas tree and getting a tree online are very different things. Choosing an artificial tree online will not be easy since you don't know the tree's size and design. Here we have some tips that will help you out for sure.
1. Get Your Measurements Right
One of the most important things you need to consider when buying a proper Christmas tree online is measurement. Before purchasing the tree, you have to check whether it is going to fit in your room or not.
Get the room measurements first, and then choose a tree with the exact measurements as required. This way, you can make the right choice for the particular Christmas tree, and it will completely fit in your home.
2. Stick to the Budget
We understand that the Christmas spirit is pretty high, and you want to have the best and the most beautiful tree in your home. But that doesn't necessarily mean you will go overboard on the purchase.
When shopping for a Christmas tree online, it is better to create a budget and stick to it strictly. This way, the money that you save can use to buy other decorative items for the tree. Doesn't that sound amazing, people?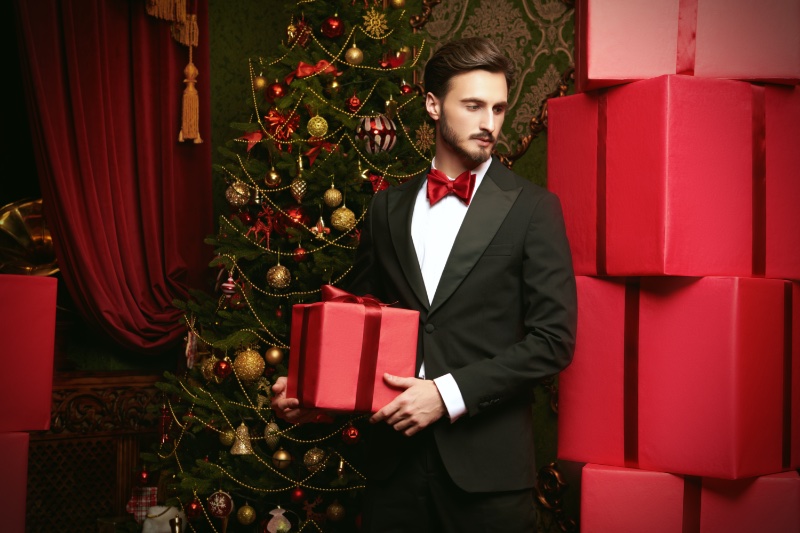 3. Consider the Design of Your House
There are so many different types of Christmas trees available online. Some of them are of different colors, and some have variable designs. So, the best idea here is to choose a tree that will complement the design of your home in the best way. So, you need to consider the interior design of the house before you go ahead and make the purchase of the tree.
4. Check the Material of the Tree
Here is another essential thing you must keep in mind when trying to shop for a proper Christmas tree online. As it has been mentioned before, there are different types of Christmas trees available for you when you are shopping online.
So, how can you select the best option among them? We recommend that you go ahead and research the material, design, construction, etc., of the tree you are about to choose. If you find a Christmas tree made with good-quality materials, there is no doubt that it will last for a long time.
5. Buy From a Trusted Provider
When shopping for a tree online, there will be numerous websites and online stores claiming to give the best deals and have the best products. This is where thorough research is beneficial. You have to make sure that you are buying the Christmas tree from a provider that can be trusted.
For instance, most people choose the Costway white Christmas tree because the website is one of the most trusted providers of Christmas products. You, too, need to pick out an online store that provides the best products and that too at affordable rates. This way, you will be able to get your money's worth.
Conclusion
Do you want to shop for a beautiful Christmas tree? Do you want to make your family members happy by picking out a large, gorgeous artificial Christmas tree? Well, the tips mentioned above will help you in your effort to get the perfect tree for your home.
Incorporate these shopping tips into your mind when trying to pick the best option. Getting the perfect Christmas tree when you are trying an online store can be difficult, but with these essential tips, you will get all the help you need.