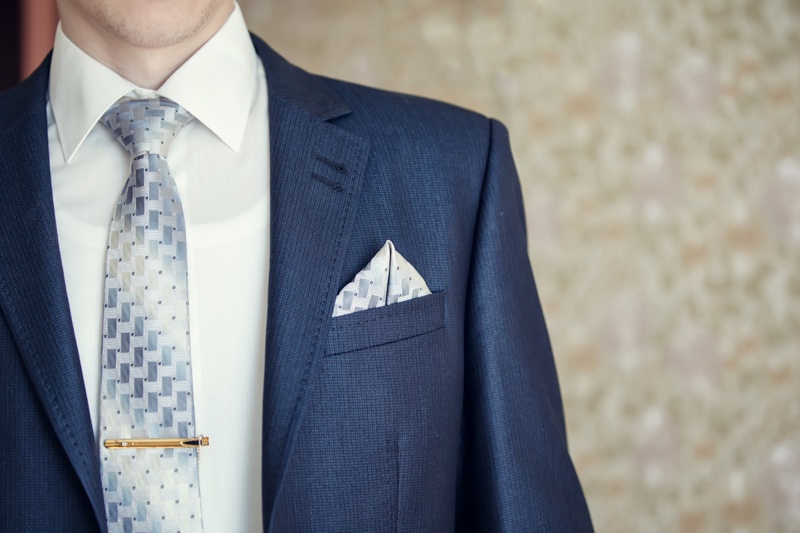 Silk fabric has been in existence for over 5000 years. In the past, silk was used to make robes for the Ancient Emperors. Today, this fabric is used to make fine silk underwear, pillow covers, silk pajamas, blankets, silk robes, silk nightgowns, and bedsheets in plenty of different patterns, colors, and prints. This fabric is often associated with luxury because of its gentleness and natural sheen. Therefore, it remains one of the most coveted materials in the fabric industry. Nevertheless, apart from luxury and sophistication, silk has more health benefits. This article serves you with these additional benefits of wearing silk robes.
The Fabric is Timeless and durable
As long as you handle this fabric with care, it will remain comfortable and last for many years. In fact, as delicate as silk may look, this fabric is more rigid and more durable than cotton. In addition, silk products are easy to care for. All you need is a gentle silk wash when cleaning them or washing them using a machine. Do not employ excessive heat while drying them to keep them soft, smooth, and long-lasting.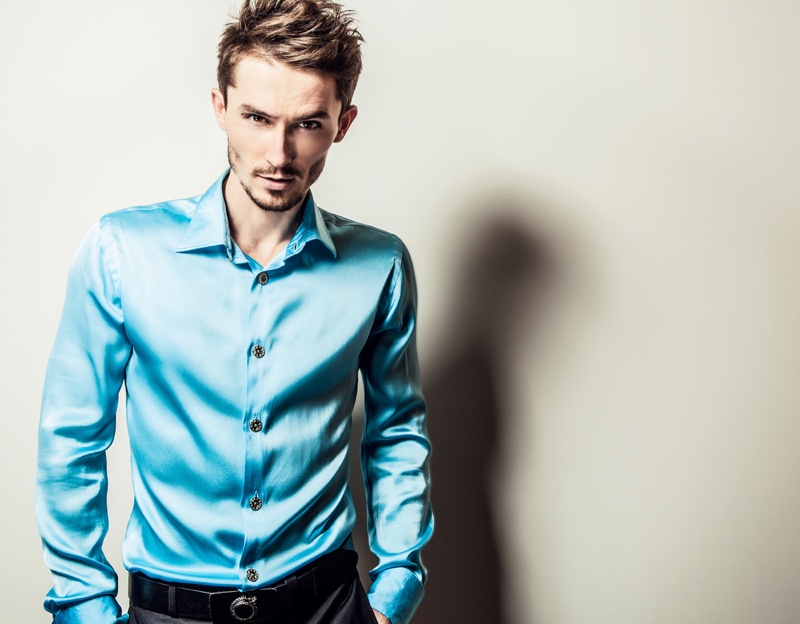 Silk Betters Skin Irritation Conditions
This fabric is pretty suitable for people with sensitive skin types. In fact, dermatologists recommend that people with skin irritations such as skin asthma and eczema wear silk to improve their skin condition. Silk is associated with hypoallergenic properties because of its natural protein structure, making it suitable for use with all skin types. In addition, this fabric blocks dirt and other microscopic elements from settling on your skin hence prevent unnecessary allergies.
It Slows Down the Effects of Aging
Amino acids are natural components found in silk. These nutrients have been proved to cut down particular aging signs such as wrinkles. Dermatologists argue that when people sleep in silk robes, these amino acids make the nervous system relax and therefore smoothen your wrinkles. In addition, due to silk's ability to retain moisture, the fabric ensures that your skin stays hydrated during sleep.
Reduces Hair Breakage
Beauty therapists argue that sleeping on a silk pillow at night can prevent your hair from pesky tangles while keeping it moisturized and gentle. That happens because this fabric helps your hair stay hydrated and maintains its style while you sleep. In addition, the soothing properties of silk ensure that friction between the pillow and your hair is kept at a minimum; hence the breakages that would typically affect the split ends of your hair are prevented.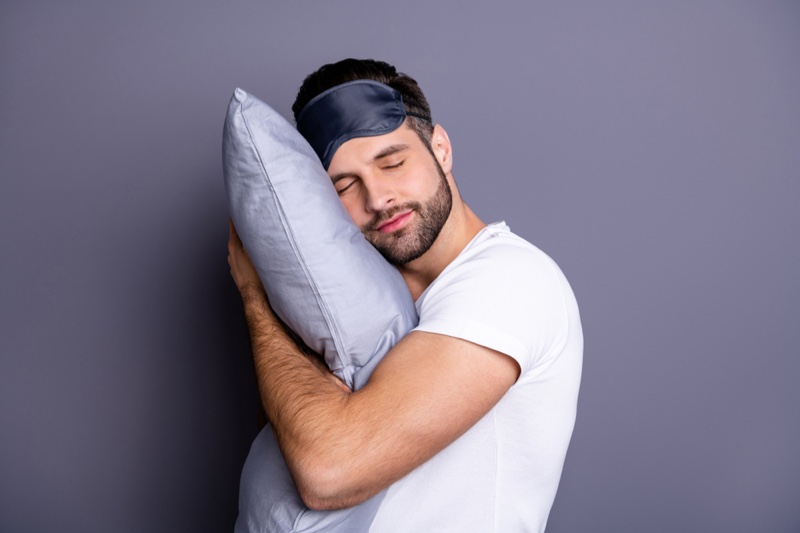 Silk nightwear Improves Sleep
If you have had sleeping problems in the past, maybe the solution you need is to buy silk pajamas, a silk robe, silk sheets, or a silk pillow cover. Their gentle nature makes them comfy for you to experience a great night's sleep. In addition, the fabric's ability to absorb and emit unnecessary heat makes them suitable for both warm and cold conditions.
The increasing popularity of silk products such as silk robes results from the fabric's numerous benefits. Therefore, if you have the problems mentioned above, it would be highly advisable to wear silkwear yourself.