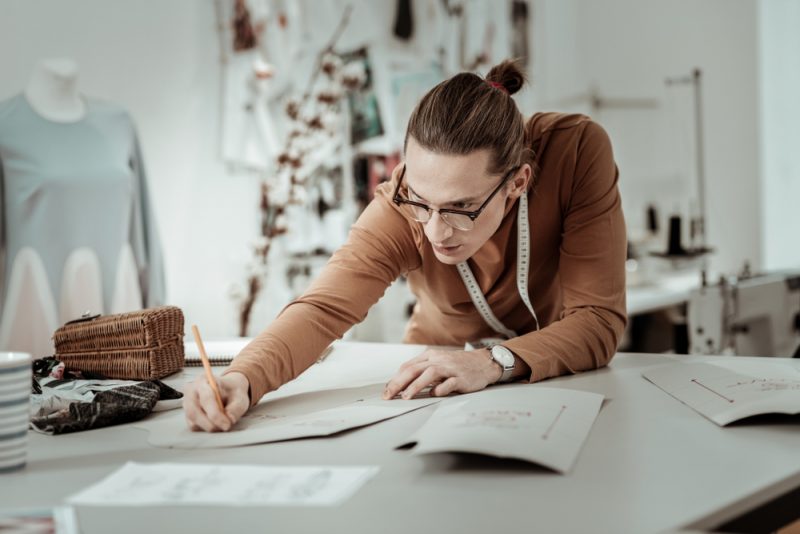 The world of fashion is much like Hollywood. It is unforgiving, and one false move could spell the end of your career. Building a name for yourself in the fashion industry is no small feat, but when you hit the jackpot, the payout is without measure. 
If you have raw talent, then you have to go to one of the top fashion schools in the world. There, you will be able to refine your trade and meet up with some of the most influential people in the business.
Fashion Institute of Technology
Known by many around the world is the MIT of the fashion industry, the Fashion Institute of Technology (FIT) boasts world-class fashion programs. Not only will you be able to refine your designing skills, but you will engage in business training, marketing, illustrating, and styling. 
The school was founded in 1944, so they have the experience that you need to get ahead. If you don't reside in Ney York, be prepared to fork out around $10 396 per semester. However, you will join their elite alumni with the likes of Calvin Klein, Carolina Herrera, and Michael Kors. You'll be sure to get some fashion tips for students while you are there.
Central Saint Martins
You don't have to go to the most expensive schools in the world to get a good education. Central Saint Martins is one of the leading fashion schools in the UK and is part of the University of Arts London. The university offers courses in fashion, jewelry design, and textiles. 
It doesn't matter from which social spheres you hail, if you have the talent, then they have the time and the space to help you along your journey. You will be greeted by world-class fashion academics like Professor Louise Wilson and join the likes of Alexander McQueen and Stella McCartney, who also graduated from Central Saint Martins. 
Instituto Marangoni
Milan has long been considered as being the fashion capital of the world. Throughout history, Italy has had strong cultural power and has enabled them to be the trendsetters and trailblazers of the fashion world. 
The Instituto Marangoni is one of the top fashion schools in Italy, and they offer an array of fashion courses, including fashion design, fashion business, brand management, and fashion promotion. 
Depending on which one of the three campuses you find yourself on, your nationality and your chosen language of instruction, you will be looking at a tuition of between $18 270 to $ 21 900. If it seems expensive to you, there are other ways of saving money and remaining afloat. Quality free resource https://eduzaurus.com/free-essay-samples/global-warming/ offers free essay samples on a wide variety of topics for students. The perfect way to save money while enjoying high-quality free samples!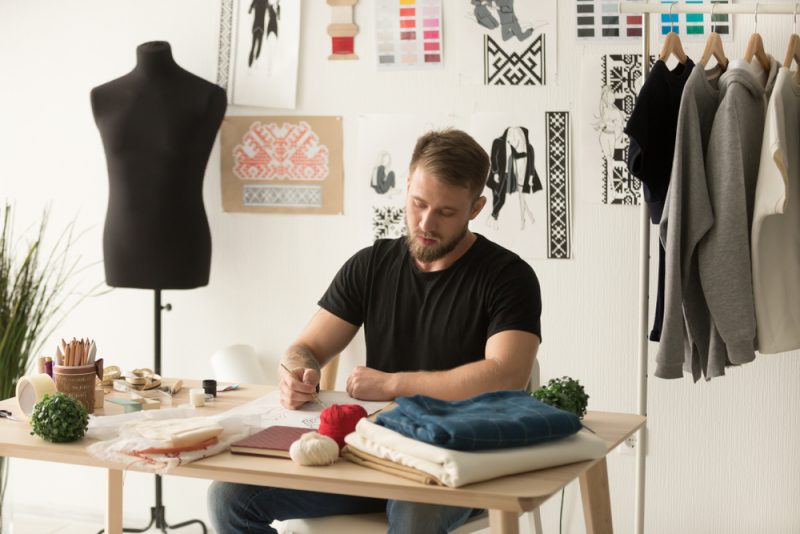 ESMOD
ESMOD is one of Paris's best international schools of fashion and business. Although their main campus is in Paris, they also have 21 other schools spread over four different French cities. 
Their main areas of focus are, of course, fashion design and fashion business. If you are lucky enough to get into one of their schools, you will be joining an elite number of 1500 students, all vying for a spot in the fashion world. They have been around since 1841 and have been churning out fashion icons since. 
Depending on whether you are an undergraduate or postgraduate, you'll be looking at tuition of between $11 900 and $15 550. 
Royal Academy of Fine Arts Antwerp
Antwerp is making significant strides in becoming a world leader in fashion. They have not been considered a fashion powerhouse for very long, but schools like the Royal Academy of Fine Arts Antwerp are propelling them to new heights. 
This elite design school only has space for 100 students a year, meaning that you need to be at the top of your game if you want to get in. 
The crazy thing is that their tuition is next to nothing as most of it is subsidized, even for international students. If you are lucky and talented enough to get a spot, you'll only need to pay around $ 1 090 for your tuition.
Conclusion
The fashion industry is highly competitive, and if you want to get ahead, you have to get a world-class education. Your talents will only get better and develop further when you are exposed to the wisdom of the leaders in the industry. You could end up designing the next big international label.
Author's Bio:
Bobbie Sanchez worked as a university lecturer after clearing her master's degree with distinction and then transitioned into the writing world. She now works as the lead academic writer for a publishing firm and works on school and college books and also assists students with thesis and dissertation writing through online writing services.