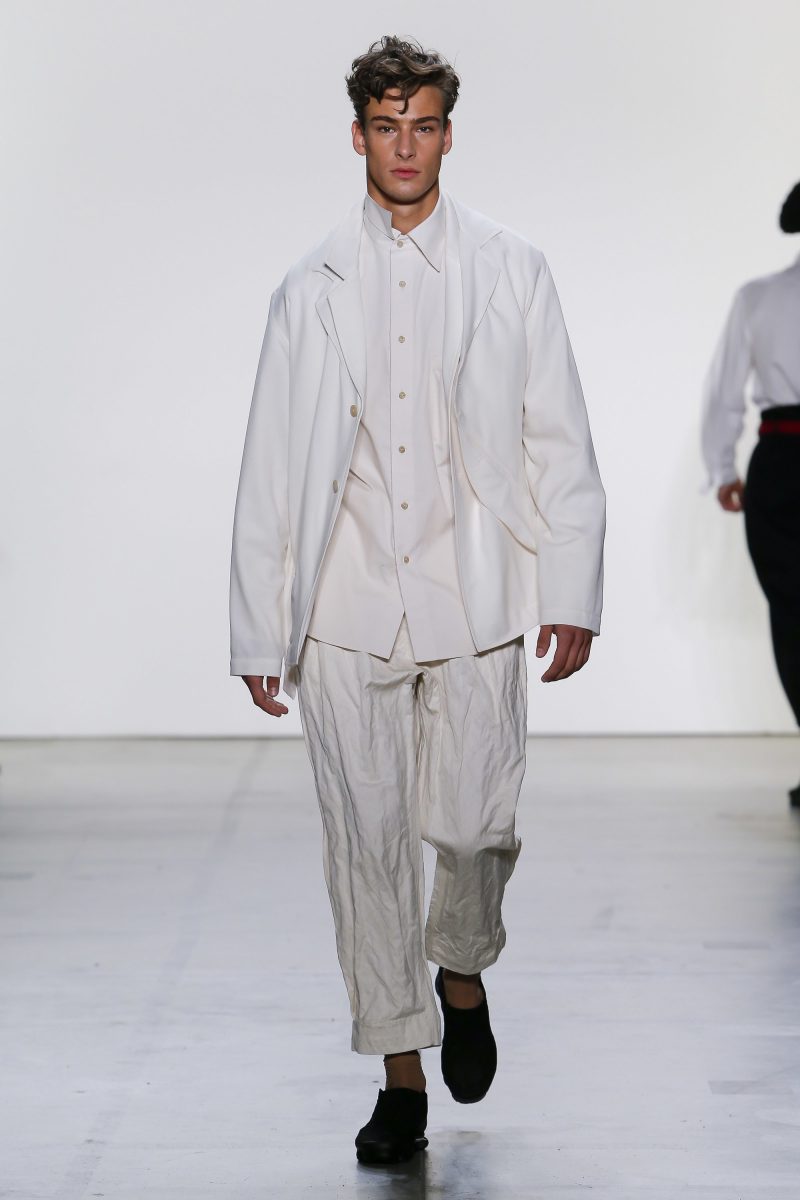 The world of style can open an array of interesting opportunities. From a budding career as a fashion designer to modeling the best runways for the fanciest brands, everything is accounted for. The style industry requires an ever-evolving sense of creativity and a primary fashion sense if you want to become a part of it. This means that knowing your colors, materials, and styles per season are definitely on the list of requirements for a successful career in fashion, outfit creation or modeling.
All over the world, there are hundreds of institutions specialized in the style industry. They are designed to give students the best of education in tailoring, fabrics, costume creation and other courses. These fashion designing colleges also prepare them for the rigors of an ever-changing stylish world. They would learn to maximize their creativity when under pressure, and make masterpieces from 'scrap' material.
One other thing this category of students needs to learn is how to remain relevant. This is especially an issue for a lot of upcoming style experts today. They have breath-taking creations but sometimes lack the know-how they need to maintain relevance. And in an industry as competitive as this, you need more than superb knowledge of clothes to remain on top. You need business skills to add to an unpredictable sense of style.
Looking at a factor like school fees, location, and prestige, it is especially essential for most people to enroll in those particular fashion design schools that would give them the required knowledge. We selected a few prestigious institutions that hold favorable records, like some top essay writing services we know. In no particular order they are listed below: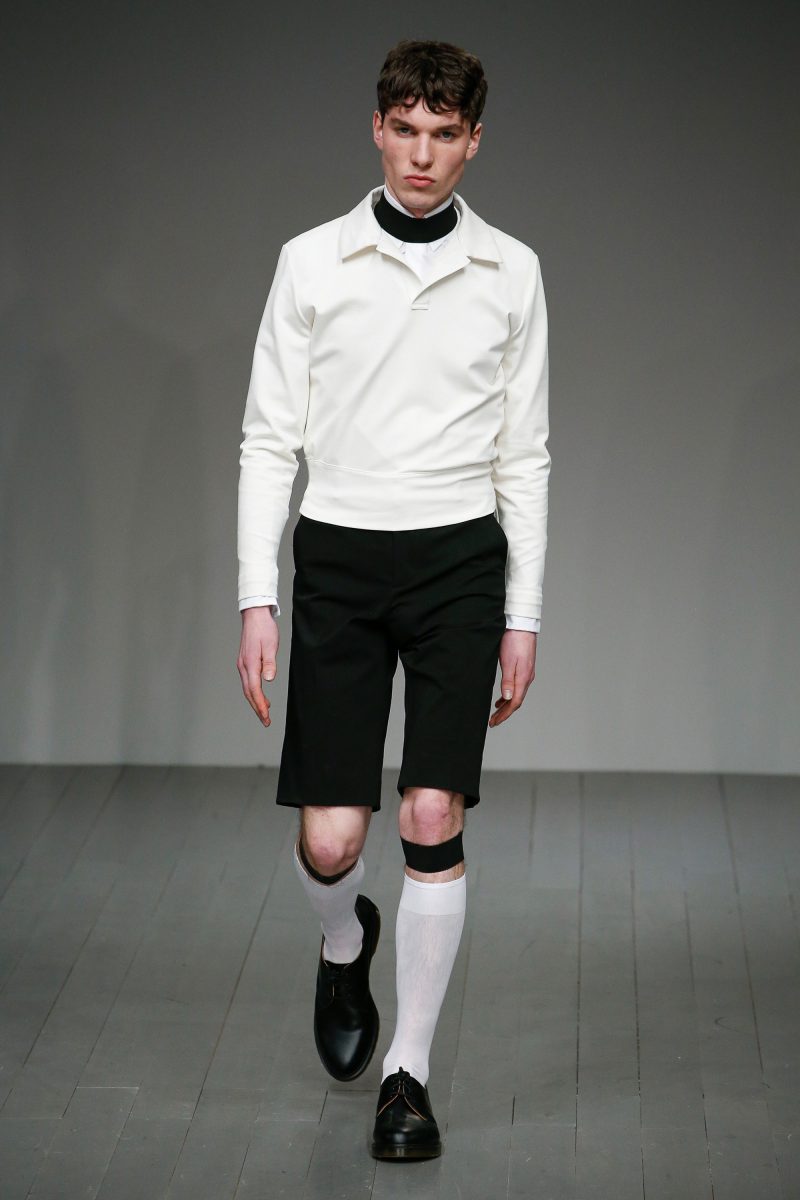 1. Central Saint Martins
Located in the capital city of London, UK the CSM is a fashion school of high class and quality. They offer graduate and undergraduate disciplines. The undergraduate disciplines include Textile, Knitwear, Fashion History, Journalism among many others. It is ranked as the foremost on the list of the top fashion design schools in the world.
2. Parsons School of Design
Known only as Parsons, this New-York based institution is set to 'enable students to develop the knowledge and skills they require to excel in a rapidly changing society.' Through numerous collaborations with various peers in NYC, students get a good amount of exposure to the everyday routines of the style industry. This is because New York itself is known to be a bustling city of art, culture, and design.
3. Pearl Academy
Located in India with four campuses in Jaipur, Noida, Mumbai and New Delhi, Pearl Academy is among the top design schools out there. It offers postgraduate, undergraduate and diploma pathway disciplines in Style-related courses, Media and Business. It is the only Indian college to be ranked among the top 25 in BOF global ranking's list. India is a country of many colorful cultures and cuisines; studying at Pearl Academy promises to be quite the ride. It also provides a conducive fashion environment for international students.
4. Paris College of Art
The Paris College of Art was originally a part of Parsons but has been independent since 2010. It is an ideal school for those who want to receive a US-based education in style and arts while overseas. The college boasts of various partnerships with cultural establishments in Paris and overseas. These partnerships allow their students get a dose of European and American influence in one swoop, thereby positioning them for remarkable career opportunities later in life.
5. Accademia Italiana
With a 4.7/5 rating, the Accademia Italiana is an acclaimed international institute, considered as one of the most important on the European continent. It was founded in 1984 and offers undergraduate, as well as postgraduate courses in various disciplines related to Outfit Creation and Arts. It has two campuses, in Florence and Rome. The institute also offers summer courses in Photography, Interior designs, and Fashion Illustration.
6. Antwerp Royal Academy of Fine Arts
This academy is located in the Belgian city of Antwerp and is an exclusively elite college with an impressive workload and equally impressive rating. It offers a four-year program in Style-related Design and is known to have been bringing out some of the top-star designers since the late 19th century. It, however, requires its students to be proficient in Dutch.
7. Bunka Fashion College
The style institute located in Tokyo, Japan was the country's foremost dressmaking school. It offers courses in accessories, textiles, technology, and marketing all related to the style industry. Students are required to be proficient in Japanese to get a full experience of the courses.