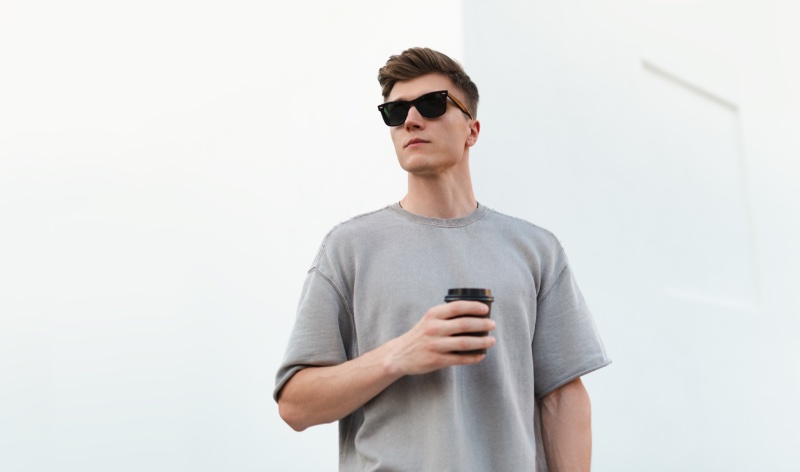 You're on the lookout for new accessories, but the abundance at the mall makes you stress-sweat and confuses you instead of enchanting you with its variety. You don't know what's trendy now, you can't envision if that scarf matches the outfits at home, and you've always dreamt of that unique and perfect crossbody bag you can't find at your local stores.
You then decide to save money, go home, research the latest fashion trends and look for your favorite articles in e-shops. Whether you're a fashionmonger, want to become a snappy dresser, or don't know what accessories to buy, you should keep reading to get inspired and figure out which add-ons you need.
Sunglasses
Few wardrobe articles make a welcome addition to any of your outfits, regardless of the season. You can't forget sunglasses at home on a hot, sunny day, just like you can't neglect your SPF or a helpful pack of wipes on the go. Past trends are always ready for a comeback, and shield shades are no different.
After all, shield sunglasses are pretty much anywhere in your local fashion stores. Why wouldn't there be hype around them since they come in so many different shapes and styles and complement anyone's facial figures? If oversized shady eyeglasses aren't your piece of cake, it's OK! Frameless, tinted glasses are back, so you can look voguish and intriguing while wearing them.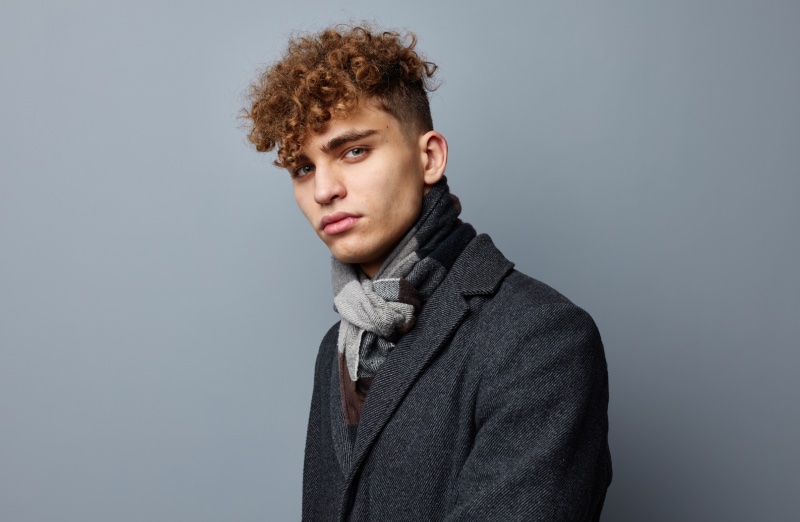 Neck Scarves
Men and women have worn scarves for ages. These add-ons come in so many ranges it's hard to limit your scarf drawer to only a few pieces. On low-temperature days, large, fluffy neck wraps warm you up. If your ironed shirt loses its pristine look during the day, a proper scarf will move some people's attention away from its wrinkles.
When your outfit is monochrome and you wouldn't change any piece of clothing but would still add something extra not to look dull, guess what? A colorful muffler will do the trick for you! They can enhance any outfit, and it's best to pick the material that best suits your style and needs, like the following textiles that are in trend this year:
Cotton: it's breathable and suitable for warm weather.
Chiffon: it creates a flowy look and goes well with summer outfits.
Cashmere: it's a very lightweight, luxurious, and elegant material.
Wool: it keeps your neck extra warm.
Pashmina: it's a circular, timeless scarf.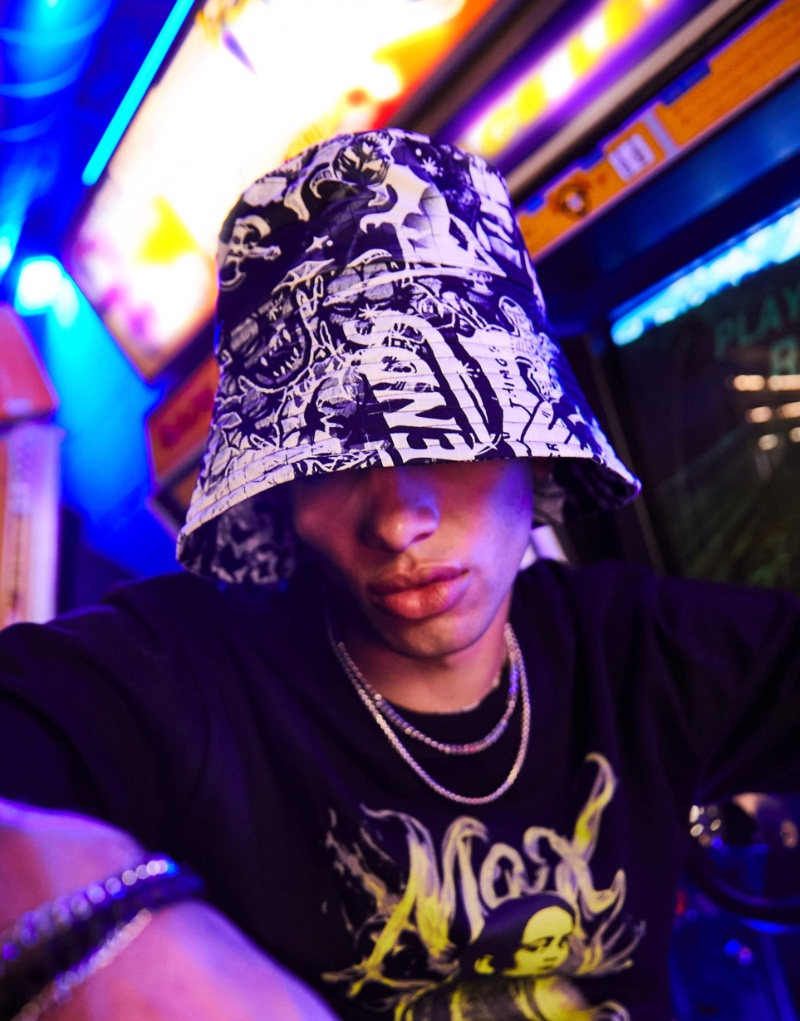 Fandom-inspired Accessories
Do you remember when you were little and loved cartoons so much that seeing your favorite character-related objects made you so happy you'd scream? It could've been a pencil or bed sheets–who'd care? You'd have promised the stars and moon to your parents, only to buy you that thing.
Kids and adults that are enthusiastic about fantastic worlds rejoice! Phycologists reaffirm that you can bolster your mental health when belonging to fandom because it creates a sense of community. And luckily, fandom accessories are timeless, and they come in such a wide variety of products, from socks to backpacks, that it's effortless to find the ones to your liking.
A fandom is a form of self-expression that solidified in the 1970s under the trend of "cosplay." This trend and fashion have become increasingly intertwined with the rise of e-shops. With social media like Twitter, fandom has become a big part of people's lives that nobody would've anticipated.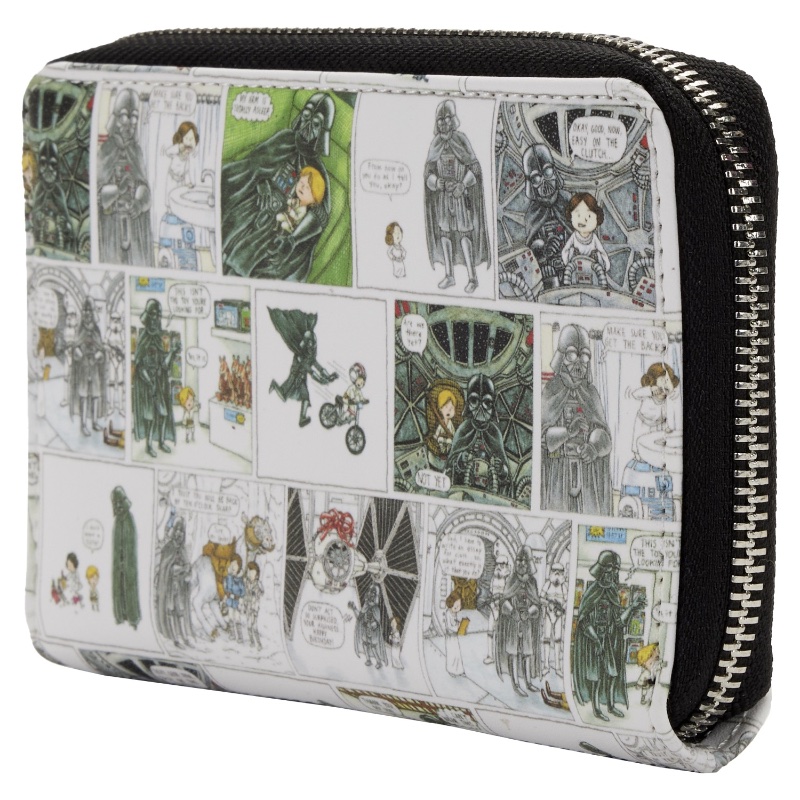 Adoration of fictional works has always impacted people's fashion and identity, and it's not hard to understand why. Everybody consumes some form of art and allows that to play a role in their appearance and behavior. Some find inspiration in music, others resonate with poetry, and many like to show the world they wear a stylish, unique accessory with their favorite cartoon character.
Nevertheless, you shouldn't only look for cartoon-inspired accessories but use common sense when shopping, too. Designers from Loungefly recommend choosing a fandom-related product you adore and looking for ways to incorporate it into your outfits to ensure your favorite accessories don't end up at the bottom of your drawer.
These are some examples of series and comics that have made their way into the public's attention again, are going to be on cinema screens soon, or are everlasting:
Friends
Hercules
Avengers
Spider-Man
Ratatouille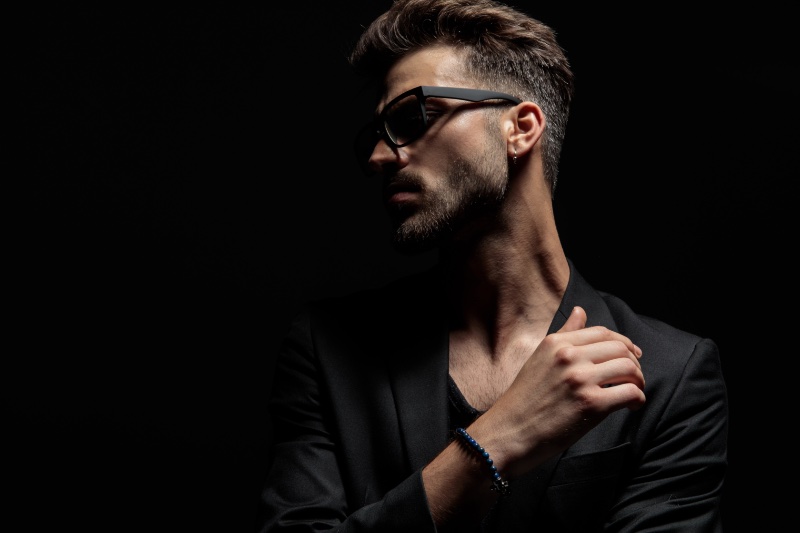 New Classics
Don't you love a versatile, beautiful, classic accessory, especially on days when you have a neat fit? Classics can be your go-to on days you want to make a statement that you love your outfit or on days you can't find the inspiration to match your clothes and accessories.
If you hardly rely on these products that spruce up even the dullest of outfits, it might be time you invested in some new ones. Here's a list of classic accessories that shouldn't be missing from a man or woman's accessory spot.
Men
Thin-cord, Metal, and Beaded Bracelets: Mixing these accessories is the easiest way for men to look stylishly without fail.
Fanny Packs: This throwback is on-trend today and can add some utility and class to sport, luxe, or any outfit style.
Adjustable Caps: They're the perfect accessory to rock an authentic style.
Neckties: Add personality and class to any men's wardrobe.
Crossbody Bags: Like women, men can wear them in many ways and get the same benefit: an upgraded look.
Similarly, there's a list of classy must-haves that make women look great, and you can't go wrong if you offer some of the following trendy accessories to your close one:
Women
Extra Large or Small Bags: here, extreme is the goal.
Wide Waist Belts go well with long blazers, cardigans, and sweaters.
Berets with Nets: they can be an effortless and stylish escape to Paris and emphasize your chicness.
Layered Double Chain Necklaces have become a staple for every fashion enthusiast because they create a chic, multidimensional look.
Crossbody Bags are not bulky and can be worn as sling bags or sports bras; plus, you can add a scarf to them to make them look unique.
These are some of the most impactful pieces of accessories that you can't go wrong if wearing. It only takes a little self-reflection and market research to determine what style you like and what add-ons best suit you.