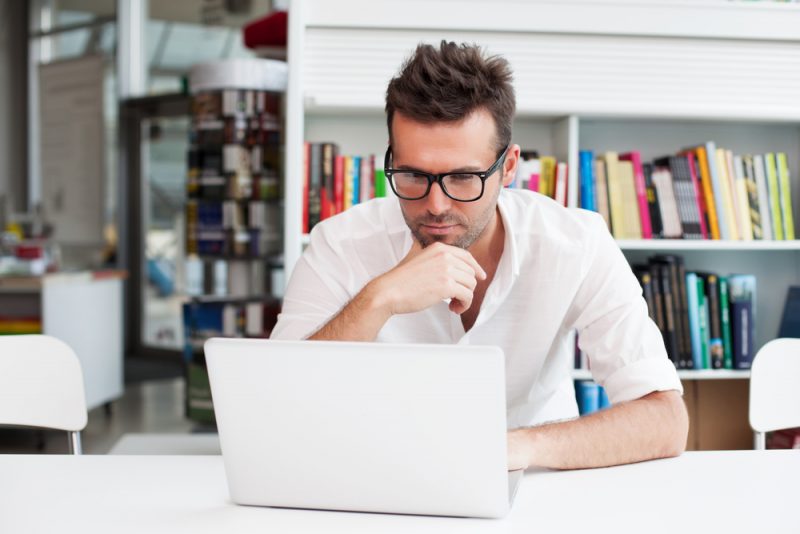 Many entrepreneurs and business owners have a desire to venture into the e-commerce industry. With millions of online stores currently in operation, it is clear that this trend isn't slowing down. Here are the top nine tips for starting a successful e-commerce site and fashion brand.
1. Test different website builders
Choosing a website builder is the first step in the process of starting an online clothing store. This website builder will be responsible for all of the visual aspects of your site. Whether you're looking for header images, sliders, or different fonts, these website builders will determine the capabilities and functionalities of your site. When you're starting an online store, it's important to find a website builder that supports payments and products. E-commerce themes are the best templates with which to begin. Before settling on a website builder, you should test many different kinds to find the most suitable options.
2. Choose a catchy domain name
A domain name will direct people to your e-commerce website and will influence its ranking on search engines. It's important to find a memorable, short, and catchy domain title that is related to the name of your brand. It will be more difficult for users to find your e-commerce site if the domain name is obscure and very long. Ideally, you'll be able to find the '.com'-version of your brand name. For example, Nike's website is www.nike.com. If this domain name isn't available, you can try to add a keyword or relevant tag in the domain name.
3. Find a reliable hosting provider
After you've decided on a website builder, it's time to find a reliable hosting provider. While website builders are responsible for the functionalities and visuals of the site, hosting providers ensure that everything runs smoothly online. With a reliable hosting provider, you'll have a fast site which is more likely to convert visitors into paying customers. It's important to conduct some research to find the hosting provider, which best meets your business' needs. Most providers will have many different hosting offers. The basic options will have limited features, but these offers will also be the most affordable.
4. Ensure the site has sufficient protection
Unlike blogs or news websites, e-commerce sites have the responsibility to handle sensitive customer information. From names and birthdates to addresses and credit card numbers, there will be a lot of important data being processed through your site daily. To protect this personal information, you should make sure that the site has sufficient protection. All of these security measures will come from your hosting provider. You may want to consider working with another provider if there aren't many security measures available.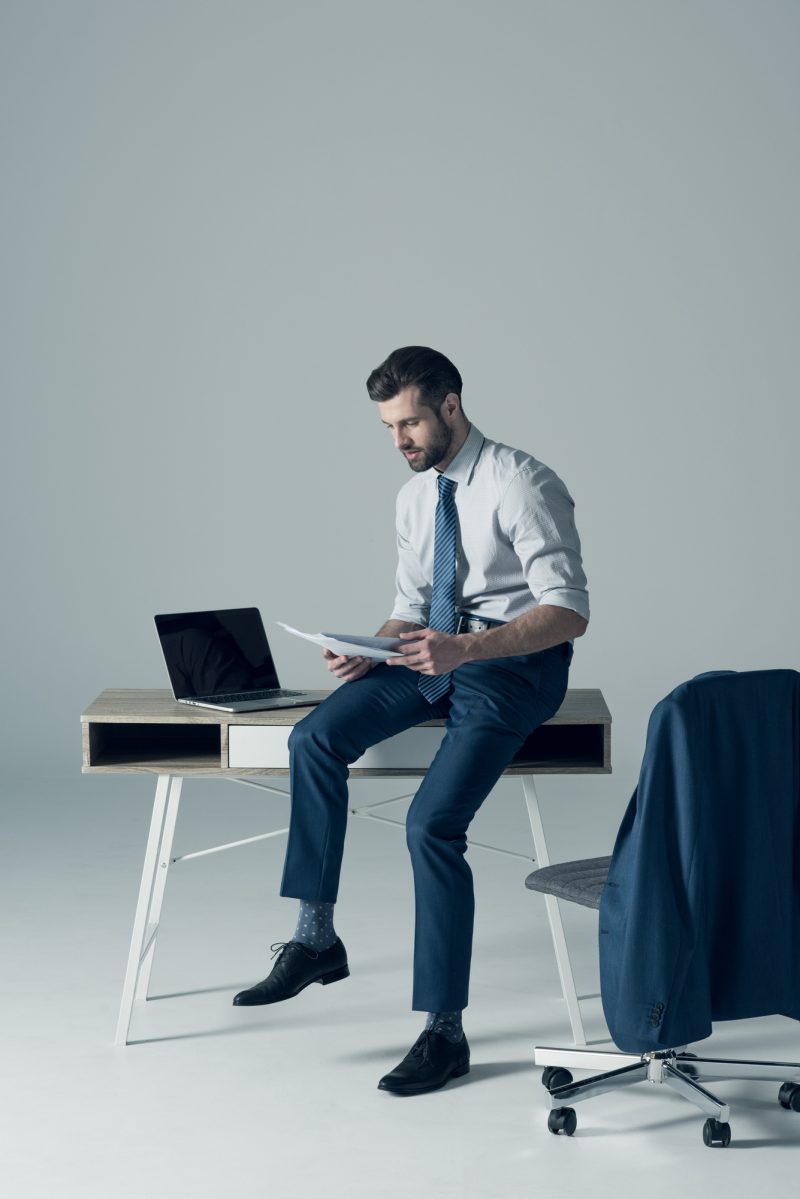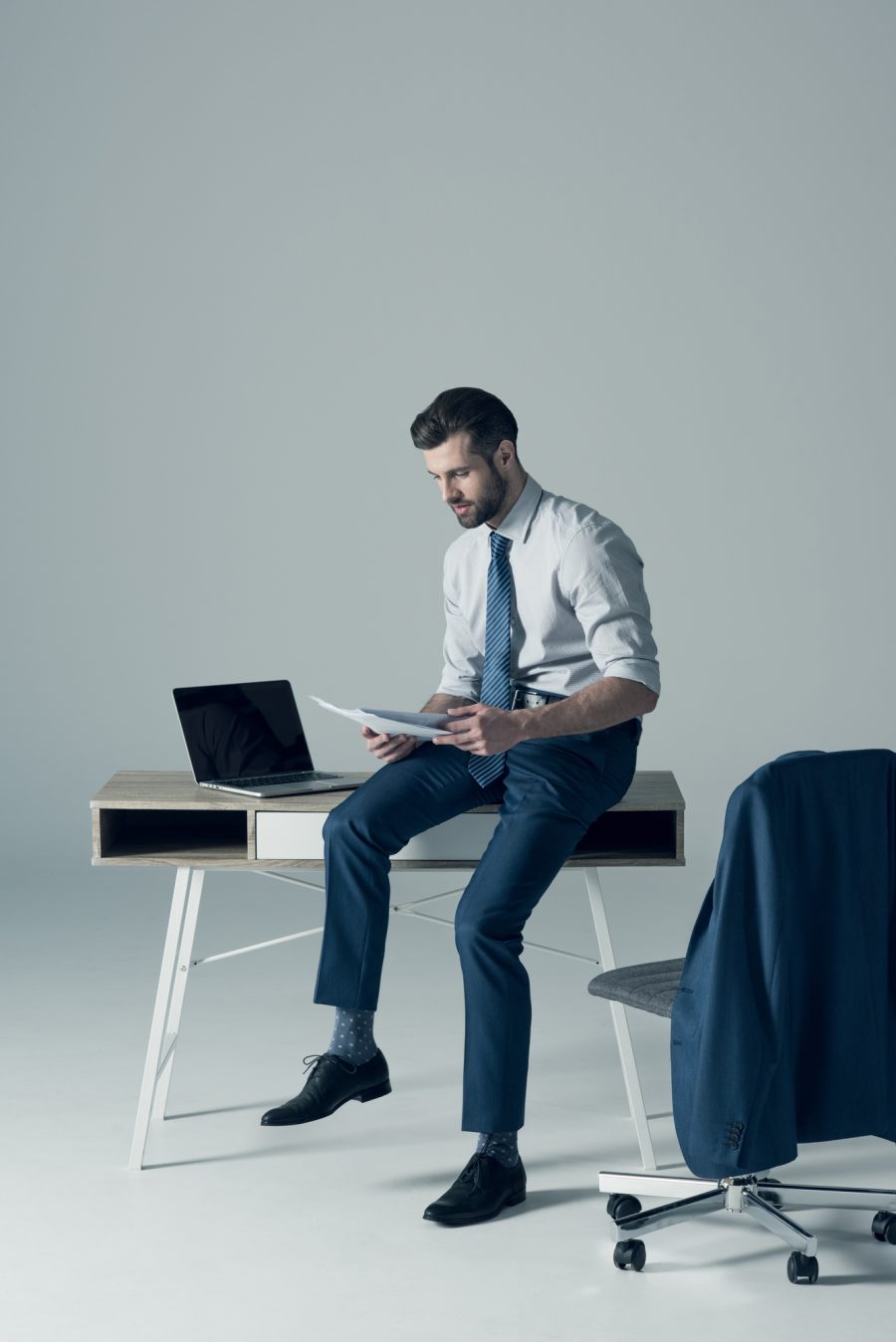 5. Add some products to the online store
Once you've created a website and selected a domain name, it's time to start adding some products to the e-commerce site. You can think of this product page as the virtual version of a shop's floor. Most website builders make it easy to add product images, descriptions, and prices. It's important to think like a customer when constructing a product page. Functionality and simplicity should always be stressed over creativity or aesthetic appeal. Users are visiting your website to shop for products, not to appreciate the template.
6. Resist the urge to sell on the homepage
Many e-commerce sites end up turning away potential customers because of an overzealous approach to selling. While there are some important strategies for encouraging a purchase, there is a line that shouldn't be crossed. Your site's homepage should act as an introduction and welcoming device that encourages customers to search through the virtual store. As returning customers are the most important component of a successful e-commerce business, first impressions are paramount for recurring sales. While it's okay to offer discounts or sales on the front page, you should try to limit specific information about buying for the product pages.
7. Share your story
It's difficult to conceptualize the sheer number of new e-commerce sites that seem to appear out of nowhere. Because of the rising popularity of online stores, it is becoming more difficult for brands to stand out amongst the competition. Sharing your personal story on the site can be a great way to establish rapport with customers. Whether they're shopping in brick-and-mortar stores or online, customers appreciate knowing about the company or person from which they are buying products. Even if your products aren't unique, a great story could help set you apart from other e-commerce sites.
8. Offer clear descriptions about fitting and sizes
Although e-commerce sites offer a much more convenient method for buying clothes, many customers are still concerned about finding clothes that fit. When shopping in a real store, customers can try on different sizes within a few minutes without any hassle. When a customer purchases the wrong size from an e-commerce store, it takes a few days to return the item and the site ends up losing money. A great way to help reduce exchange rates and increase customer satisfaction is with clear descriptions about fitting and sizes. Instead of only mentioning the size of an article of clothing, your e-commerce site could offer a detailed description of how that particular item fits certain body types.
9. Utilize cookies to personalize the shopping experience.
Customers are more likely to return to a website that anticipates their personal preferences. Cookies are the best way to ensure a personalized shopping experience for your clients. Browser cookies are text strings that communicate between your web server and the browsers of your customers. Information is shared between these data centers to give your website the data needed to offer customized experiences.
Starting an e-commerce website can be an exciting and challenging process. It's helpful to think about this project in two different parts. The first part of the process deals with setting up a website, choosing a domain name, and finding a reliable hosting provider. The second part involves the addition of products, descriptions, and other sales tactics to the site.