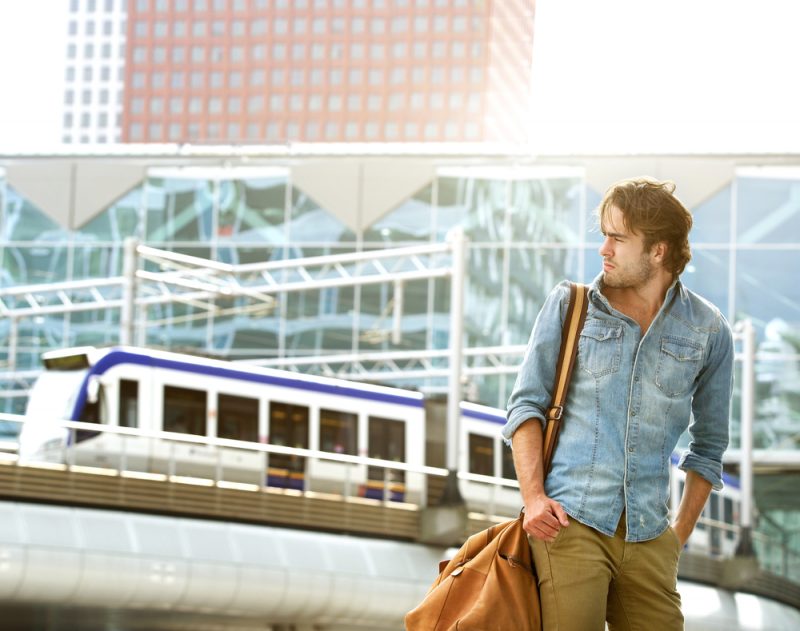 When traveling, whether it's for vacation or a business trip, we often spend a huge amount of time moving from one place to another: tourist destinations to be visited, meetings that need to be attended. Also, when on the move, we need to take bags, wallets, and other important travel accessories. This is where leather travel accessories come into play.  
However, some people are quite hesitant to opt for this kind of accessory mainly because of the price. Leather is a long-term material that is made from the skin of animals and tanning hides. On the other hand, this material is rigid enough to endure tear and wear.
Nevertheless, whether you're a frequent traveler or not and still hesitant to invest in any leather travel accessory, then this content is for you. In today's post, we have compiled the top 6 reasons why you should opt for a leather accessory.
Without further ado, let's get started.
Why Choose Leather Travel Accessories?
1. They are natural
Travel accessories that are made from leather sports a natural look that is very fashionable and never goes out of fashion. Leather, on the other hand, hold off the effects of artificial fiber by using the great fabric for your everyday looks.
2. Timeless
Leather portrays confidence as well as strength in you. What's more, it will never fail the test of time. For a corporate event try out a pair of leather shoes for a simple but classy look.
3. Durable
Quality leather travel accessories tend to last longer compared to other types of materials. Any leather item goes over treatment and process of tanning to guarantee durability and strength.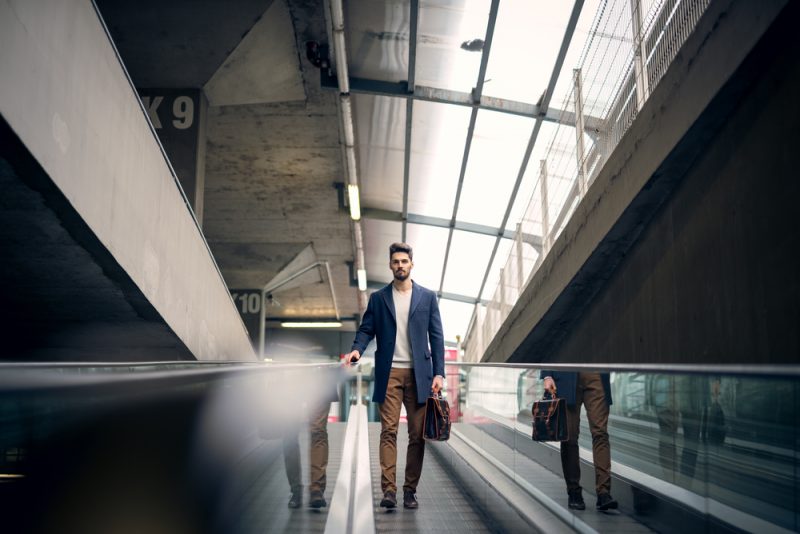 4. Resistance
This durable material can withstand even the harshest weather conditions. An accessory that is made from genuine leather material does not crack and peel off and take note this feature increases resilience. Furthermore, leather is also resistant to abrasion.
Compared to other types of materials it is unlikely to find fungus or dust mites in leather luggage.
5. Easy to maintain and clean
Apart from being timeless, durable, and natural, another reason why you should opt for a leather travel accessory is that it is very easy to maintain and clean. The accessory's light coat guarantees that the material will not stain. Unlike other materials like linen and cotton, genuine leather only needs a little attention. Regular polishing and sponging are enough to maintain the accessory's natural look.
6. There are lots of options to choose from
Leather comes in a wide variety of options. It's modified to various styles, colors, and textures. Different forms of leather accessories suit various occasions. For instance, a pigmented genuine leather briefcase is perfect for formal events and colorful leather wallet is perfect for outdoor activities.
Conclusion
Though leather travel accessories are quite expensive, their long-term benefits make them a great investment. However, when making a purchase only buy from a trusted seller.