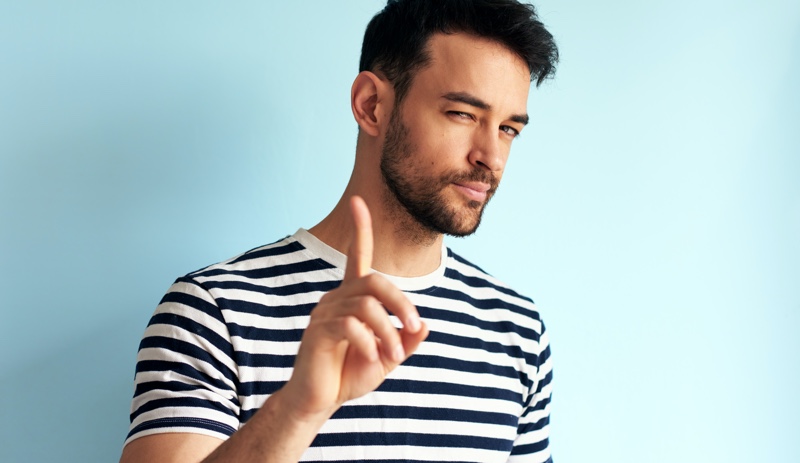 Maintaining your style in the blistering heat can be a task to manage. But looking your best is equally important. As you make your way to work or venture to travel (as the pandemic seems to be ending), the right outfit is salient.
And a lot has been happening in the fashion industry to bring you tons of notable trends to follow. Gear up as we unveil some of the top summer styling tips, promising to make you stand out, even in this scorching heat. Want to look chic and handsome this summer? Keep reading!
Patterns are Back
Patterns are here to stay. Stripes are almost everywhere, and many light-colored prints are worth the purchase. Chambray is also circulating the fashion market a lot due to its breathability and the wonderful texture that it has to offer. Prints and patterns are everywhere; tees, button-downs, shorts.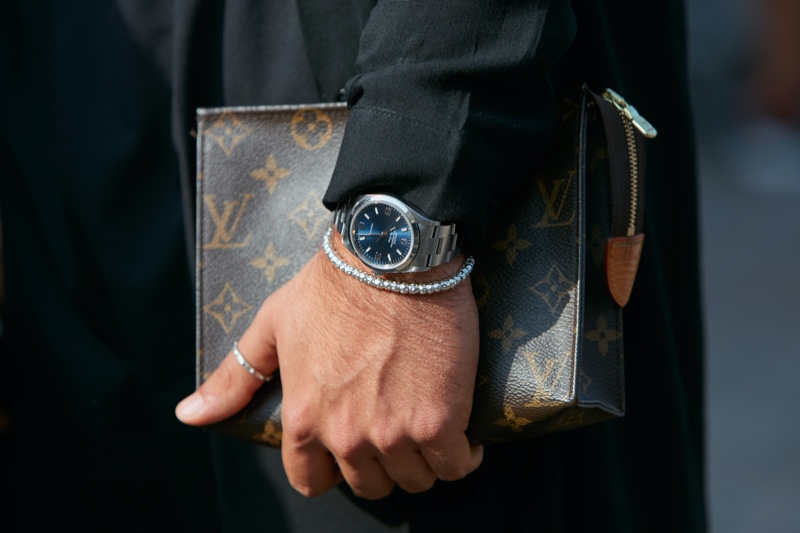 A Stylish Watch
All the menswear experts recommend you to wear a wristwatch. You can also buy second hand Rolex watches online. A good watch adds a "gentleman" vibe to your attire and makes you look put together. It is best to buy a neutral color that goes well with all your outfits. If you have a budget, get your hands on multiple of them. A good watch never fails you.
The Right Fit
If you struggle to get the perfect fit for yourself, get a tailor. Perfect hemming and a stylish fit make you stand out. Although baggy is always fun to wear, the proper fitting enhances your body and makes you look handsome. We recommend you prioritize a perfectly fitting outfit for your office and dinner dates. Let the baggy outfits be left for casual lunches with your guys.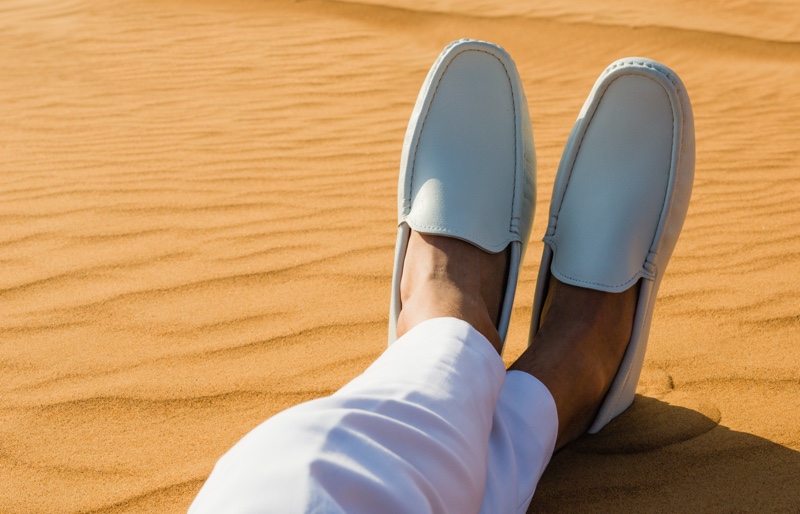 Casual Shoes are Trending
It can be hard to wear the right pair of shoes at all times in the scorching heat. Thus, prioritize casual shoes that are comfier to wear. Loafers are tending a lot lately. Let the shoes be for your special dinners and formal events.
The Right Fragrance
Do not step out without a good scent. The market is brimming with extraordinary fragrances these days. Thus, get your hands on a powerful scent that can last you all day. You can also carry cologne with you to work. It helps you refresh the scent and smell good all day long. Many would say that a man who smells good is much more attractive than one who doesn't.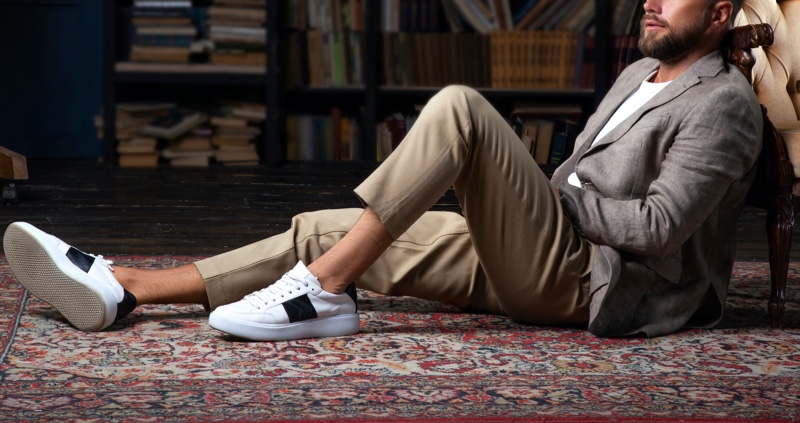 Conclusion
Fashion trends keep changing. But some styling tips stay with you for a long time. The tips mentioned above will help you stay stylish and comfortable throughout summer. With the proper fitting, a strong scent, and an excellent watch, you can turn heads as you walk inside your workplace.
In the end, remember to prioritize quality over quantity. You can have fewer outfits but never compromise on the quality. It makes you look smarter.