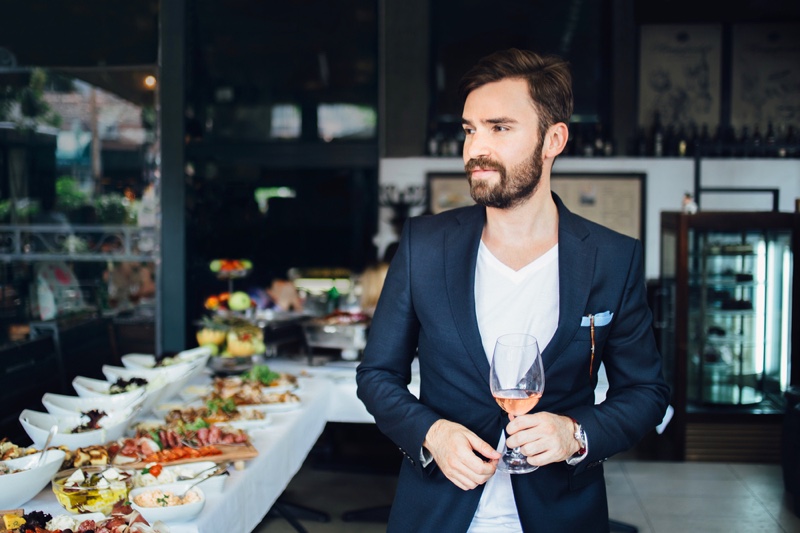 Cooking is an ever-evolving art. It is a part of all the cultures in the world, and each culture has its specialty cuisine to offer when it comes to food. Now that our world has become more like a global village, these different types of foods and cuisines are now cooked and tasted by people worldwide. One may go to a restaurant to try them out or cook them at home with the help of various recipes readily available online.
Such kitchen and palate experiments help us form connections across the geographical borders and give us a better understanding of their lives and culture. A part of their culture also travels with the people when they move countries and decide to call a foreign land their home.
Australia, too, is an amalgam of various cultures. Along with many cultures, the country has adopted different food items from all over the world and adapted the cooking style to call the resulting dish its own. Here are a few must-try cuisines while in Australia.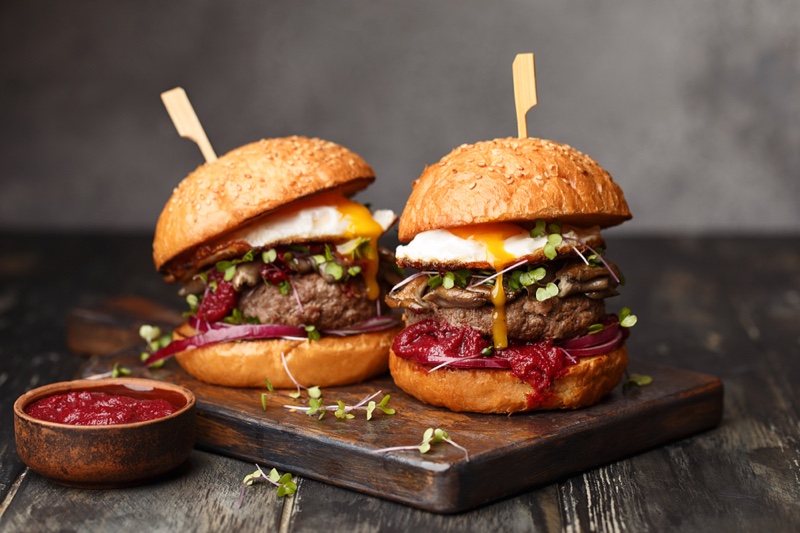 Burgers with beetroot
With the influence of globalization, burgers have become a famous quick bite all over the globe. Be it a child or an adult, everyone from all walks of life enjoys them. In Australia, however, a burger is not complete without the addition of beetroot. Beetroot is put over the patty made up of beef in the burger. This gives a healthy touch to the burgers. With a dash of cheese slices and delicious buns, burgers with beetroot are one of the famous dishes of Australia.
Grilled Kangaroo
Kangaroo is the national animal of Australia. So you must be wondering why are they eating kangaroos if it is the national animal? Well, the answer is simple. It is because of the overpopulation of kangaroos in some areas. Kangaroo's meat tends to dry more quickly and therefore is cooked rare to medium on one side. There are various ingredients with which kangaroos' meat go well – garlic, pepper, juniper, rosemary and fruity flavors such as plum, red currant and orange. And nothing's better than trying it at a restaurant with a handy restaurant gift card.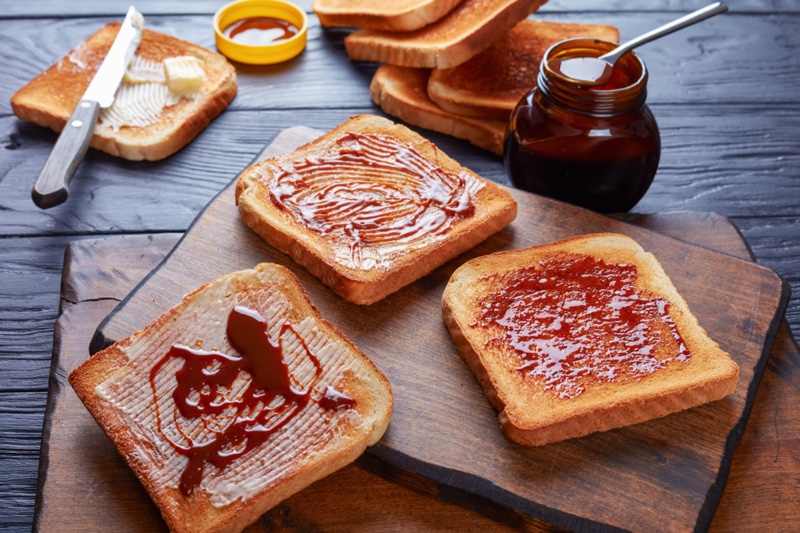 Vegemite on toast
Vegemite is a famous Australian food spread. It is tough to find outside Australia, which makes it a country-specific food spread. It is a dark brown food paste that is made from brewer's yeast extract, and it contains several healthy nutrients, including spices and vegetables. As the name suggests, while making a vegemite toast, you just have to put the food spread evenly on the toast, and there you have it. You can eat it for breakfast, lunch, dinner or even as snacks with tea—an easy and healthy option for a fast-paced society.
Meat Pie
Meat Pie is considered to be the epitome of Australian food. It is small in shape, almost hand-sized, but is very flavorful. It consists of diced or minced meat and gravy with other additions such as onions, mushrooms and cheese. This yummy delicacy is often consumed as a takeaway food snack. It is a part of every menu of Australian restaurants and is also enjoyed worldwide. You can check the awesome Meat Pie recipe here.
Chiko Roll
Chiko roll is inspired by the Chinese spring roll. It is a deep-fried snack that contains beef, celery, cabbage, barley, carrot, onion, green beans and spices. Sounds yummy right? This mouth-watering dish is a go-to snack for Australians. They are served at local fish 'n' chip shops and snack vendors at train stations.
We hope you all "savored" this small tour of various authentic Australian dishes. We encourage our readers to try these delectables on their own. Explore your taste buds. You can also try to make them at home, and you can even add a little twist of your own. Bon appetit!