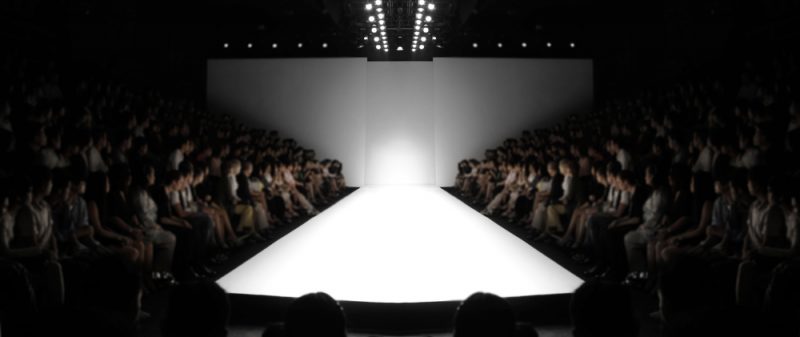 Nowadays, we can't downplay the role of the media in everything they do. Our modern-day world is all about information, and whoever handles and dishes it properly, wins. That is why the role of fashion editors that churn out new and innovative content that increases the circulation of publications cannot be overemphasized. These are the people that push the business to reach new heights. 
Fashion has moved forwards at an almost incomprehensible rate and has even spilled out in the video gaming industry. From items found in games like gloves and items which can be used in games like CSGO skin betting at CSGO gambling sites, to games like Fortnite where the outfits can be incredibly imaginative.
In the world of fashion, women writers have done a lot to get us to where we are now. Their sharp eyes, opinions, ideas, and controversies bring the fire that the fashion industry has banked on to grow. The top 5 among those women are mentioned below:
Grace Mirabella
It was in 1971 that Grace Mirabella took over from Diana Vreeland as Editor-in-Chief of Vogue in a move that got the world baffled. This is because she has been in the business world and not in the editorial world. She is a child of Italian migrants that have nothing to do with lifestyle. Her position as Vreeland's former assistant was the only thing that linked her to the magazine. However, she was to tell the entire world with a booming voice that you need some knack for business to be able to run a successful editorial position, as Vogues circulation tripled within the 17 years she served there. It was under her that the concept of wear-ability for the common woman came to the fore through her support for two American giants, Calvin Klein, and Geoffrey Beene. She later launched her fashion magazine in the 90s and named it Mirabella.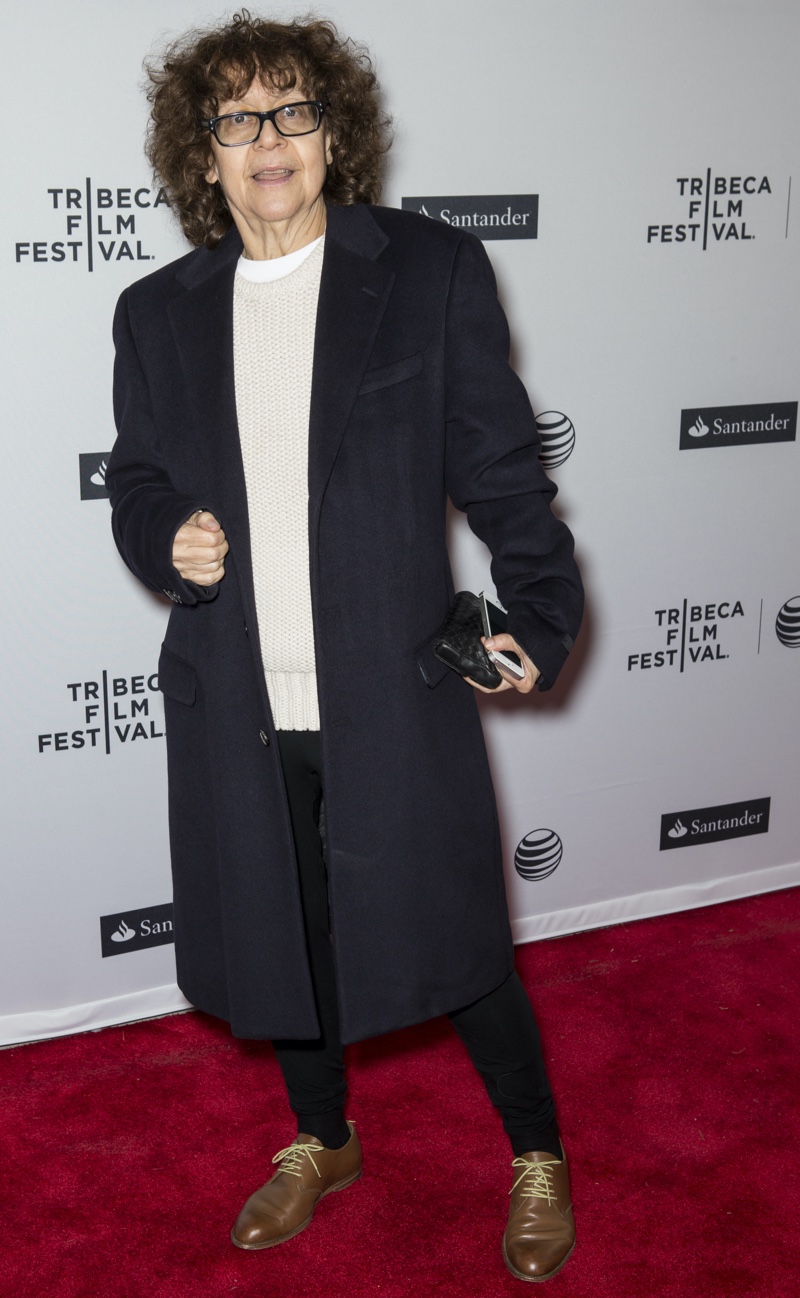 Ingrid Sischy
Women that add some other sectors in their fashion editorial work to boost fashion are the bomb for me. So, this South African woman writer who fused culture, art, and fashion in her publications is an icon of change in the sector. When she was the editor of Artforum, she did something unique in 1982, and that involved covering one of her editions with a model in Issey Miyake's bodysuit. She also worked as a fashion and photography writer for the New Yorker and later as Interview's editor in chief. She contributed to the Vanity Fair, and there, she tried to connect celebrity culture with the majority of the trademark topics. One of her most outstanding works is her interviews with almost everyone in the fashion world, from John Galliano to Madonna and others. She continued working until her recent death.
Liz Tilberis
While Liz was the editor in chief of Harper's BAZAAR from 1992 to 1999, the magazine took its place among the elites. She set out to turn it into the most aesthetic thing in the world, and this pushed the others to also work on their visuals, taking the entire industry to a new high. In her employ were the great art director Fabien Baron and other big-name stylists. In her first issue with the firm in September 1992, the front page had a captivating image of Linda Evangelista as captured by Patrick Demarchelier, and the entire cover had one line, which read, "Enter the Era of Elegance." Under her, fashion publishing focused more on the clarity of images.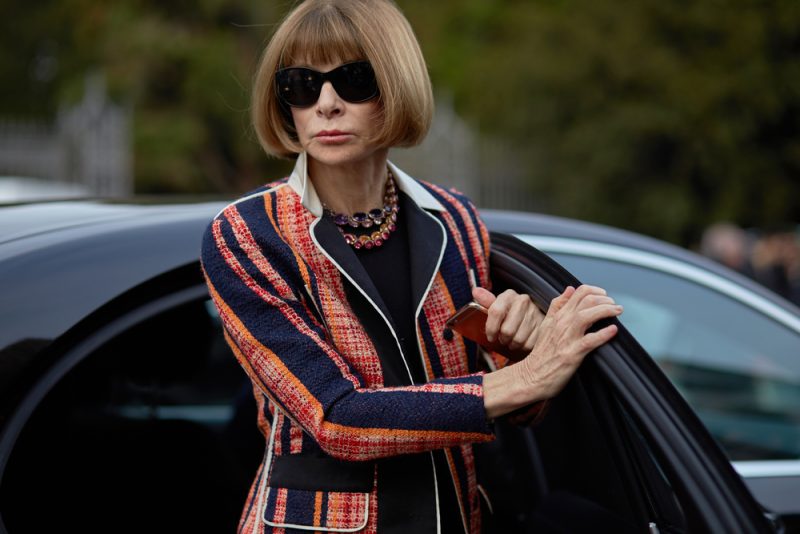 Anna Wintour
It was Anna that turned Vogue magazine into something else. She is not afraid of change and is always seeking to implement that. During her time as the Editor in Chief of Vogue, she brought in a lot of cultural elements that changed the magazine into a cultural phenomenon. The concept of high fashion for women of the new generation became popular under her right from when she became the editor in 1987. In her first cover, she posted a pregnant woman on a mix of low and high fashion, coupled with some costume jewelry without much care. She made fashion something of an inspiration for young women by incorporating those things that inspire them. Focusing on lifestyle and fashion, Vogue became the inn thing for a new set of readers.
Robin Givhan
While we talk about those that have been on the mainstream trying to beat things into shape and bring about positive changes, we should also not forget about those who push them into doing that. For ten years, Robin Givhan has been consistent with her intelligent and constructive criticism of fashion in the Washington Post. It was when she landed a Pulitzer Prize award for fashion criticism in 2006 that people started seeing the sector as something to embrace. She is the only writer to have won that award. When you read here, you see a witty and challenging mind who is interested in the impact that fashion has on society, the place of race in fashion, and the political aspect of fashion. She is very important in shaping the fashion world of today.
People's opinions may vary, and it's within their rights to have such ideas. But above are our top 5 women fashion influencers that have changed the industry.