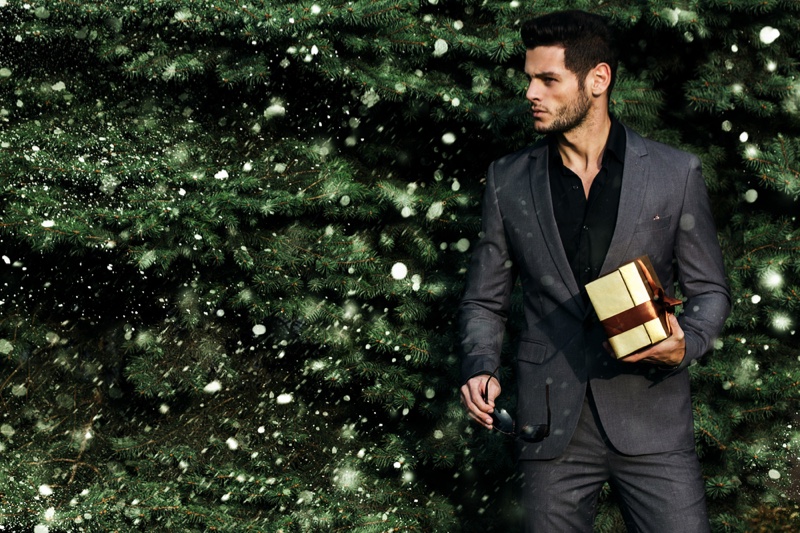 Christmas is coming! Are you ready for it? Do you have gift boxes under the Christmas tree? 
2020 is such a challenging year for everybody. But that should not stop us from celebrating the holiday season. Better yet, it should be our inspiration to move forward and stay happy and healthy. 
Speaking of happy, have you prepared a gift for your husband? Make him extra special by wrapping yourself up, just kidding! There are many gift ideas to choose. We list them down for you. 
Pick any of the top 12 Christmas gifts your husband deserves.  
Personalized Leather Wallet
Get your partner the undying gift idea – a wallet. But this time, customize it. Emboss his name on it or create a short message for him. This way, he always remembers you whenever he pays for something. This gift option never gets old. It is affordable, customizable, and practical. 
Powered Trimmer and Grooming Kit
The quarantine period made every man look ruggedly handsome. Why? Because all barber shops are closed. Don't like your husband keeping that caveman look. Wrap up a powered trimmer and grooming kit just for him. Choose the one that has multiple settings. Some have a detailed shaver, hair cropper, and stubble combs included. Let him maintain the bearded look in a stylish way you'd both love. 
Nice Skincare Collection
Self-care is very significant for everybody, especially during this trying time. Women are known to take care of themselves more often. Men, on the other hand, neglect it. Teach your husband why it is necessary. Start by giving him a nice skincare collection. Make sure it includes everything his face, beard, and locks need. Buy a product based on his style and routine. This idea is one of the best Christmas gifts your husband deserves. 
White Sneakers
A pair of shoes won't hurt your budget, especially if it is for the love of your life. Above all the types of shoes, pick sneakers. Although it is not real leather, white sneakers look sturdy and stylish. Plus, it is easy to pair with any outfit. 
Dress Belt
A men's dress belt is a sensible Christmas gift choice for your husband. Buy a genuine leather belt with excellent craftsmanship. It adds flair to your partner's dressed up look. It suits perfectly for any attire. Wear it with dress pants, office slack, or casual jeans. A dress belt is a versatile gift that he will appreciate.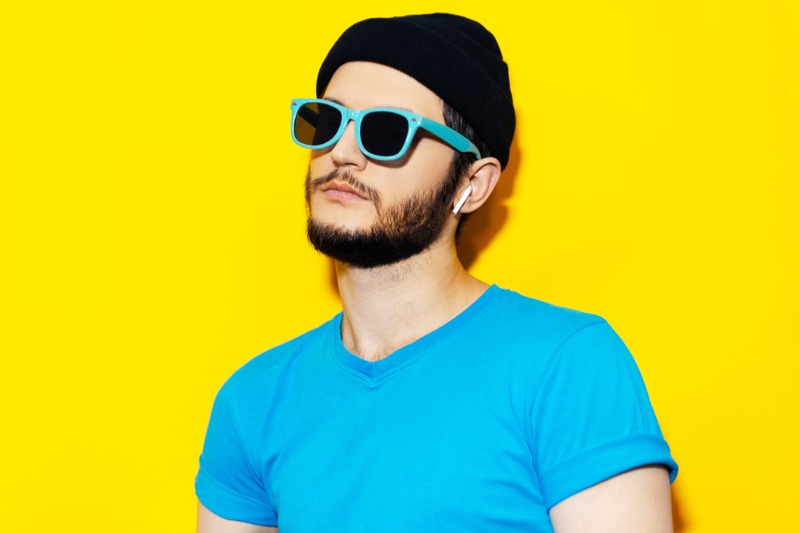 Bluetooth Earphones
Do you have an active hubby? Present him wireless earphones for Christmas. It encourages him to jog anywhere and anytime he wants to. Also, it motivates your partner to be on the go. It is high time to stay healthy and strong. Get sweat-resistant Bluetooth earphones. It is the best companion during exercise. Accompany him for more fun. 
Insulated Sports Bottle
Whether your husband works at home or in the office, he needs a water bottle. It reminds him to stay hydrated all day. Insulated bottles are perfect for any beverage. It maintains the drink temperature. Let your hubby enjoy ice-cold water, juice, hot coffee, or milk tea. Also, get one for yourself – matching bottles.
Customized Fountain Pen
Does your partner work in the office? Splurge him a little by getting him a fountain pen. Make it more special by engraving his name on it. Include a small notebook for him to scribble on whenever he needs to. 
Heavy Duty Hand Tool Kit
Is your hubby creative around the house? If yes, then give him a professional hand tools set. It would excite him to start on the long-overdue repair works. Select a tool kit ideal for regular home use. There are various powerful yet lightweight motors available on the market.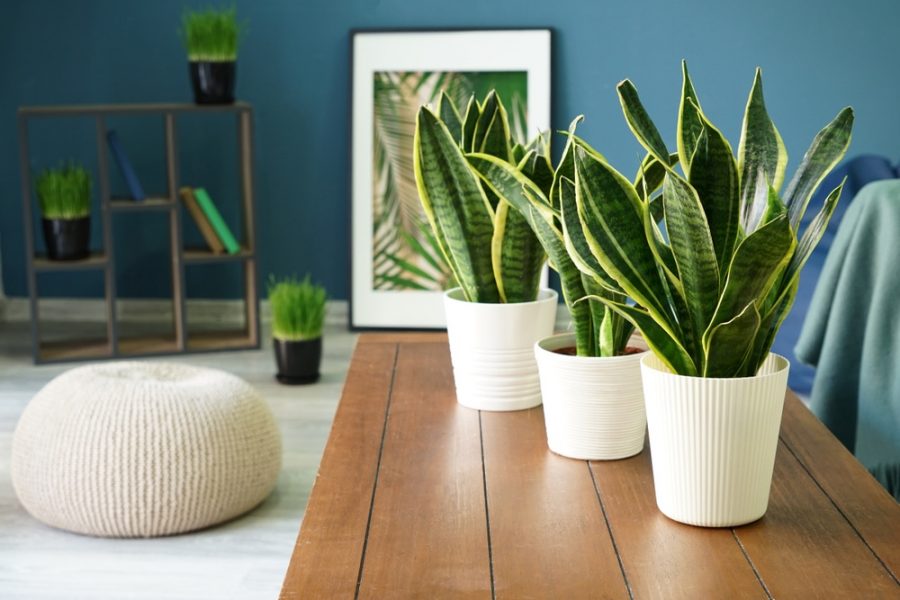 Green Plants
Who would have thought that your guy has green fingers? Being stuck at home lets you and your partner figure out other hobbies. Plants are the new best Christmas gift your husband deserves. Choose a plant that is not yet around the house. A money plant brings more financial luck. Meanwhile, lucky bamboo improves every aspect of life. Help him and create a new bonding session. 
Instant Camera
Is your partner into taking photos? Why not get him a camera ready to print keepsakes this season. There are various instant camera brands available. It readily prints out pictures on a Polaroid film. It is suitable for remembering this coming holiday. Let him explore his inner-photography skills while keeping mementos during the holidays. 
Handsome Wristwatch
A wristwatch may be an old-school gift, but it is gold. It holds the most vital factor in everybody's life – the time. Have a classic analog watch ready as a gift for your husband. He truly deserves it this Christmas. Your family won't make it without his strong determination to survive. 
Get him a timepiece that can boost his creativity. Choose between these modifiable watches.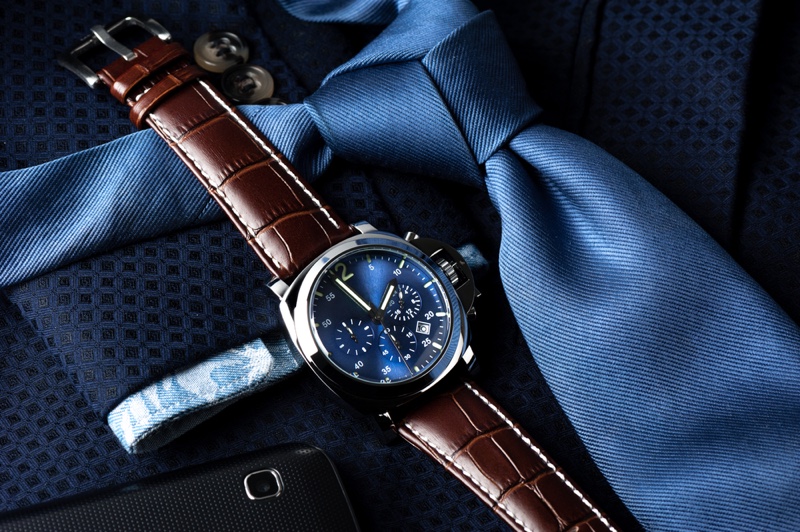 The Best 3 Watch Models to Modify
Watch mod is a simple hobby that your hubby can do at home. It is easy if you have the most basic customization tools. It's not that scary, especially if you start with these watch models. 
Seiko SKX007 – Seiko is the most modified watch in the world. Transform the watch glass from the mineral crystal into the sapphire crystal. Then, follow it with bezel and SKX bezel insert mods. Pick between green bezel ad black. A strap change is also possible. Every option is up to you. 
Seiko 5 SNK809 – another ideal watch candidate to mod. There are quite several modding options for this model. It includes dials, crystals, and handsets. 
Invicta 8926 – an affordable watch to modify. It has plenty of compatible third party dials, hands, and bezels available. Also, you can be adventurous with the case. 
Buying a watch is not only a present for your man but also enhanced his inventiveness. Pick a model for your affordable customization. Some mods are effortlessly easy than the others. Others require primary repair tools only. No worries. With the internet at home, you have more than enough tutorials to get you up and work. 
Searching for the perfect Christmas gift your husband deserves is now trouble-free. Thanks to these top 12 gift ideas. Take this season as an opportunity to show your love to your partner. He worked hard to cope up with the abrupt changes in the world. Make your man feel appreciated by preparing something he never expected.