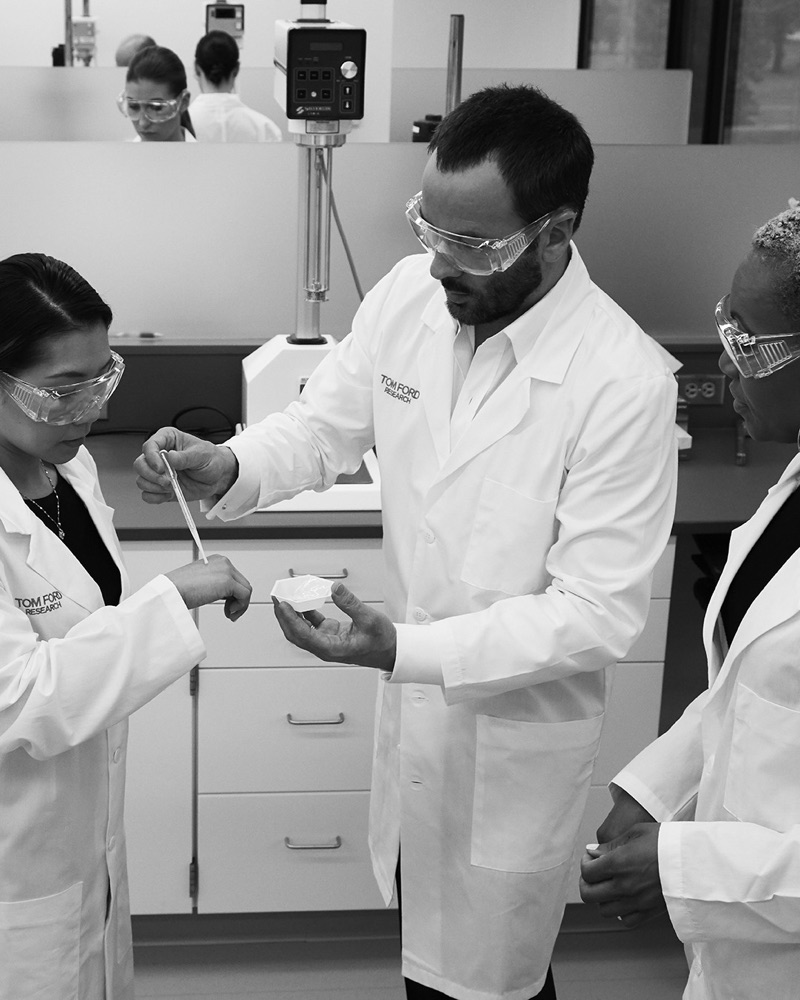 Tom Ford has developed yet another luxury product but in a different line this time: skincare. The leading fashion brand that made its way into the makeup industry in 2011 has now entered the skincare market with "Research" as the designer calls the line. The name Tom Ford Research reflects a close connection with dermatologists that have their focus on finding out what is best for the brand's loyal customers through clinical testing.
Tom Ford told WWD, "I'm not a designer who has thrown his name on a beautifully packaged cream." And this could not be truer. It is a myth that expensive products only hog money and offer nothing when that expensive product is Tom Ford. The packaging looks good, but the skincare line does not dictate its worth by its packaging. Instead, you can find its value in the 75 experimental concoctions tested by scientists on 200 men and women as part of the clinical trials. When Tom Ford says Research, he means it.
Tom Ford Research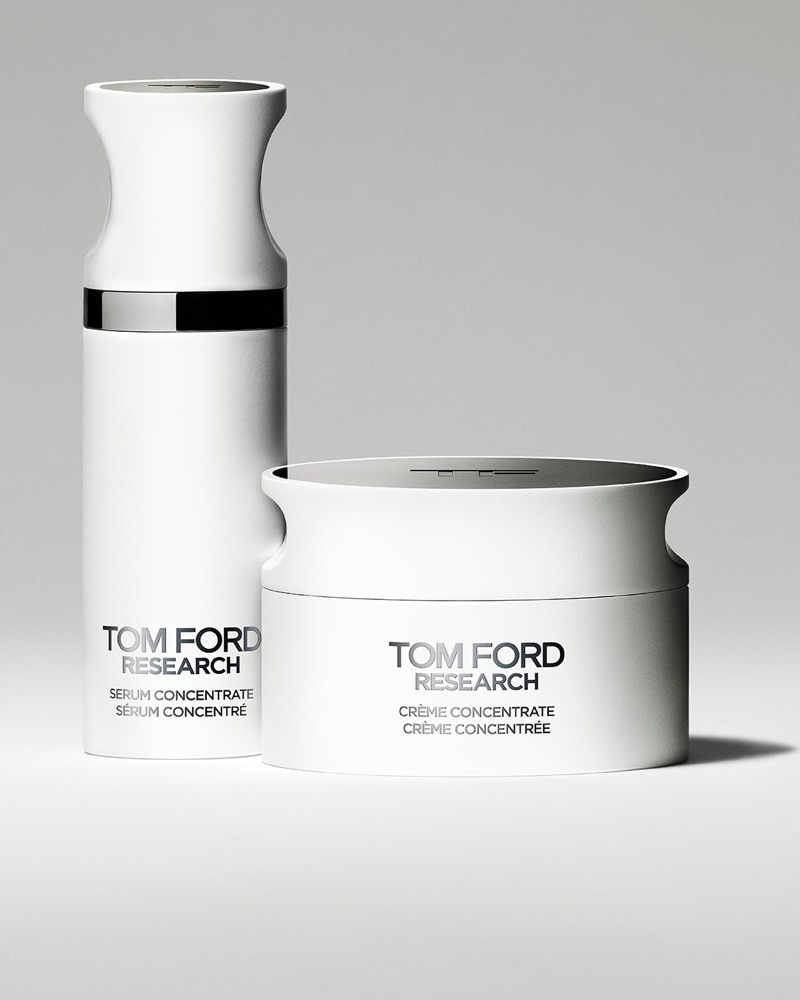 Tom Ford Research's Crème Concentrate ($450) and Serum Concentrate ($350) serve as an introduction to the line. The products target moisturizing and healing of the skin for both men and women. The brand is successful in not only producing high-end products but also not targeting a single-gender as its audience. The cream and serum are just as beneficial for men as they are for women. Usually, in skincare lines, men are overlooked and assumed not to be interested in a variety of products to look after their skin. However, Tom Ford is not one to make that faulty assumption. They sell to whoever wants to look and feel better!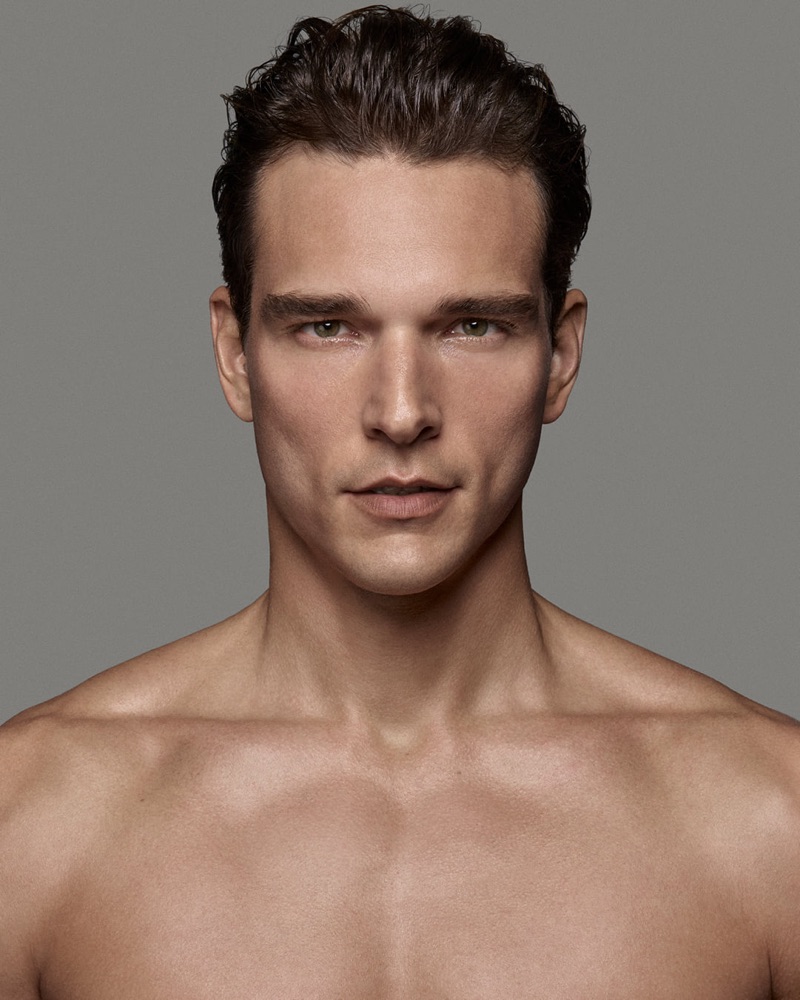 What makes the research products unique is their innovative and effective recipes. "Years ago, a dermatologist told me that the best thing for puffy eyes was moist tea bags," says Ford. "Every time I did it, I noticed that it also moisturized my skin." As a result, both Tom Ford Research products include caffeine. The product mixes the critical ingredient with white porcelain cacao; the combination which hydrates the skin and keeps it fresh.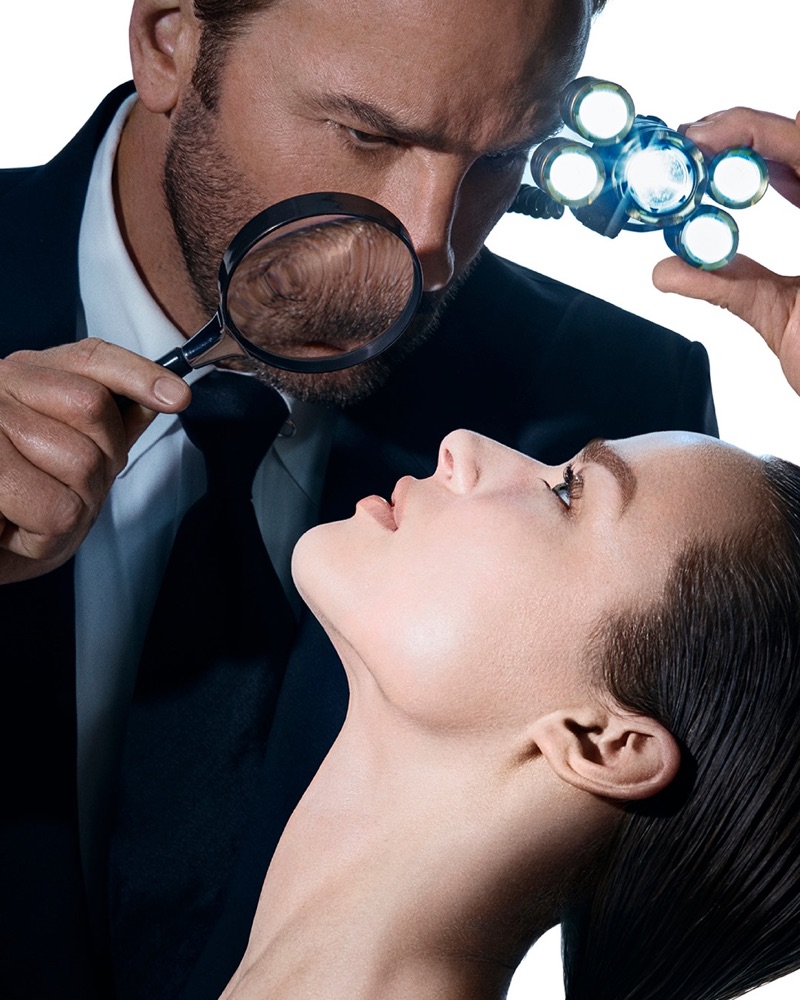 Other elements for Tom Ford Research include hyaluronic, lactic, and glycolic acids that result in better maintenance of moisture. They also contribute to a soothing effect that is profoundly relaxing. The primary cause for that soothing effect would be a Japanese tea called gyokuro, which is full of caffeine and penetrates deep into the skin for active rejuvenation.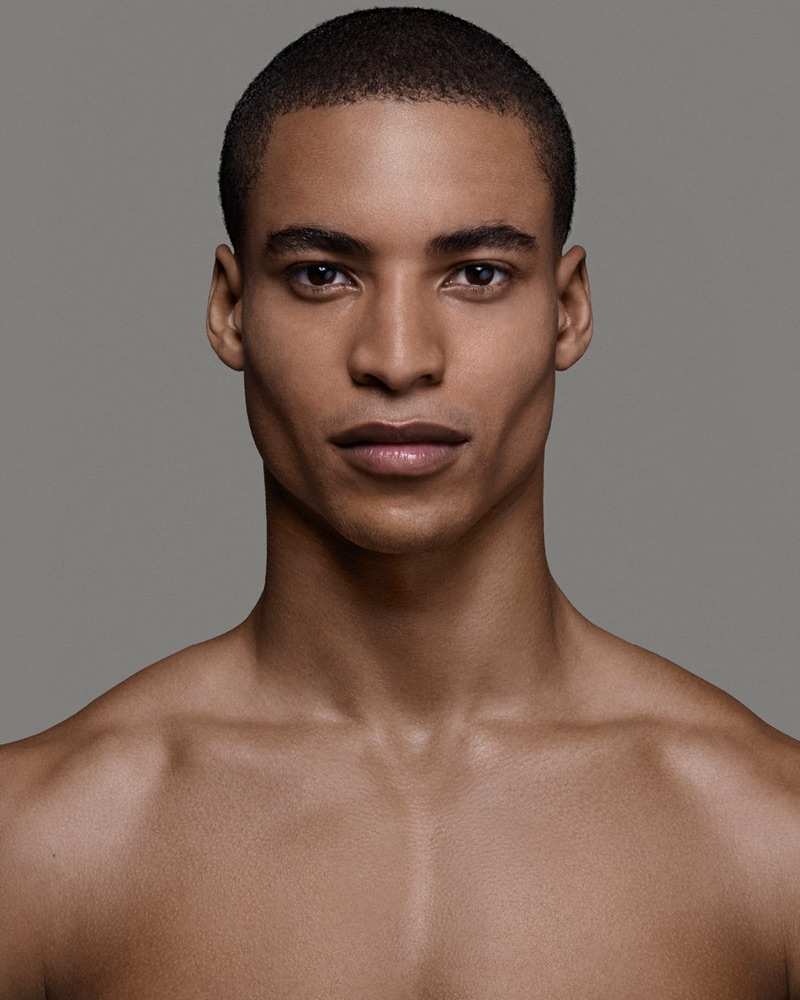 The prices might be just as luxurious as the brand's other products, but it is worth the money. Next up, Tom Ford Research is to launch three more skincare products in 2020. The new additions include eye cream, and we cannot wait!