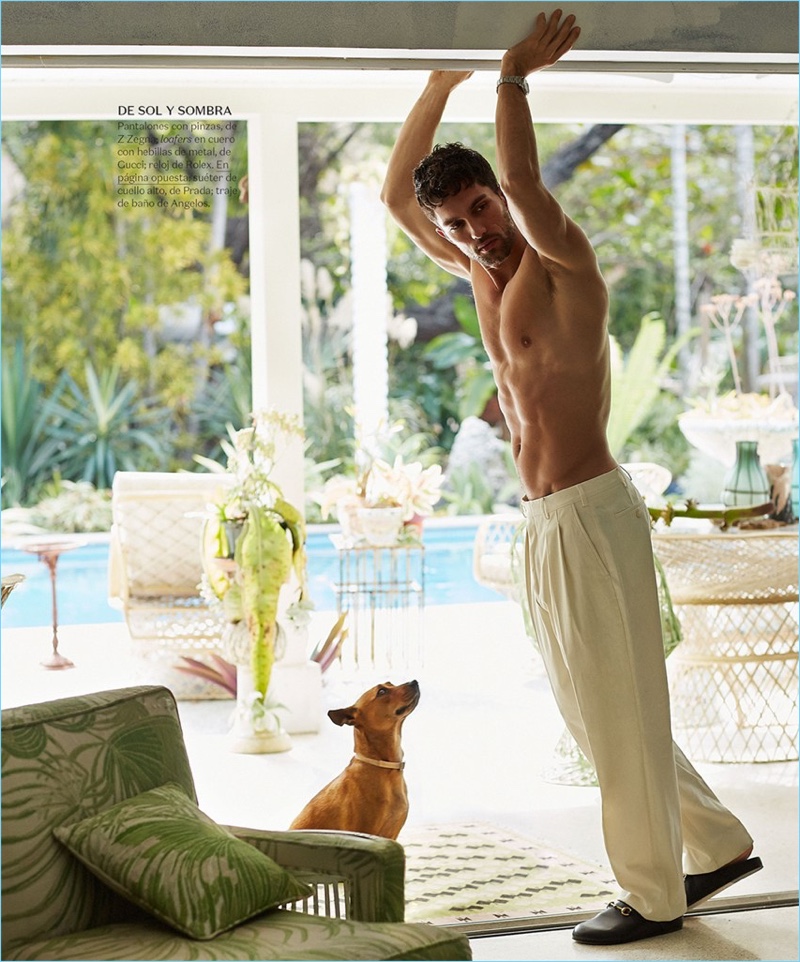 On the heels of Jared Leto's Vogue Hombre cover, we get a closer look at the issue's content. Tobias Sørensen appears in an editorial for the magazine. Displaying a summer mood, Tobias stars in a story by photographer Daniel Clavero.
Related: Tobias Sørensen Works with Birds for Network's Campaign
Quite the vision, Tobias dons a wardrobe, which features the styling of Angelo Desanto. The Danish model takes in a relaxing day. Whether laying poolside or stealing a quiet moment indoors, Tobias inspires. He sports a chic lineup that includes brands such as Z Zegna and Calvin Klein.
Editorial: Tobias Sørensen for Vogue Hombre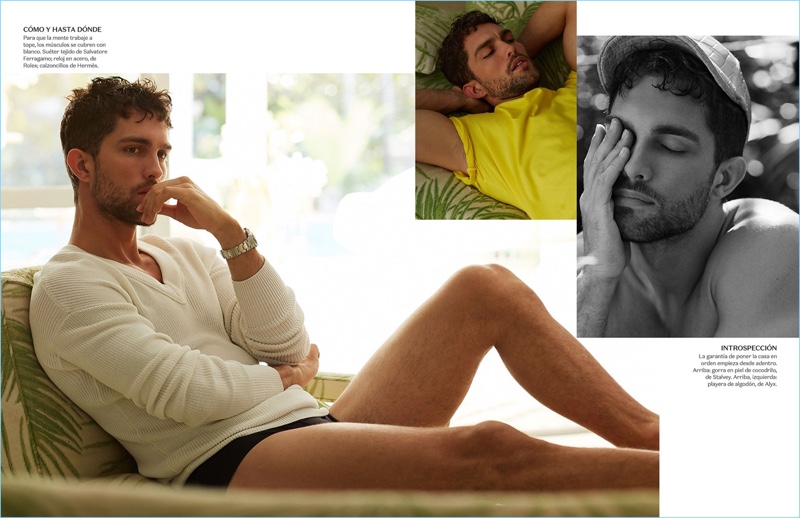 Pin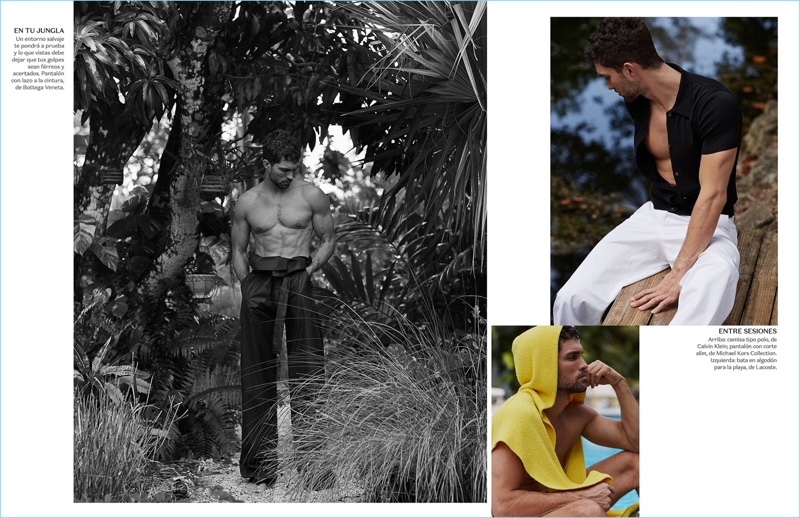 Pin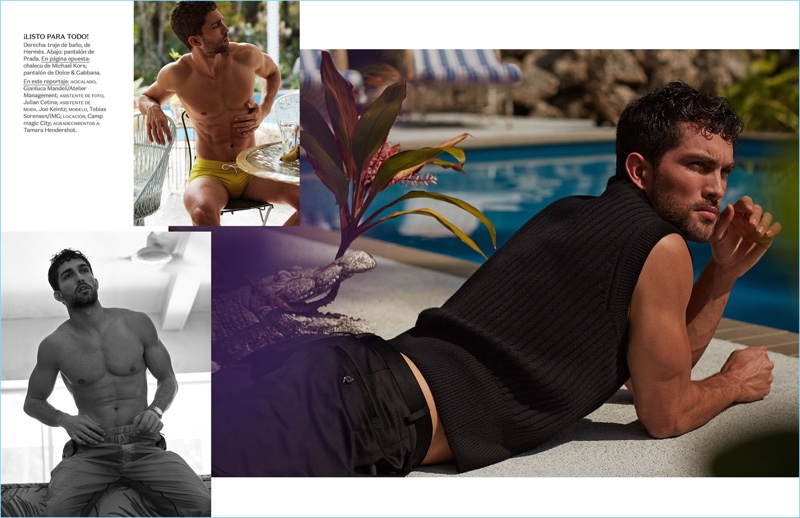 Pin