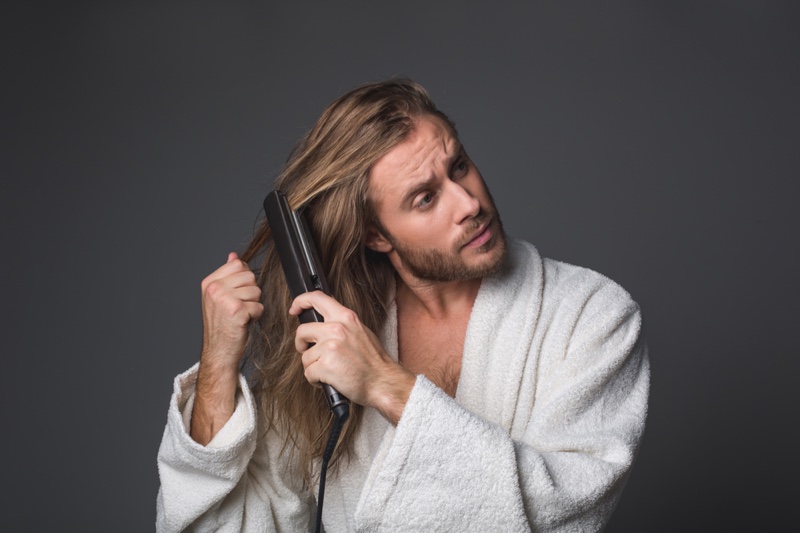 Though there is a lot of hair straighteners in the market before buying a hair straightener for thin hair, you should consider your needs. To make the purchase easy for you, we have prepared a guide that will help you throughout the process.
The first thing you must keep in mind is that the product you want to purchase is for a very delicate thing. With just one mistake you can ruin your hair so be careful. Therefore you should know what type of hair you have. The plates of your hair straighteners should be directly proportional to the problems of your hair. For example, if you have long hair with curls then wide plates should be used and in case of short hair, narrow plates can be used.
After checking the types of plates you should have. Let us have a look at the type of plates.
There are different types of plates available in the market and you have to choose from them. There are generally two types of plates available in the market which are titanium and ceramic. Here there are different types of advantages of titanium over ceramic like it transfer heat easily, it is durable and lightweight. On the other hand, Ceramic coated plates are heated up fast generally and if not handled with care, they can burn your hairs. So if you are thinking of buying a hair straightener for thin hair with ceramic coating then you should keep it with proper care as it manages heat unevenly.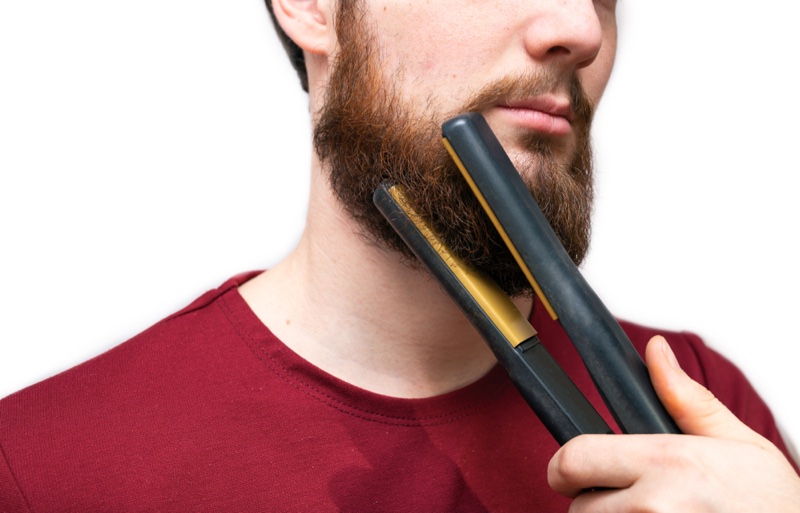 If you have used any expensive straightener then you must have used Tourmaline plates. These plates catch heat quickly but also manage heat. They produce negatively charged ions which will help in trapping moisture in your hairs. This will help you in achieving frizz-free healthier hair. By using them you can make perfectly smooth, shiny and straight hair by just one pass at every section of the area you need to make beautiful. This happens due to the heat holding capacity of the tourmaline.
This is a delicate process as if you are having thin hair then you should pay attention to the temperature settings. Do not think that if a hair straightener provides more heat then it will be the best. Using an excessive amount of heat can burn your hairs and instead of going to any party, you have to sit home. Consider this as a serious tip for your hair.
The next tip in this series can check your purpose. In the market, there is a huge variety of hair straightener for thin hair like large, small, handy, wired, wireless etc. So if you want to do professional straightening for your customers then you can use a wired one with larger plates but if you are a traveler then do not think much and go for the hair straightener with small size. Here the types of hair also matter as if you have long and more problematic hair then use a long one as you do not have any choice here.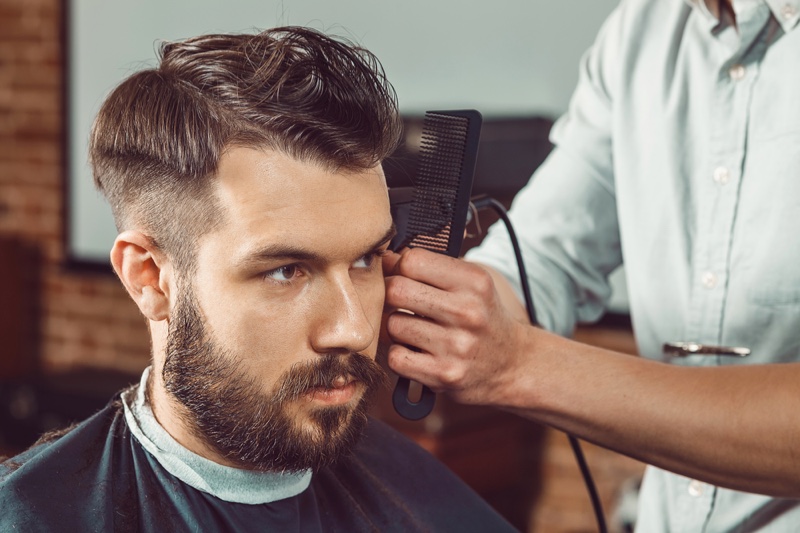 Compromising prices with the quality of the hair straighteners for thin hair will not give you much better results. By this statement, it is not meant that you must spend a lot of your salary on your hair straighteners but you should not go for the cheap one as the product you are going to buy has to deal with the delicate thing. Nobody wants to damage their hair for just a few dollars. Thanks to the internet that you can compare a lot of options with just one click and if you can do this, why to settle with a bad product. Use your internet properly, check for the relevant data about your need. By doing this you will end up buying the best hair straightener for thin hair for you at its best price possible.
Conclusion: By using all the techniques described above, you can get the best hair straightener in the market at an affordable price. It also depends upon your need for what qualities do you want to have in your hair straightener.