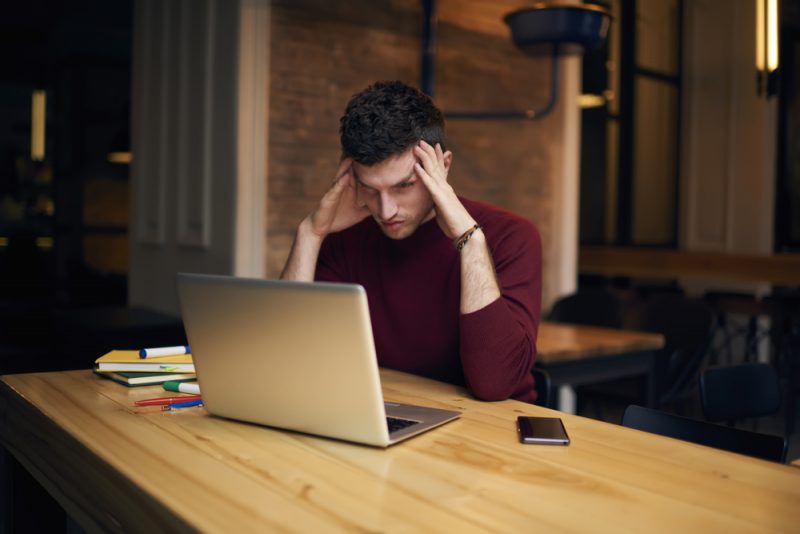 When you take a fashion course, you will be required to have essay writing skills. Virtually every class will need you to write an essay, and fashion school is no exception. Luckily, writing essays for fashion school is not different from the pieces written in other courses.
There are, however, some differences in the structure and concepts used in writing the essays. With a few tips, you can write informative fashion-related essays. Some helpful tips you can use include:
Share Your Personal Experience
When one is writing essays for fashion, their identity and personality matter a lot. So share your personal experience whenever you get the chance to. You can discuss various things, including a recent event you attended or a childhood dream you had of joining the fashion industry that will make your audience learn about you.
Readers also like to know your opinion about different fashion trends. Consequently, writing about your experience with different trends can shape decisions of many followers. Besides, it makes you have a strong opinion that you will stick to every time.
Use an Original Point of View
Fashion is quite dynamic. Trends come in every day, and you see them being discussed on different fashion blogs. While it is not a bad idea to follow trends, you should always avoid going with the masses. Follow some trends but do it differently from the rest. Write with an original point of view and provide readers with what they can't find in other blogs.
Custom writing is the key to that. Know your target audience- who they are and what they like. You should then provide them with interesting and valuable information that will fulfill their fashion needs. This will make your essay stand out and attract more readers.
Read Fashion-Related Content
If you want to be an expert fashion writer, you need to read widely. You can read popular fashion blogs, magazines as well as other literature. Reading fashion-related content will keep you abreast of current issues while reading the other works of literature will improve your writing skills. In addition to that, you will learn different writing styles from top authors that you can use to write better fashion-related essays.
A good essay for fashion should address the latest fashion activities. It should also discuss and inform the reader of the latest topics or something they can relate to, which can include a new fashion design or other news related to fashion.
Creativity
A fashion design writer must be highly creative. How else does one conquer the fashion world without being a critical and creative thinker?
As a writer of fashion, you can achieve creativity by being yourself. It would be best if you used the essay to express your personality and unique artistic vision.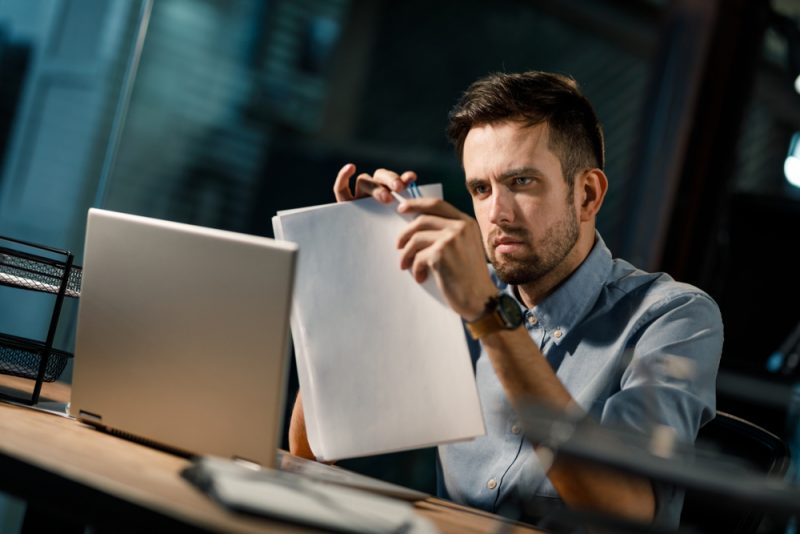 Format
Proper formatting is critical. It would help if you showed your professor that you understand how an essay for fashion is formatted. Some essential formatting styles should include using the same font size, proper spacing for sentences and paragraphs, and a grand color scheme for all the images used in your essays.
Formatting your essay will make it easy to arrange your ideas, express yourself, and make your text visually appealing to the reader. Besides, readers will find it easy to read.
Fashion Concepts
Since your topic will be based on fashion, you need to make sure you use fashion concepts in your essay. 
Most of these fashion concepts and terms will come naturally when writing about conventional fashion designs and ways to design clothing. This is true if you are an ardent reader of news articles related to fashion, blog fashions, and many more.
Proofread Your Work
Finally, when you are done writing your essay, you should check the work for errors. Avoid small mistakes if you want your professor to love your work. The only way to do that is to proofread and edit your work before handing it in.
Once you are done proofreading it manually, you can use grammar checkers to help you correct errors that may have skipped your eye. You can also give an experienced person to proofread and edit your work. Such a person can polish your work better.
Conclusion
Writing an essay for fashion shouldn't be a difficult task. It would help if you had practice, a little patience, and before you know it, you will become better at writing essays for fashion school. If the work is overwhelming, you may seek help online from essay writing companies.