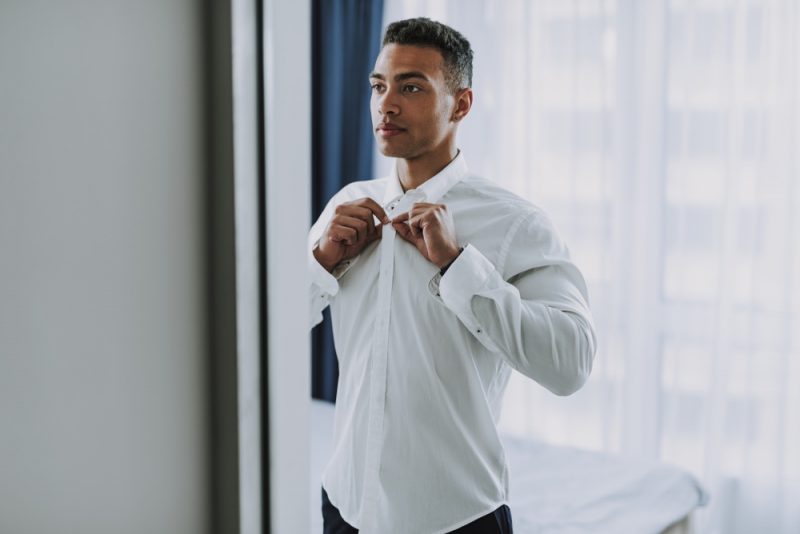 Millions of players enjoy playing at casinos every year. Playing on a traditional land-based casino or casino online can give the players multiple opportunities to enjoy the thrilling games. Whether you love to roll the dice or spin the wheel, casino games have successfully attracted players from around the world. Several casinos also organize casino-theme parties that have a specific dress code.
However, if you have never been to casinos, you may follow our expert's guidelines to know how to dress uniquely and enjoy playing games at the casino parties. Knowing how to dress also helps to boost your confidence which makes it easy to impress other players. Thus, it allows you to live a VIP lifestyle that resembles the old Hollywood movies' style. Check out some tips on how to dress impressively before going to a high-end casino.
Know the Venue Dress Code
A little research is probably one of the vital steps you can take before going to the casino. Several casinos worldwide don't require any dress code and allow players to wear casuals. However, one must do the homework on the dress code as some upscale casinos have strict rules and can restrict you from giving the memo. To avoid feeling embarrassed or showing up with the wrong outfits, you can try to find the details from the casino's website or check with your friends who have visited the casino.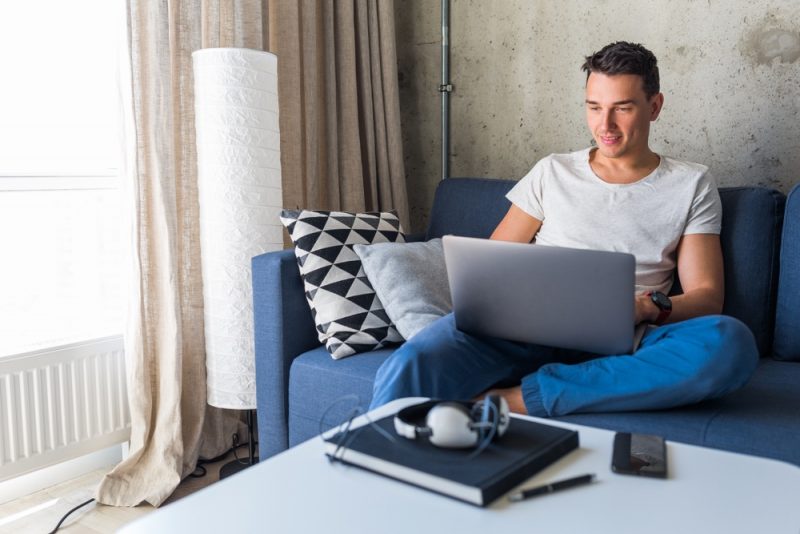 Check Website Gallery
Another smartest trick is to find the photos on the casino's website. Check the online gallery and see what the employee or players clicked in the pictures are wearing. It will possibly disclose how formal the land-based casino area, restaurants, and bars are. Thus, you can take inspiration from these pictures and prepare an outfit before heading out to the casino. Swiping through the online gallery can also help you get helpful information regarding the casino's reputation/identity and themes and décor. Thus, this will prevent you from getting overdressed or underdressed at the casino.
Prepare a Backup
You may ask yourself about your plans at the casino or go somewhere after playing games at the casino. However, we recommend keeping things open-ended as you may not know where the beautiful night may take you, but your outfit may play a role if your friends immediately have plans after the game. If you are unsure, you can always bring extra clothes and shoes with you, which allow you to party without feeling uncomfortable dancing in a suit. To store your clothes, you can use the locker rooms at the casino.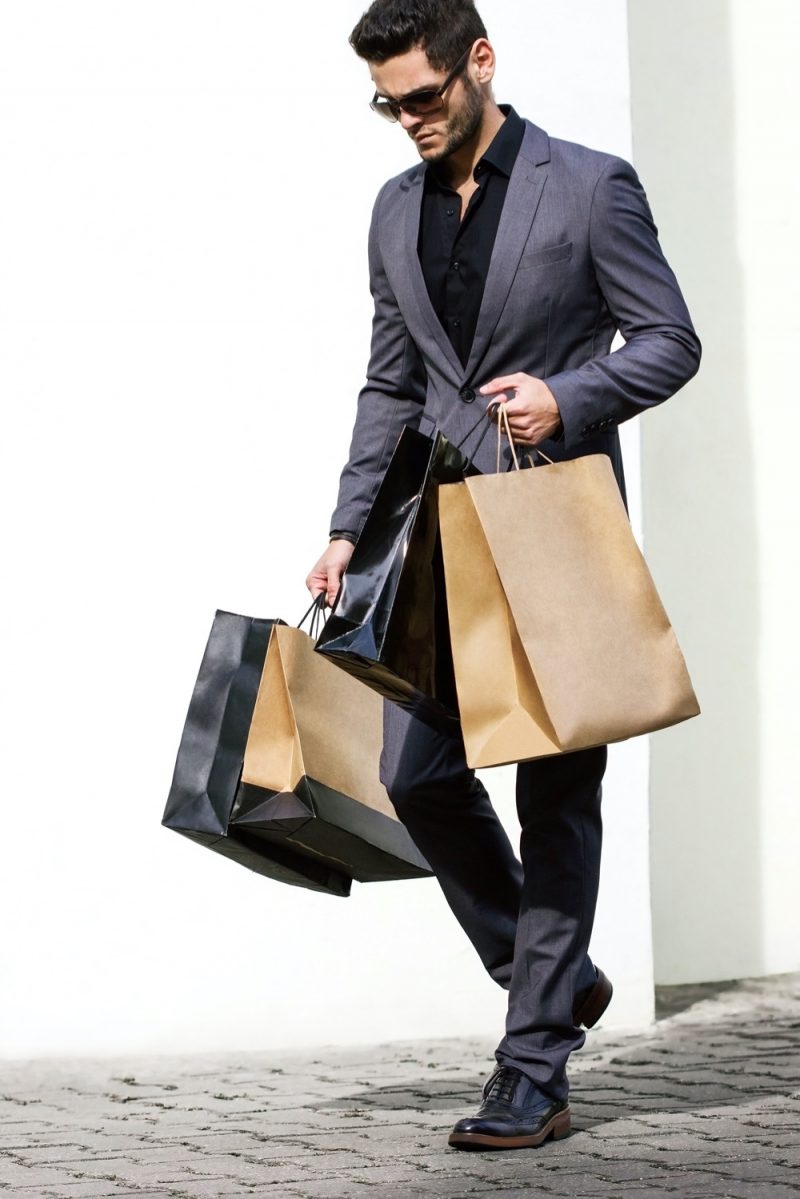 Spend Wisely
Do you need to spend on a new tuxedo or brand new shoes before going to the casino? You must know going to a high-end casino can be an expensive affair. However, if it is just for a night, we suggest you rent an outfit from a friend who has a nice tux sitting in the wardrobe. If you don't have that option, you can always go to the thrift store and buy a suit or tux at a reasonable price. However, whether you buy a new outfit or not, you must set a budget in advance to prevent spending all your savings.
Be Stylish But Stay Comfortable
We understand going to casinos can be a fun-filled and thrilling experience, and some casinos have a strict dress code you need to follow. However, you must know playing at a casino can be time-consuming, so one must dress comfortably.