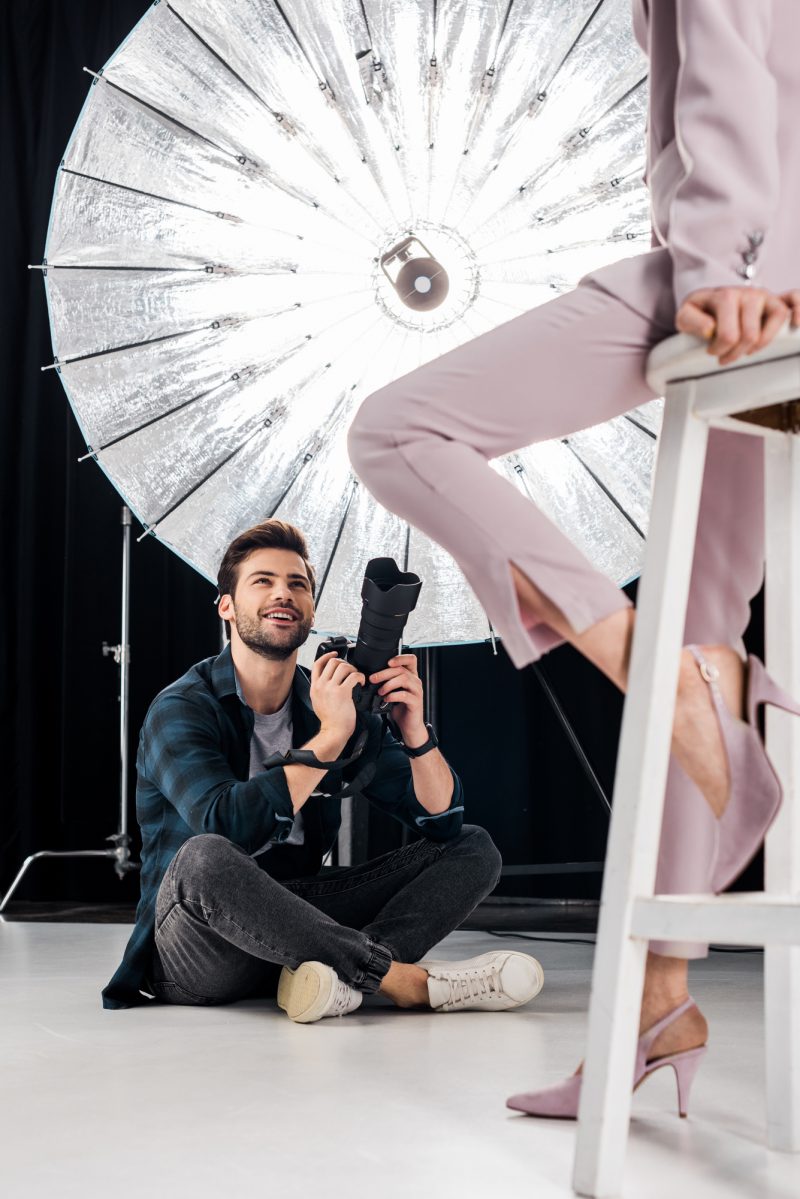 For as long as people will live, there will always be a need for clothes. The enterprise that caters to this basic need is known as the apparel industry. You can't talk of fashion without talking about clothes. Globally, the industry is continuing to grow and doesn't seem to be showing any signs of slowing down.  
Ever watched some of the most acclaimed and prestigious fashion events such as the ones held in New York, London, Paris, or Milan? Did you find yourself wishing you could be one of the models strutting the runways, fashion journalists covering the occasions, or fashion designers taking their final bows after showcasing their latest collection? It's perfectly OK to harbor such ambitions. After all, being part of the fashion industry, you'll be able to witness the presentation of exclusive collections by the most influential and iconic fashion designers. You'll also get to rub shoulders with celebrities gracing the red carpets in their eye-catching outfits.
The splendor and glamor of the fashion industry continue to attract to it a lot of young people who seek to go down in the annals of its history. However, they should never forget that those who are now famous or wealthy didn't just find fame or wealth overnight. It took them time, continuous self-improvement and dedication.
That said, a lot of students who have a keen interest in fashion and yearn to be a part of the clothing industry in some way (e.g., clothing retail business owners, fashion designers, models, etc.,) often wonder how they can – with little or no experience – realize their ambitious goal.
Regardless of what you're studying or where your interest in the clothing industry lies, you should always stay focused on pursuing your ambitions. Here, we present to you some actionable ideas you can use to gain a foothold into the field.
1. Apply for and Participate in Internships
Having little or no industry experience, you should let slip no opportunity of gaining experience. One of such opportunities is student internships. There are a lot of companies and businesses out there looking to hire students as unpaid interns. This way they get an extra pair of helping hands and save money they would otherwise pay to a full-fledged professional.
It doesn't matter where internship opportunities are available – at a fashion design house, fashion retailer, or fashion news or media publication such as Vogue. As long as they fit your interests and match your background, you should just grab them and make the most of them.
It's no secret that academic life in college can be intense. So, should you find yourself faced with a lot of academic assignments, you can reduce your study load by using the services of experienced and qualified professionals who can write your thesis online for you.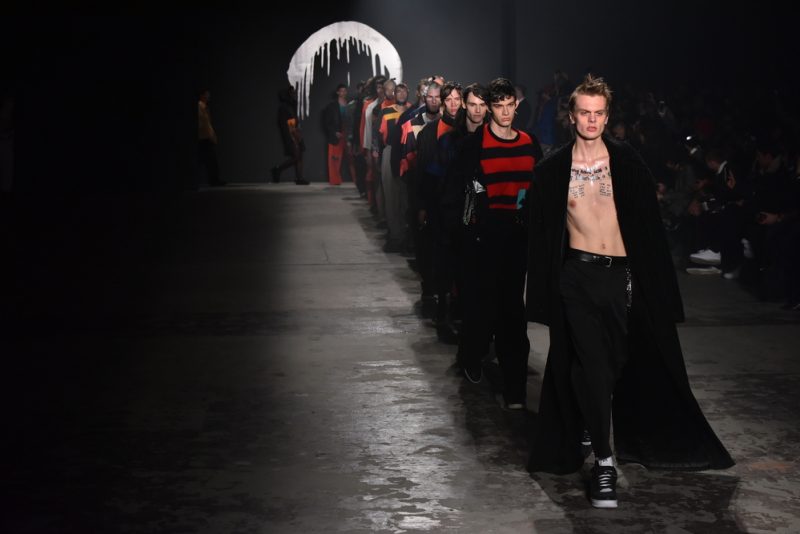 2. Attend Industry-Related Events as Often as Possible
As in many other spheres of business life, building relationships is crucial for having a thriving career. You should, therefore, strive to attend fashion-related events that can let you expose yourself to new people and experiences. Be sure to introduce yourself to the industry insiders who may help you advance your career later on. Exchange contacts and show genuine interest in what you're doing by asking a lot of questions.
3. Create and Develop Your Brand
This means having a clear idea of what you want to achieve and communicating it to the world through your style, dress code, and attitude to work. That will help you convey your brand image to potential employers and business partners more effectively.
For example, if you aspire to be a professional model, you can start building your brand on Instagram. Open an account there and regularly post photos of yourself that reflect your lifestyle and philosophy/values. That can give you an edge over your competitors when you apply for a job with a modeling agency or look for ways of becoming the face of their brand online.
By cultivating your brand online, you send a strong message that you take your passion seriously and intend to make a long-term commitment to it.
4. Never Stop Learning
In the world of fashion, things change fast. Therefore,  you should always strive to acquire new skills that will help you retain a competitive edge. Read as much as you can about all fashion-related things to stay up-to-date on the latest trends. You just never know when or where the know-how and knowledge you gained will stand you in good stead.