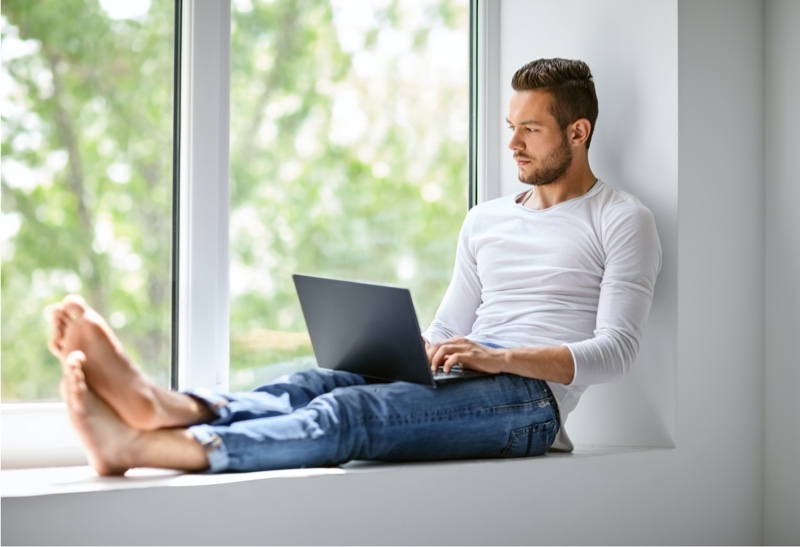 Differentiating oneself in the land of fashion blogs can be a challenging task. But if you focus on making a relatable and exciting brand identity and high-quality content, you are well on your way. In this article, you can get some tips on making your fashion blog a success.
A fashion blog is a perfect way to combine a passion for writing, aesthetics, and fashion. It's easy to start a blog but hard to make it popular. So, one of the primary things when starting a fashion blog is to make it unique.
The sea of fashion blogs is vast, and you need to stand out to be successful. It would help if you created a clear fashion identity, a strong brand, and a kick-ass online presence to stand out. Get some tips here.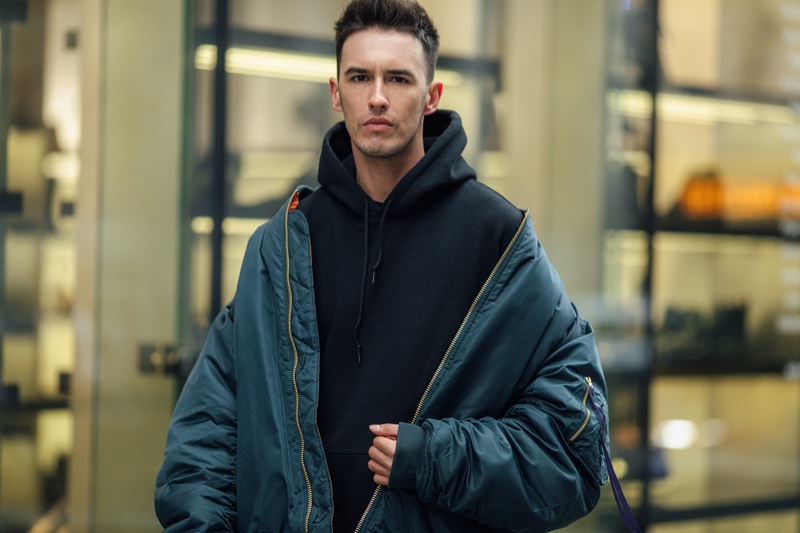 1. Find Your Fashion Identity
Defining your niche and fashion identity is vital when starting a blog. Your fashion identity is your primary product. This is what people visit your blog to gain access to. Today there are so many different types of fashion blogs that it can be challenging to find a niche that's not already well-represented.
Look at other blogs similar to yours and figure out what they're doing right and what you can do to separate yourself from them. Having a personal and significant style is usually the best way to make a successful fashion blog.
2. Make a Brand
The next step is to figure out how to create a strong brand. Your brand needs to have an identity reflected in your writing, your visual material, and your name. Think about your values and what you want to communicate to your readers.
This is something you should think about from the beginning. Before even choosing your name, you need to think about your target group and brand identity. You can read more about how to create your own fashion blog and get the perfect brand name.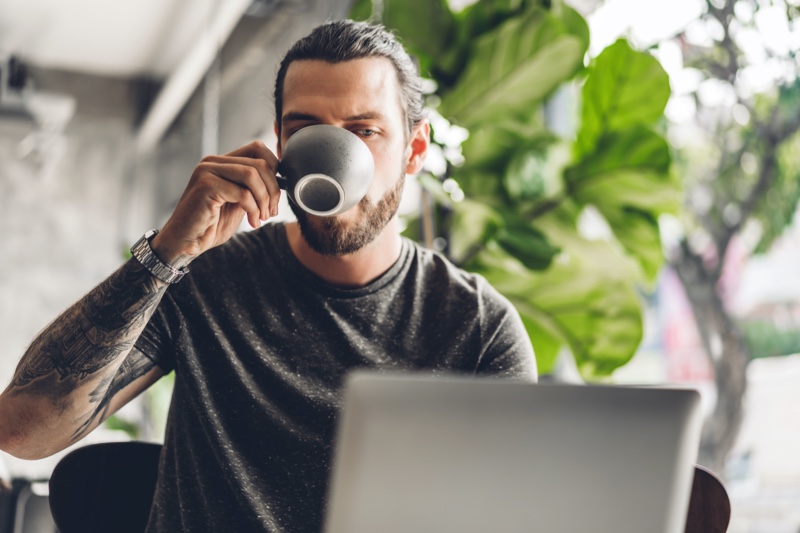 3. Perfect Your Style
When you've got all the basics down, you can begin making content for your blog. Through your visual and written content, you can perfect your style. The most successful blogs have an evident style that is visible in everything they do.
It would be best if you prioritized making the content high-quality. Taking good pictures and making an effort to perfect your texts is everything. Which tone of voice represents you and your style? Are you a funny blogger or a more serious and sophisticated one? How does your imagery reflect this way of communicating? Considerations like these are the best way to get started on the right foot.
You can't be perfect at everything from the beginning. There's a lot that you're going to learn as you go. But you can prepare yourself to launch your blog with a specific style and purpose. From there, your primary task is to make your blog known to as many people as possible. Get inspiration for your blog at https://www.nytimes.com.